We're absolute suckers for a running hat, and apparently so is everyone else. That's why we're buzzing to have teamed up with Lake District-based running company Vaga.
The cap will be available in our Ulverston store from Saturday 14th, and will be available online at 10am on Monday 16th.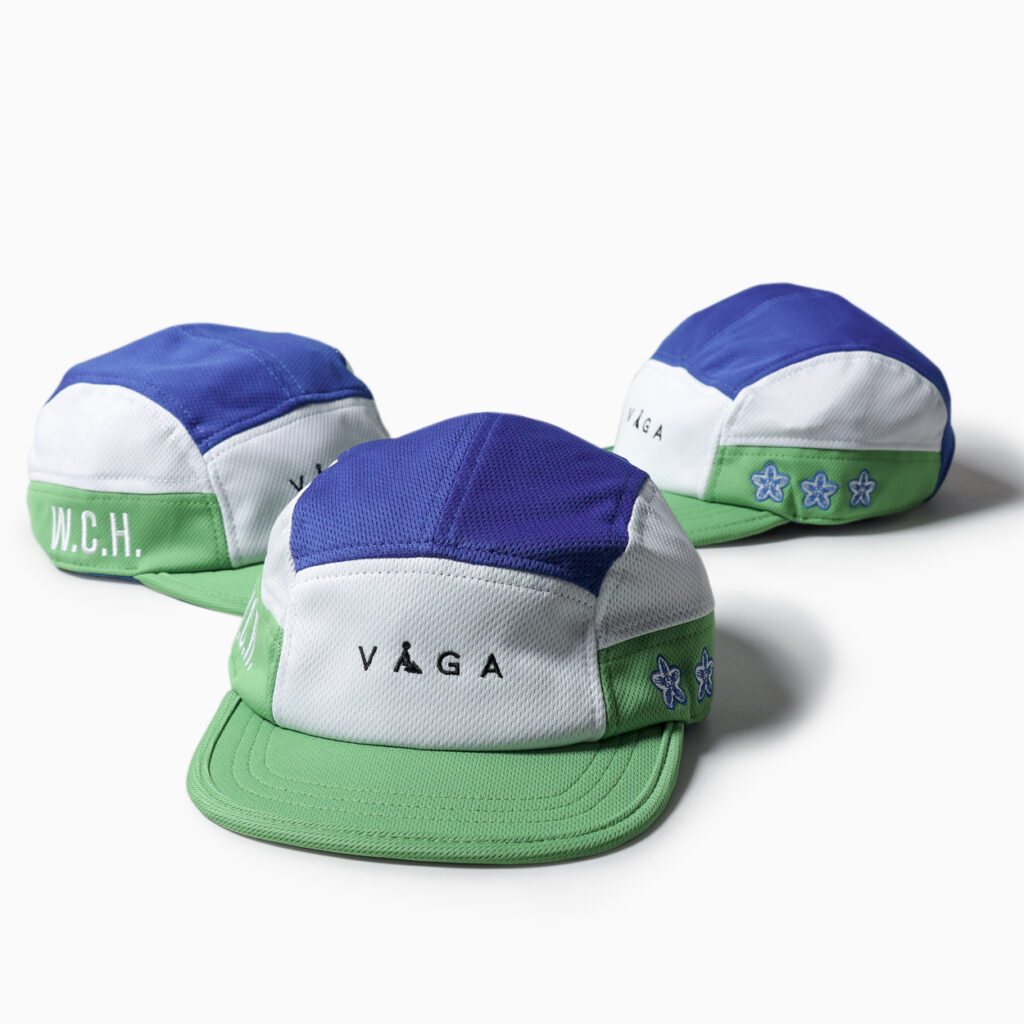 Replicating the Cumbrian flag, our version of their Club Cap comes in a Green, White & Blue colourway featuring Marsh Grass of Parnassus flowers embroidered to the side and a wave pattern below the peak. It also features an embroidered Vaga logo to the front and a WCH logo to the side.