For those of you not quite ready to put down your sweats and layers, we commend you. Someone's got to stay heavy, and there's no better purveyor of boxy, heavyweight fits than Korean outerwear label FrizmWORKS.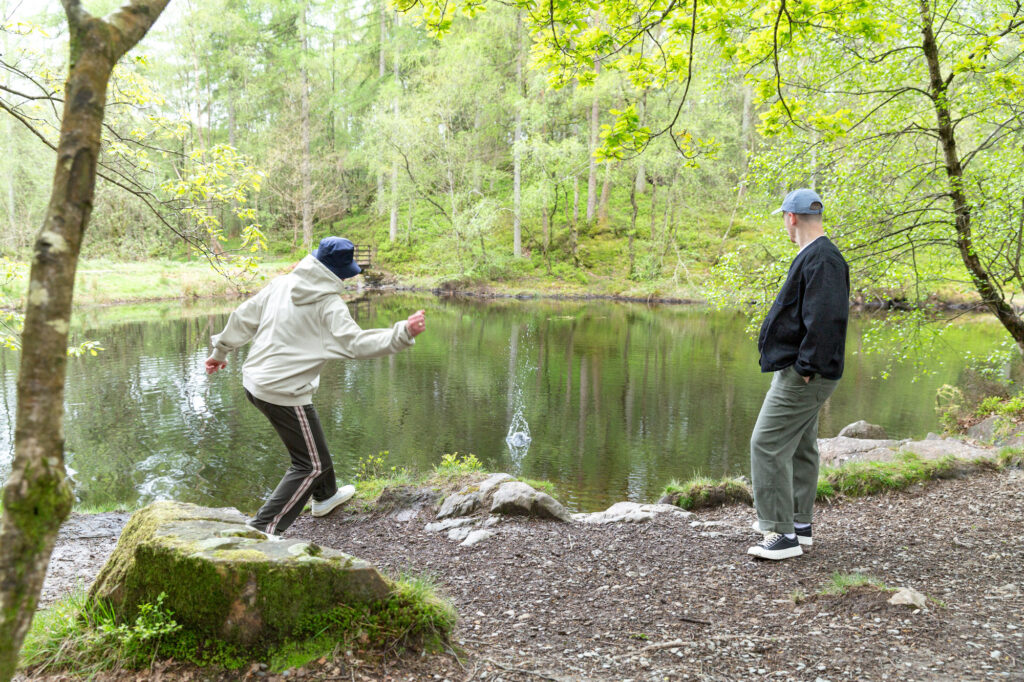 We've just received our spring selection, which includes some incredible jumpers and hats featuring Bandana details, work pants and trackies, and a proper lovely indigo denim cardigan.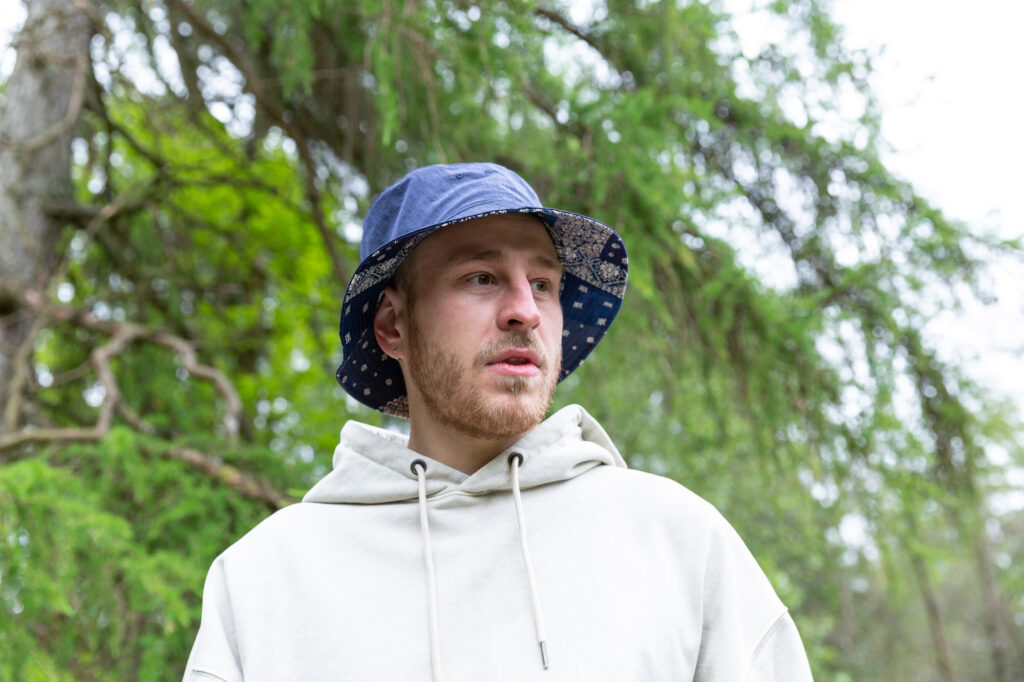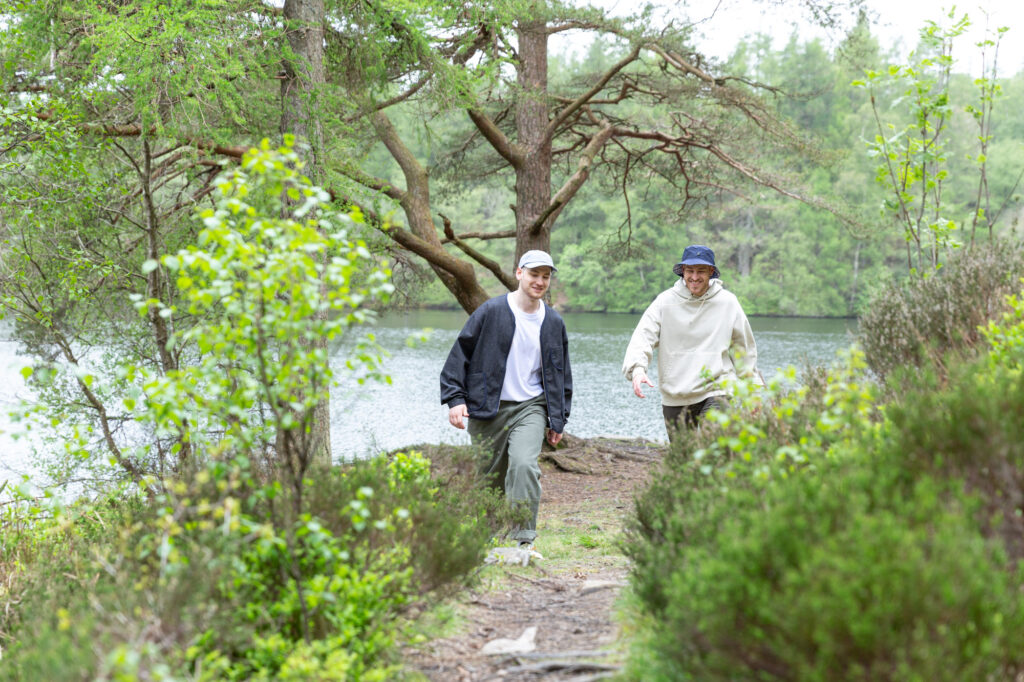 If you're planning some late-night beer garden sessions, then the Original Garments collection includes some soft pigment dyes which will look the part paired with some shorts.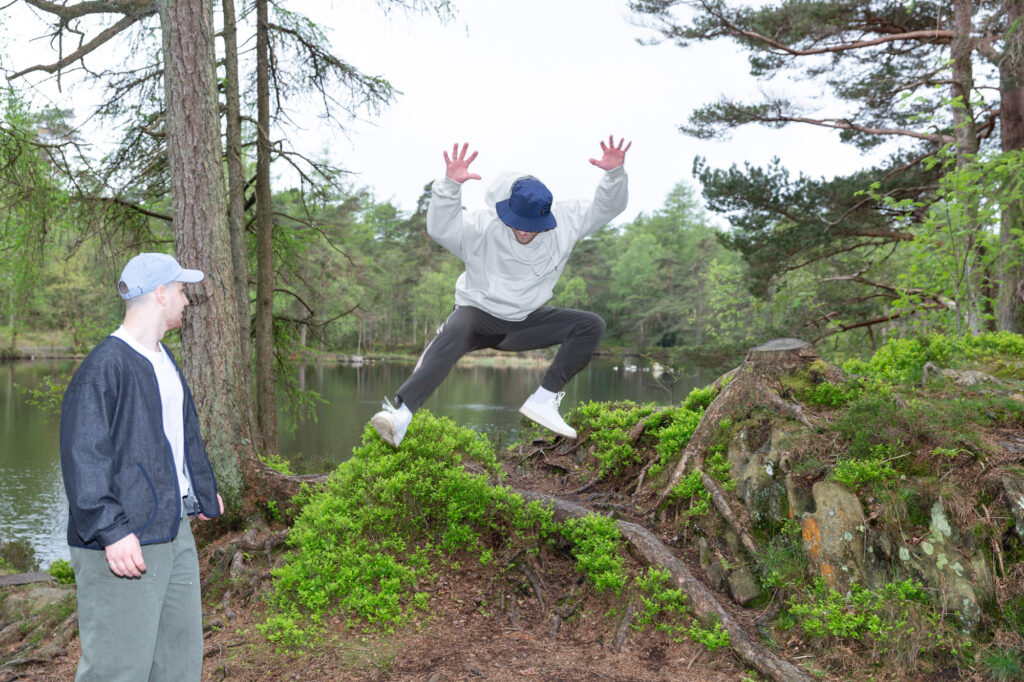 Remember, we're in Britain, even in summer the evenings can get chilly, no matter how much beer you've inhaled.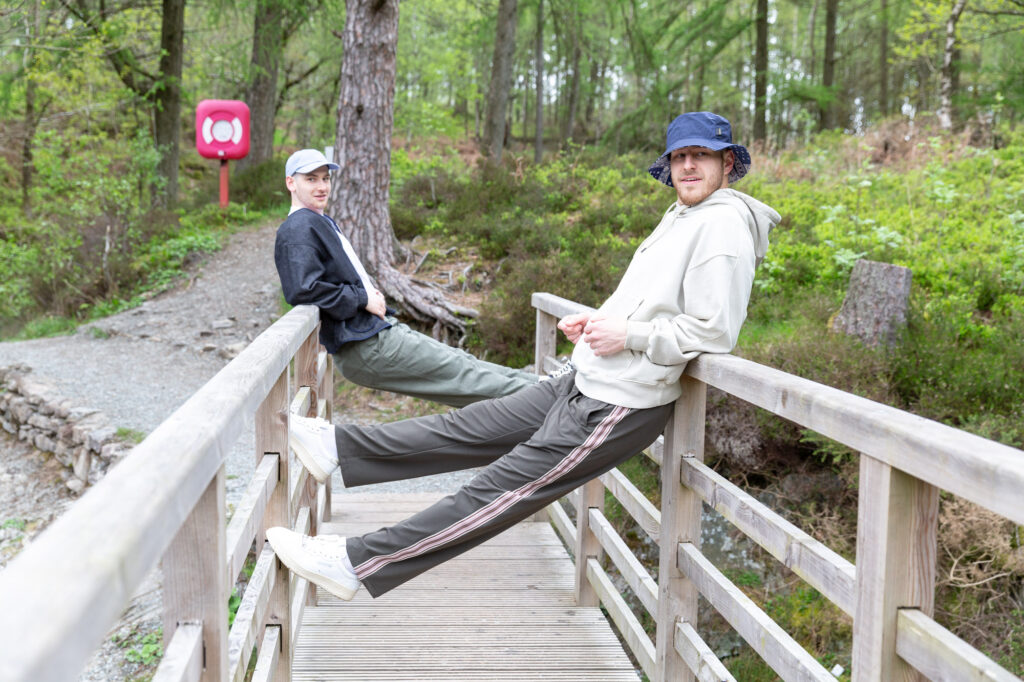 We've also just received another mint Korean label, East Pacific Trade, a footwear brand who make some interesting iterations of classics.