If you follow Friday Vibes, or any of WCH's personal Instagrams, or simply live in Ulverston, you may have noticed that we spend 80% of our free time in a wonderful spot called Beerwolf.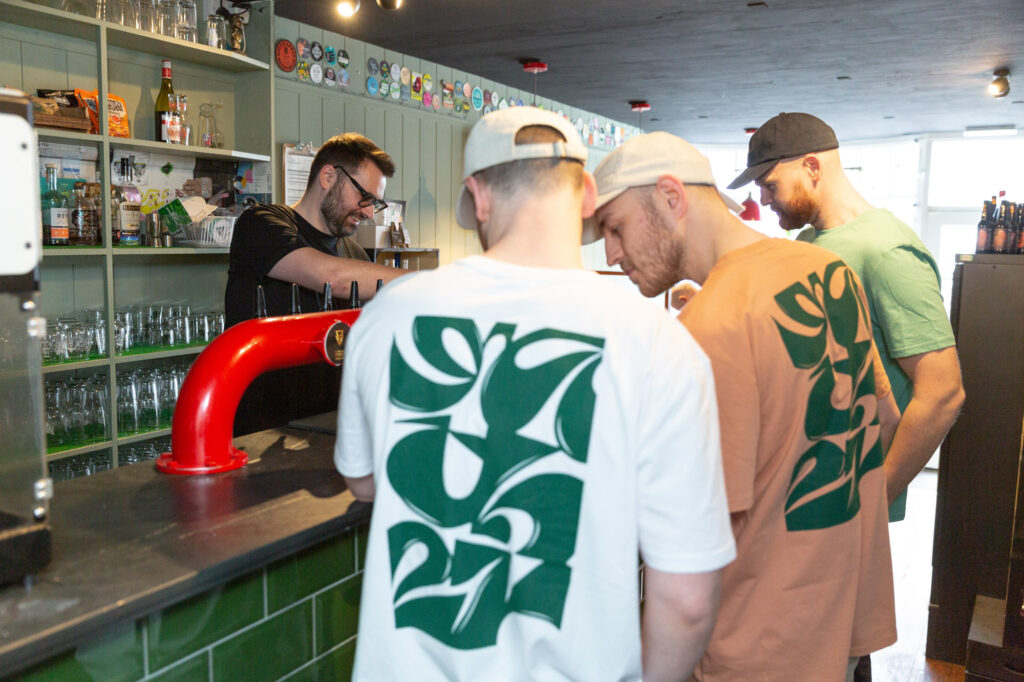 Well, a big evil giant who's name rhymes with Swineken has decided to steal that name. No bother, a rebrand was always on the horizon.
WCH x Gather may be our favourite tee yet.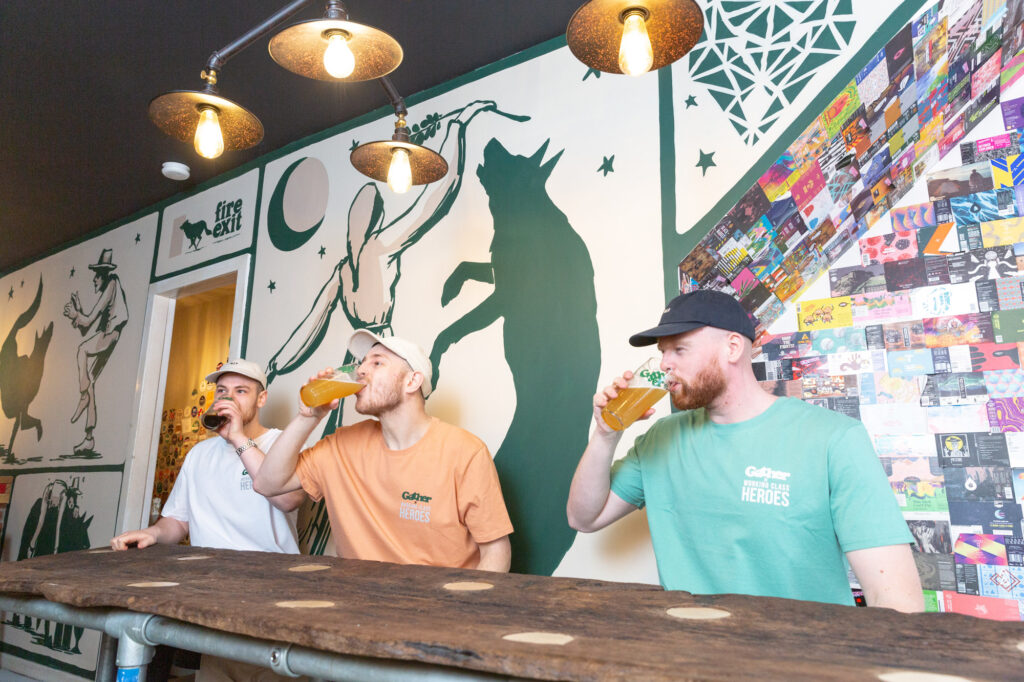 It's made from a comfortable single jersey of 100% organic cotton with a ribbed crew neck, woven logo tag to the hem, and collaborative logo prints to the chest, with original Gather artwork to the back.
Available in-store and online in White, Black, Mushroom and Dusty Mint, with all four plus Yellow being sold in Gather.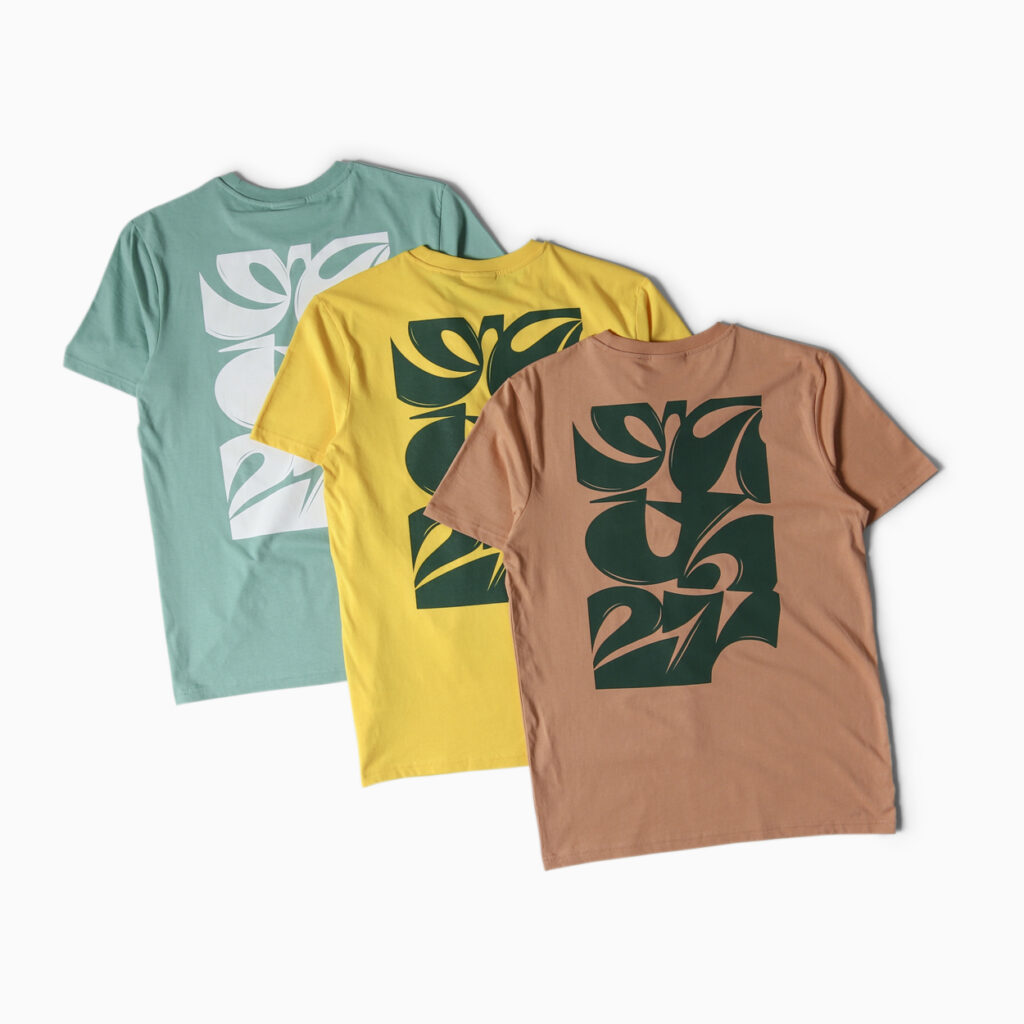 Remember, always support your local independents, whether it's jackets or beer.