Don't ask us why, but one week ago we were wearing shorts and tees and this week it's been snowing for some reason.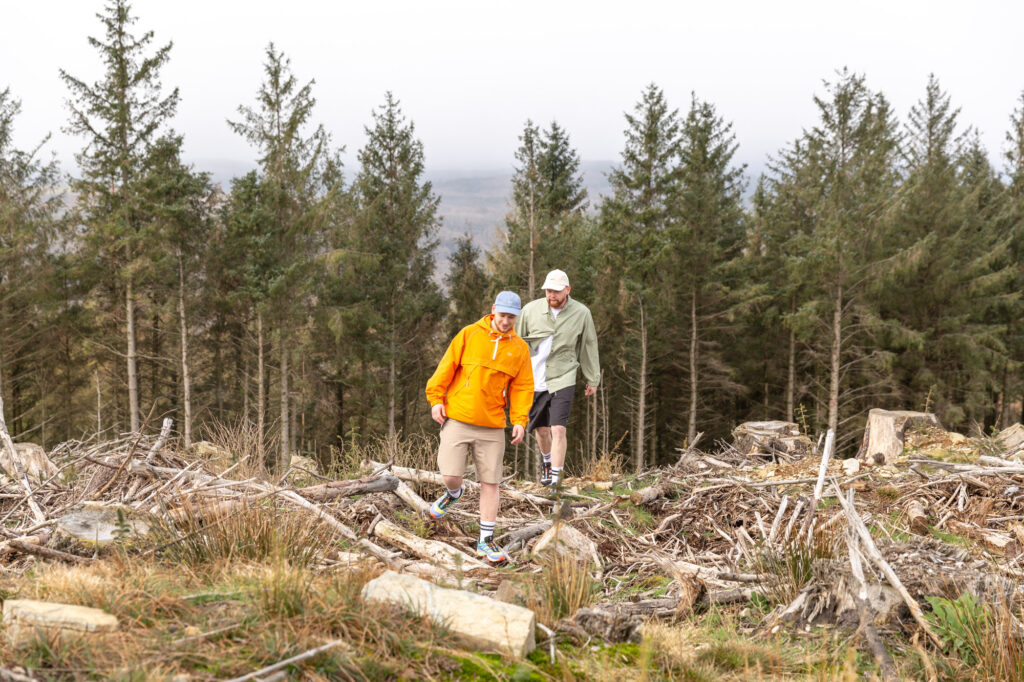 A good bit of luck that we've just received some layers from Japanese outdoor company Snow Peak, lightweight, just the right amount of coverage for an unpredictable spring.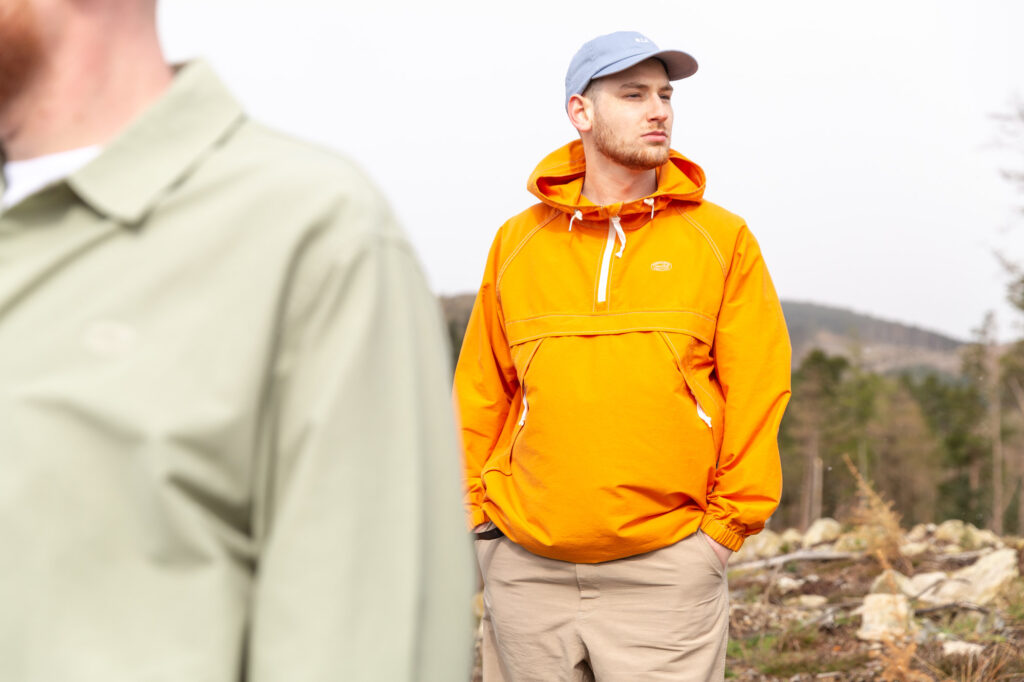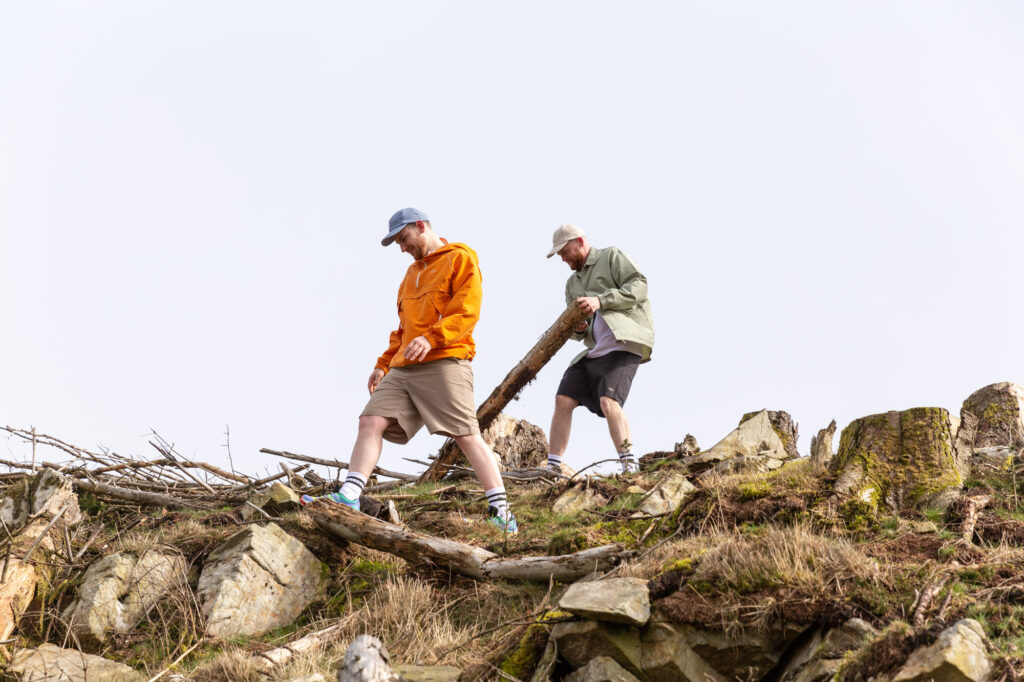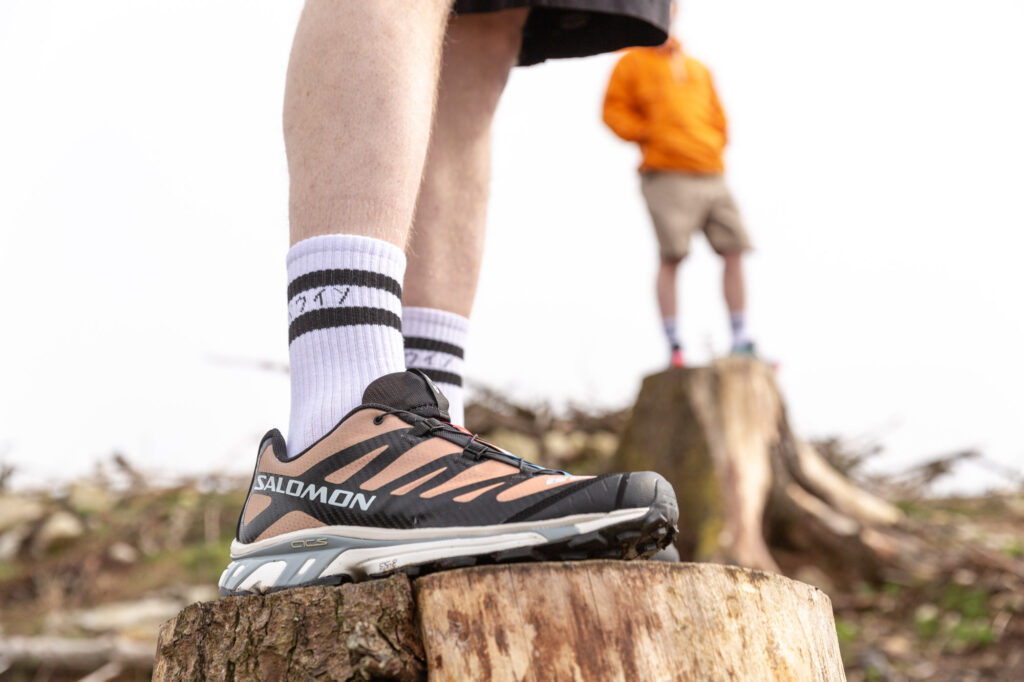 Coach Jackets, Anoraks and Shorts, all made from a classic NYCO fabric and featuring a simple embroidered logo. Might as well start on the leg tanning (we're a very pale bunch) whilst keeping our uppers warm.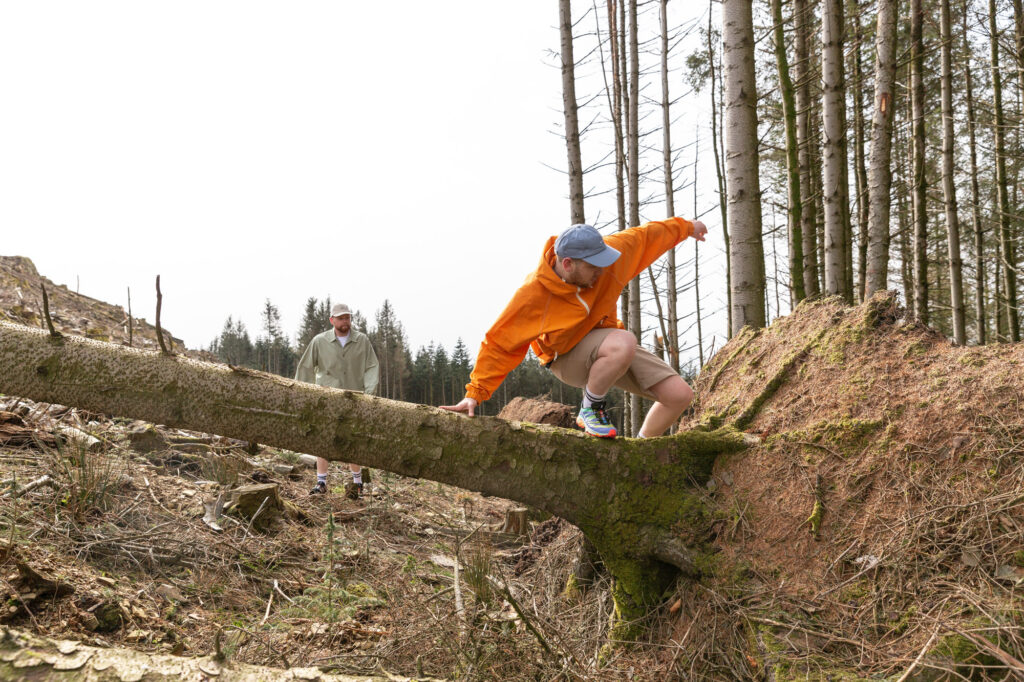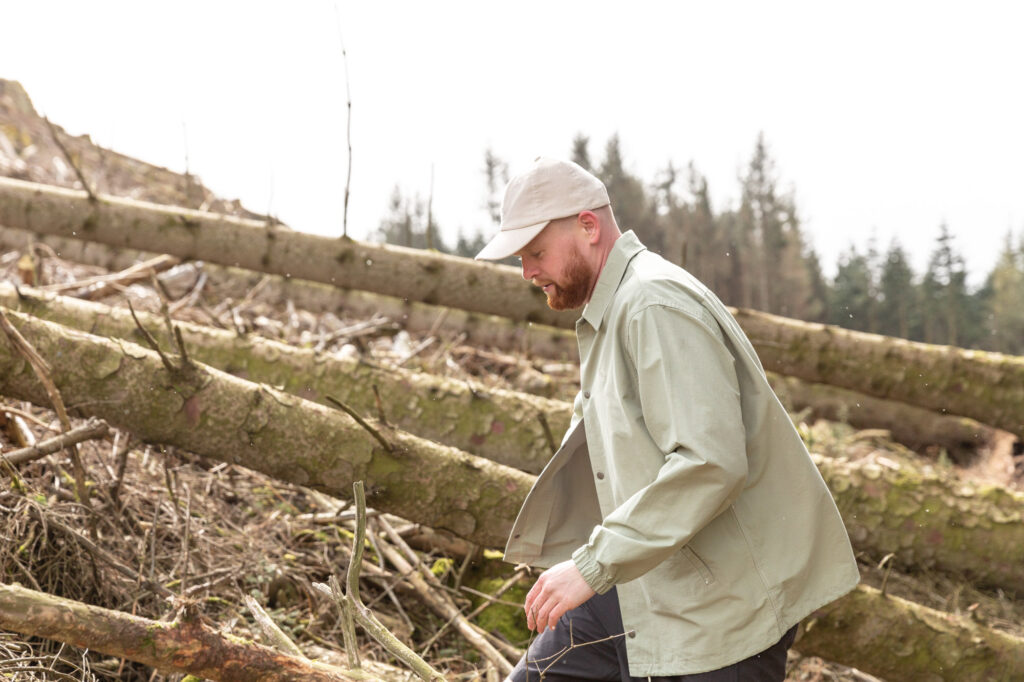 To compliment the Lo-fi Garms we're also bagged some Hi-fi Trainers from Salomon's Sportstyle collection, with a couple new colourway of their XT-4.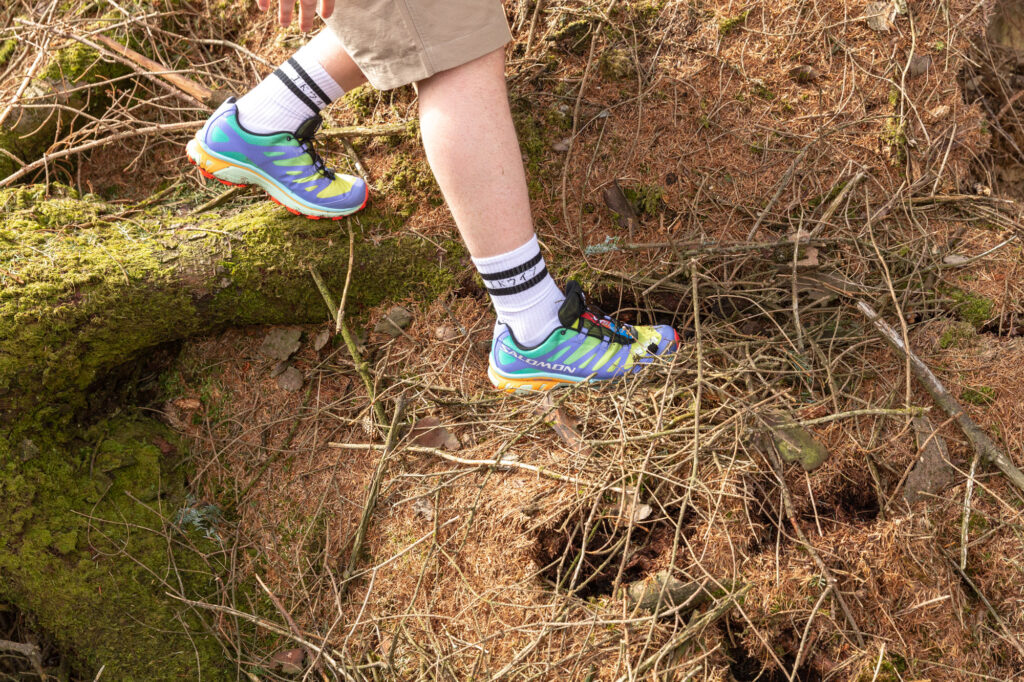 Jackets: On.
Shoes: Synched.
Socks: Hiked right up.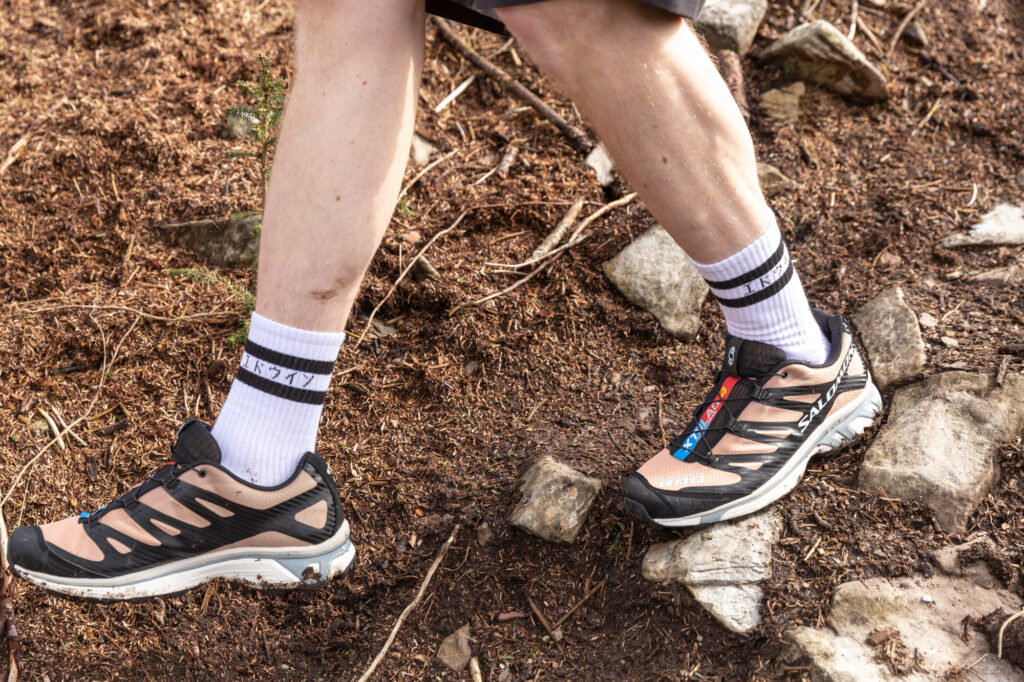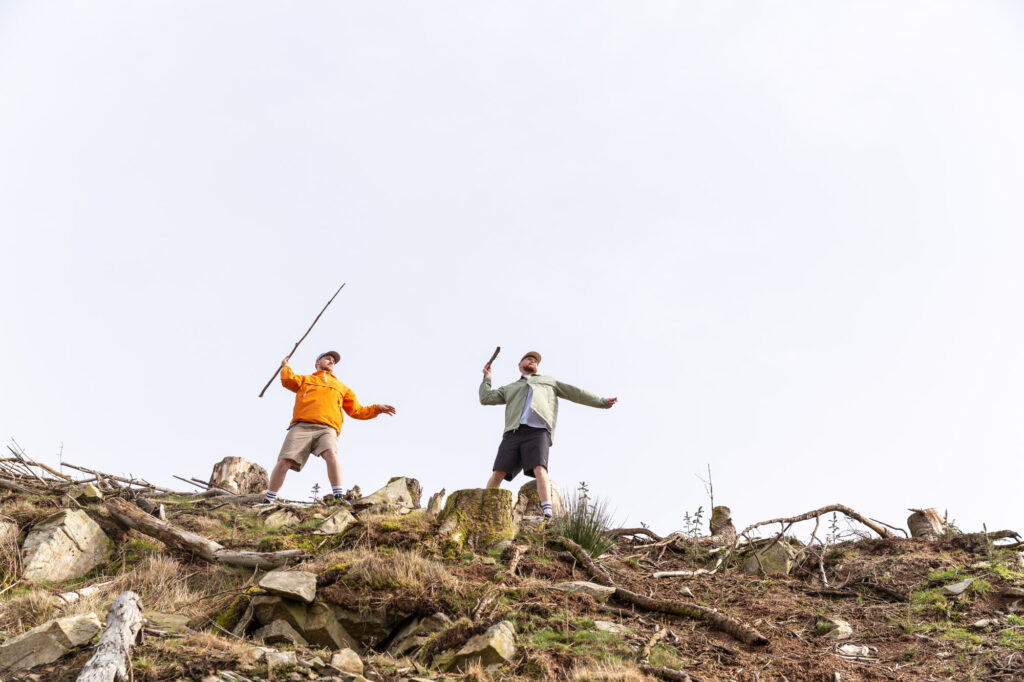 You're probably here because Liam Gallagher wore that nice Indigo parka.