When it comes to a warm but lightweight fleece, a grippy mesh trainer or a proper comfy tee, look no further than Columbia Sportswear.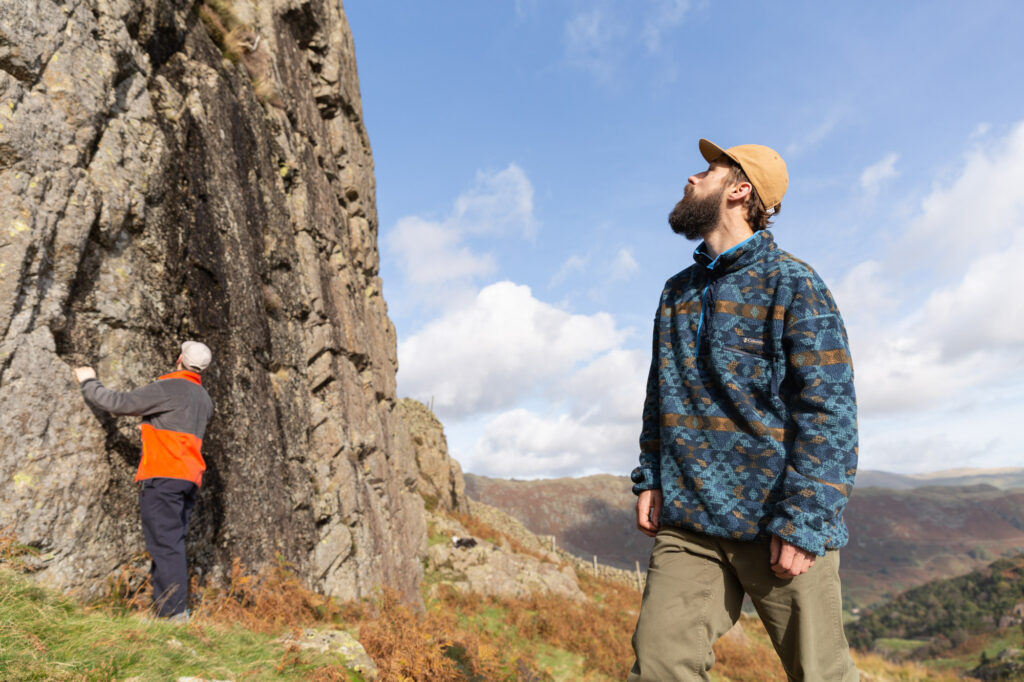 With over 80 years of experience making outdoor kit, they've become a top choice for anyone interest in fun mountain-based activities – like us, finding anything climbable on a walk and going at it.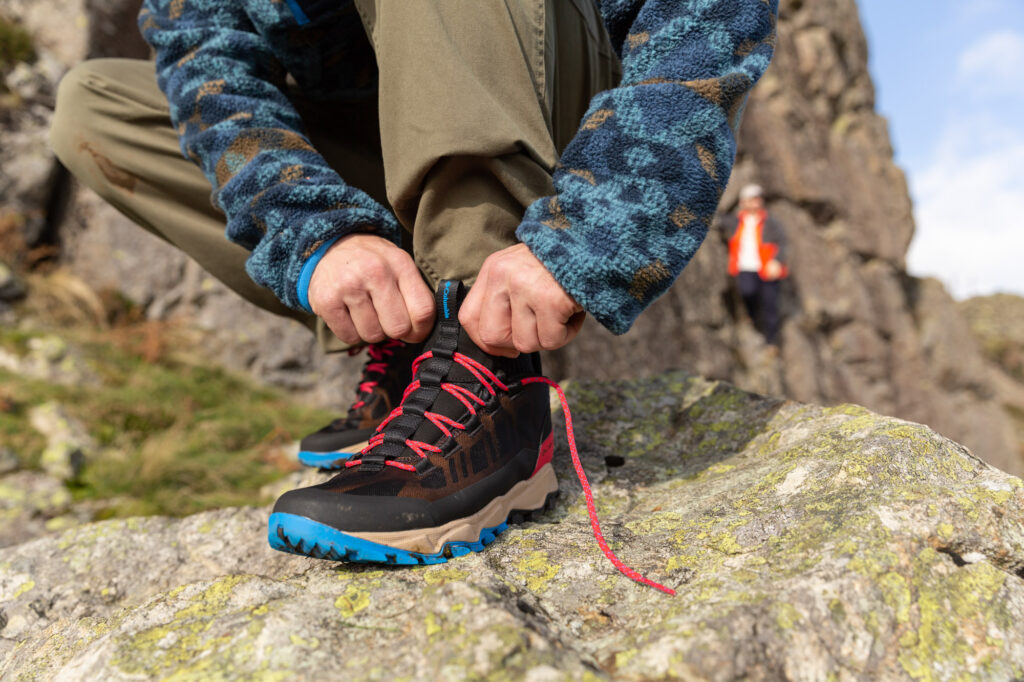 The climbable obstacle this week was a rather daunting rock face. We got maybe, half way up? Then got a bit psyched out.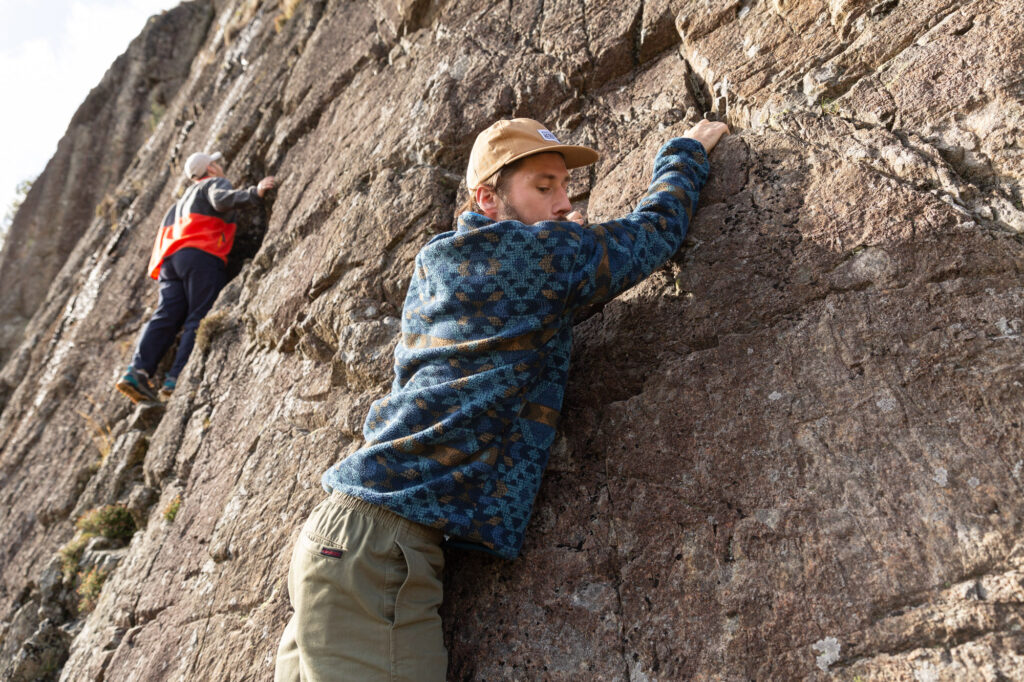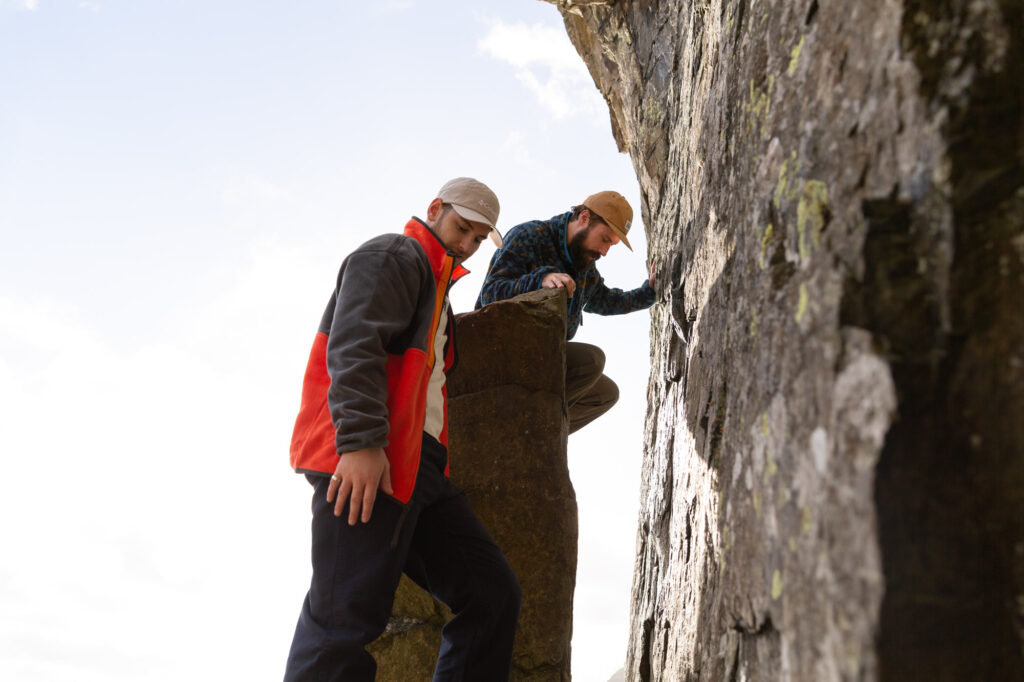 To be fair, it's a testament to how unfit we are at W.C.H. that we sweated more trying to hike up to the rock than we did whilst climbing it. It's also a testament to how warm Columbia's fleeces are, because it was absolutely freezing in the Lakes over the weekend.
Sunshine provides false hope of warm weather.