Copenhagen's Norse Projects have been selling top level kit in the Danish capital since 2004, and they've been making their own gear since 2009. That's 12 years, and 12 years is a lot of gear. They've cycled through a lot of designs, but this season they've brought back their original white Tab logo, and if you're a clothing nerd like us, that's well exciting.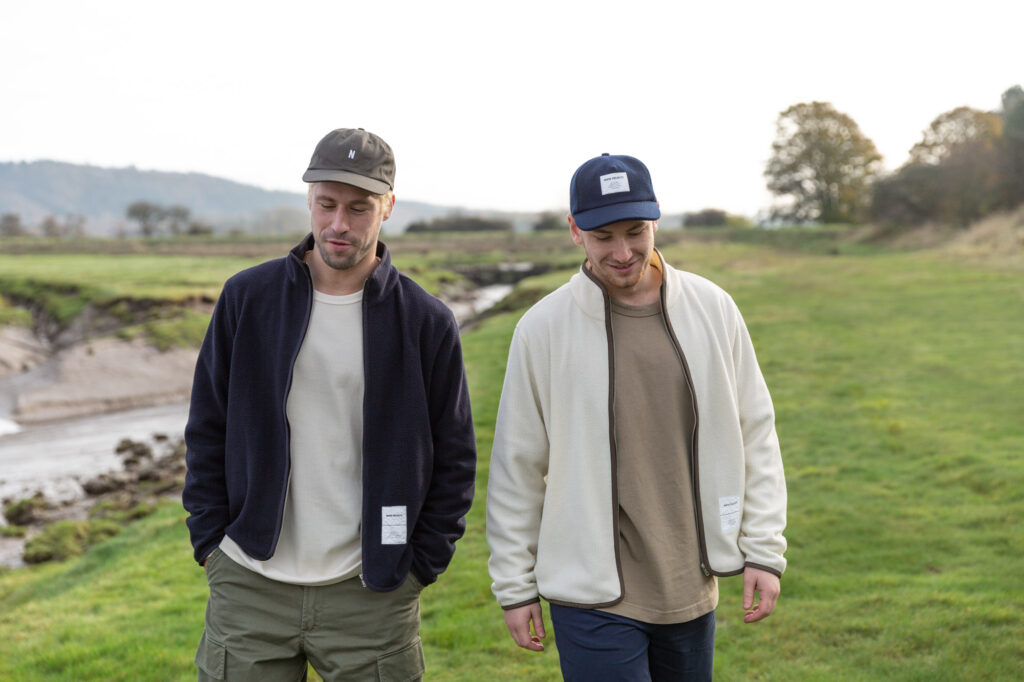 The collection includes new-old branded Polartec fleeces, caps, beanies, tees and sweats, so pretty much everything you need to layer up with, and the series uses organic and recycled materials for a bit of sustainable edge.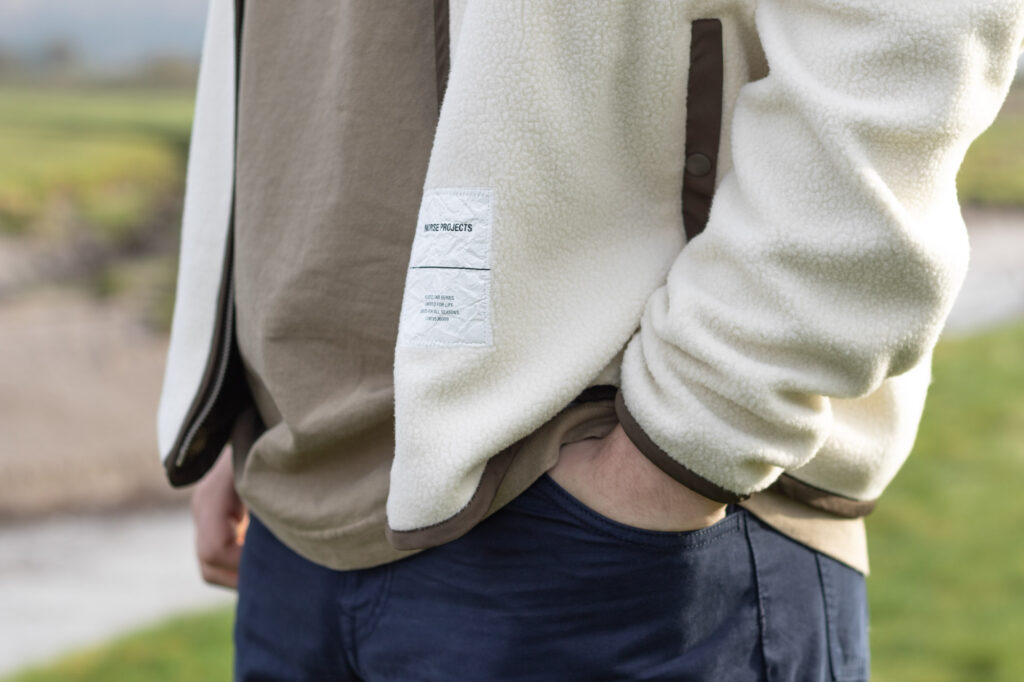 The rest of our autumnal selection includes their iconic twill sport caps, beanies and a classically Scandinavian range of low-profile knitwear, tees and sweats.