Last week the weather picked up and we fancied a spot of climbing, so we decided to link up with some of our mates from Arc'teryx, including global ambassador and director of the Internation School for Mountaineering, Adrian Nelhams, so we had some good supervision on the cliff face.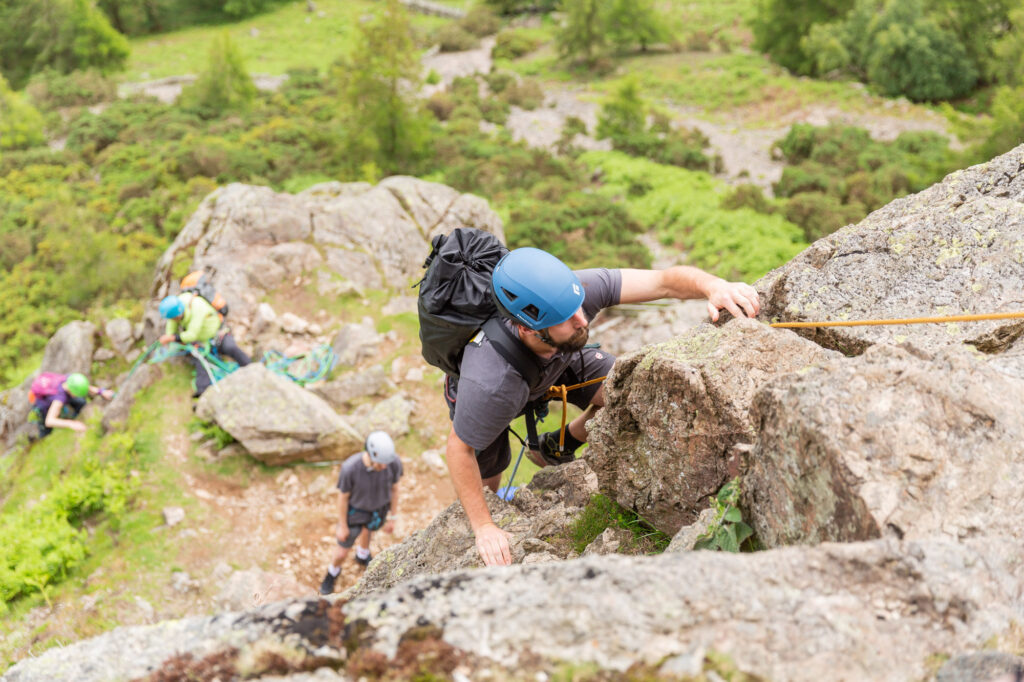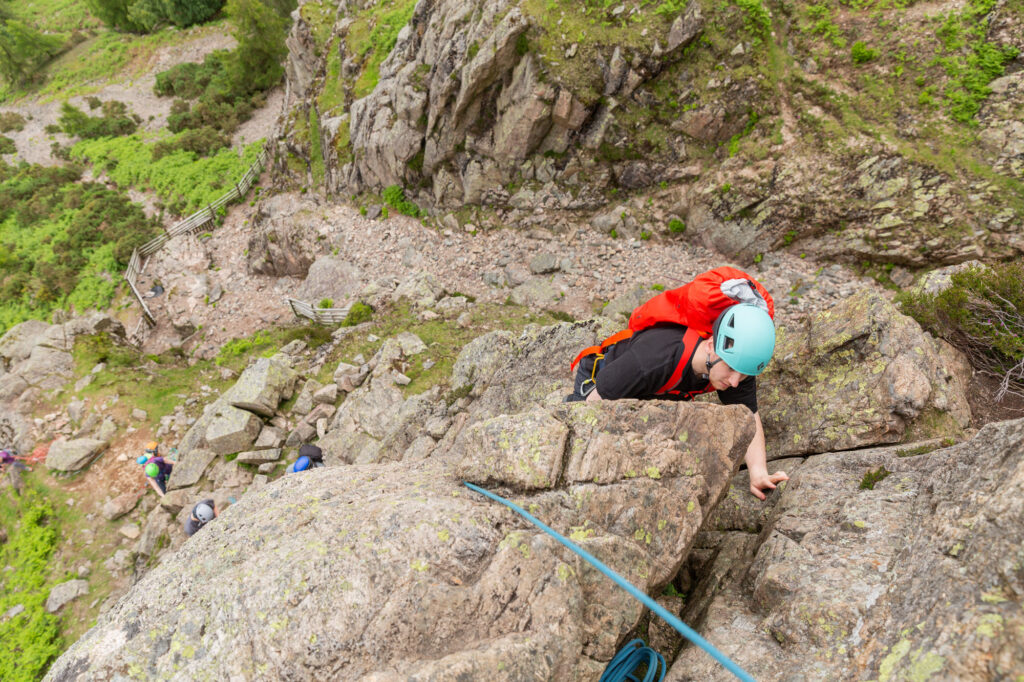 If there's one thing people say about WCH, it's that we require adult supervision at all times.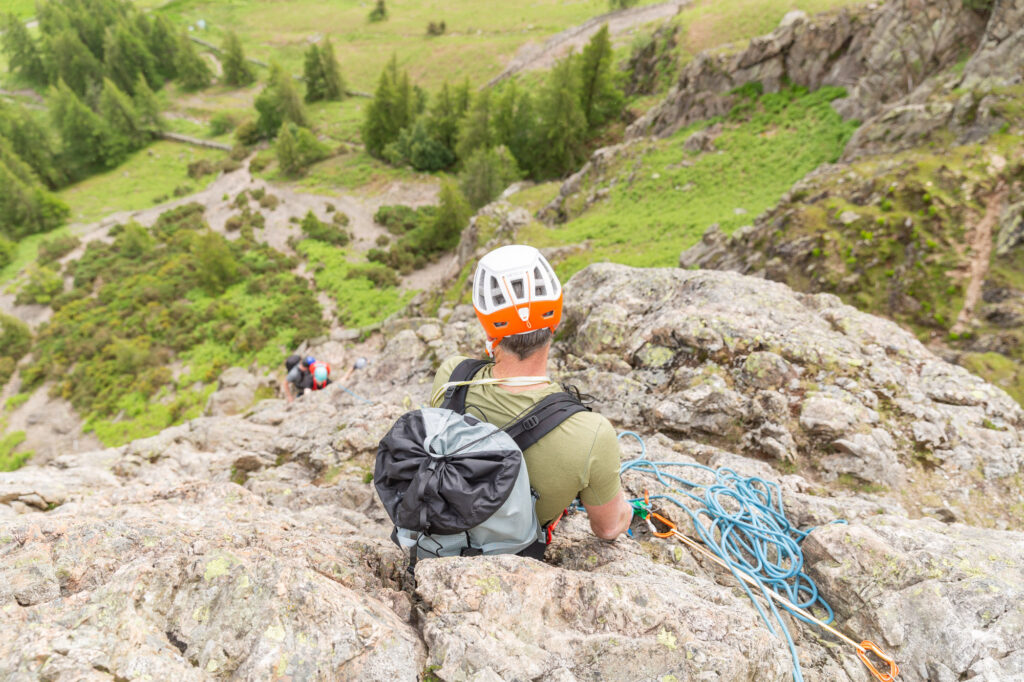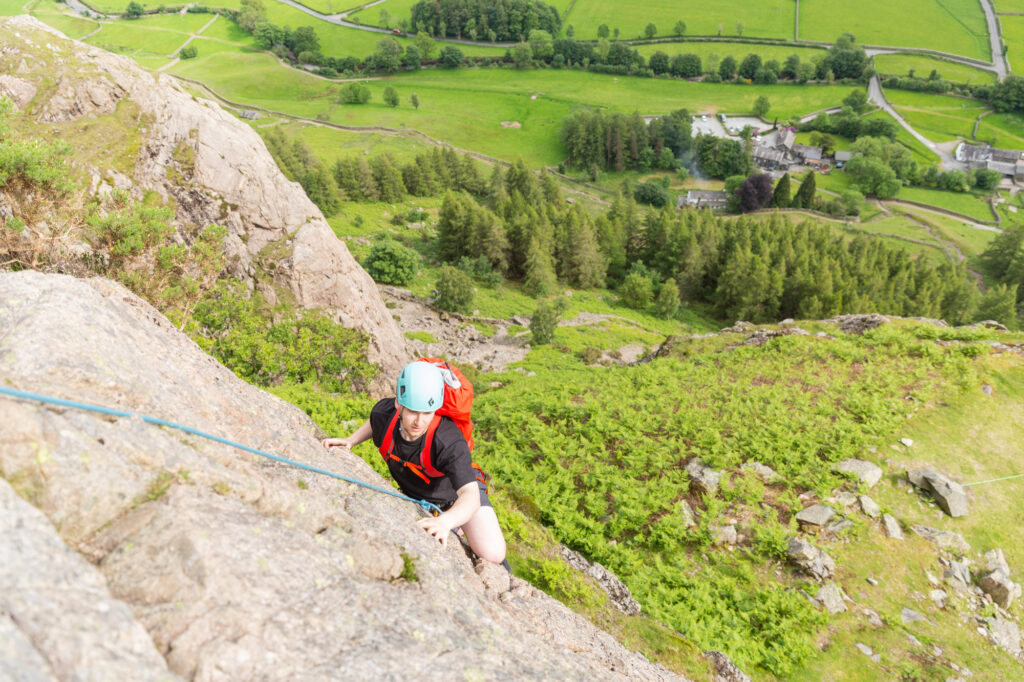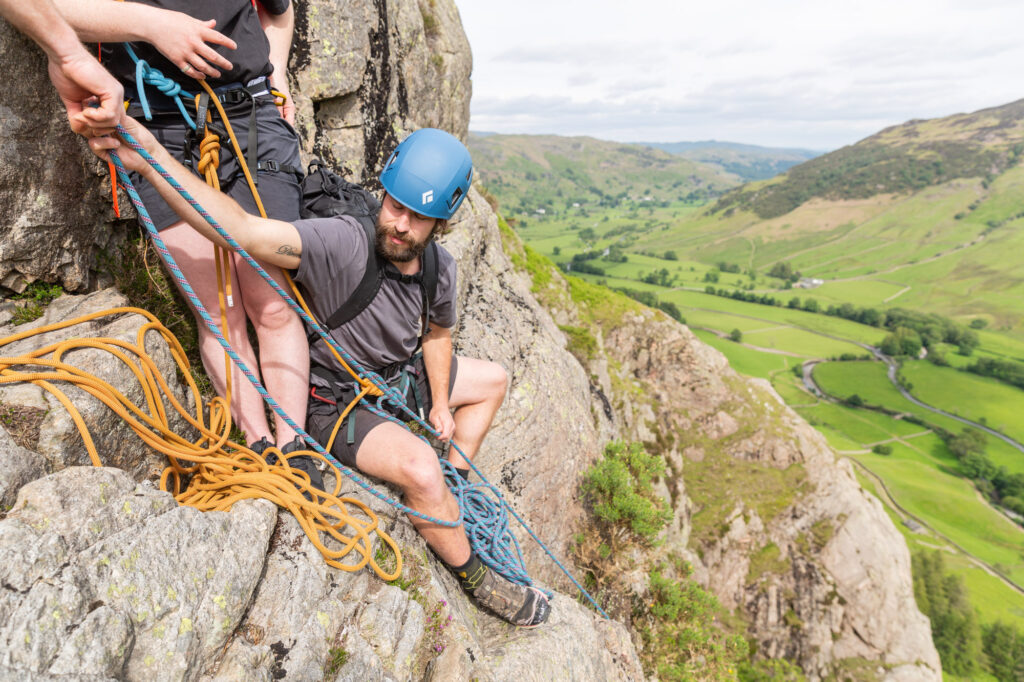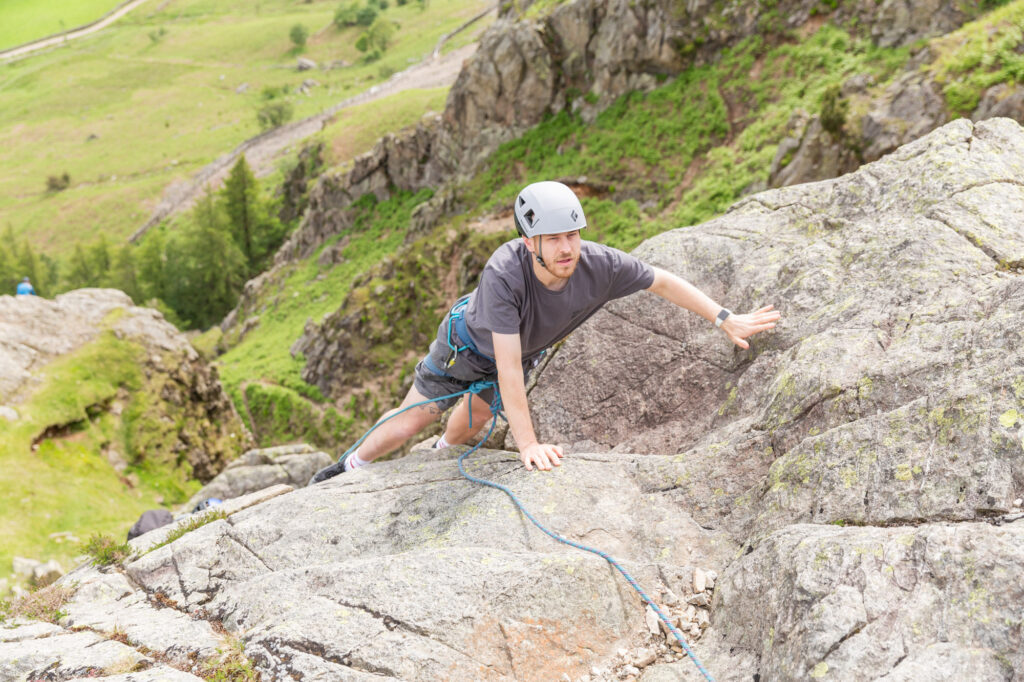 A couple of hours climbing up followed by a pretty swift abseil down is a decent way to spend an afternoon.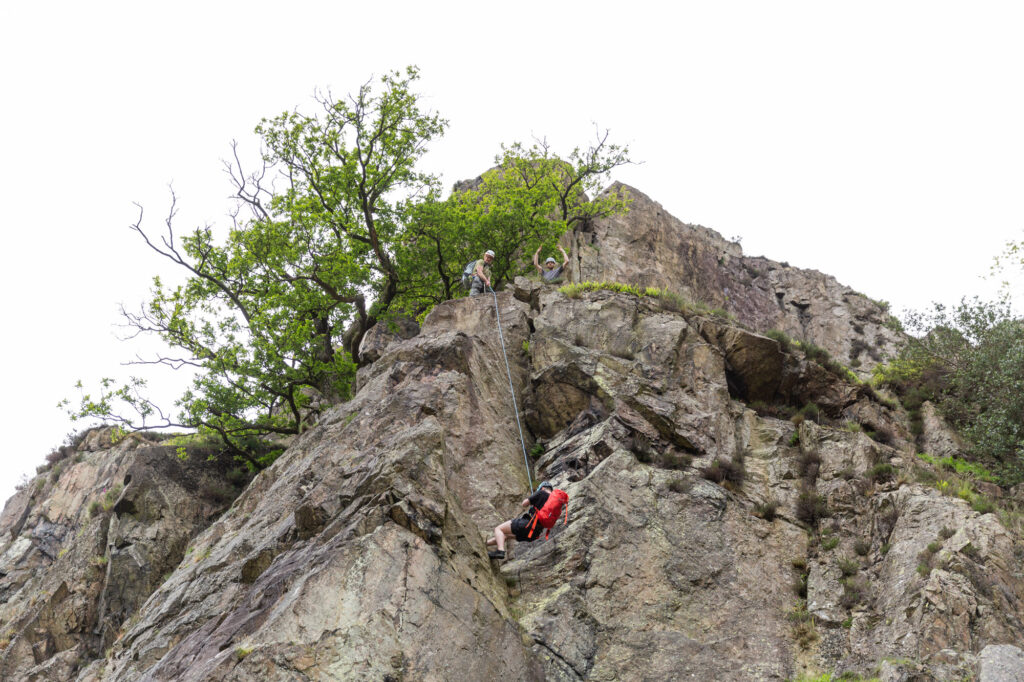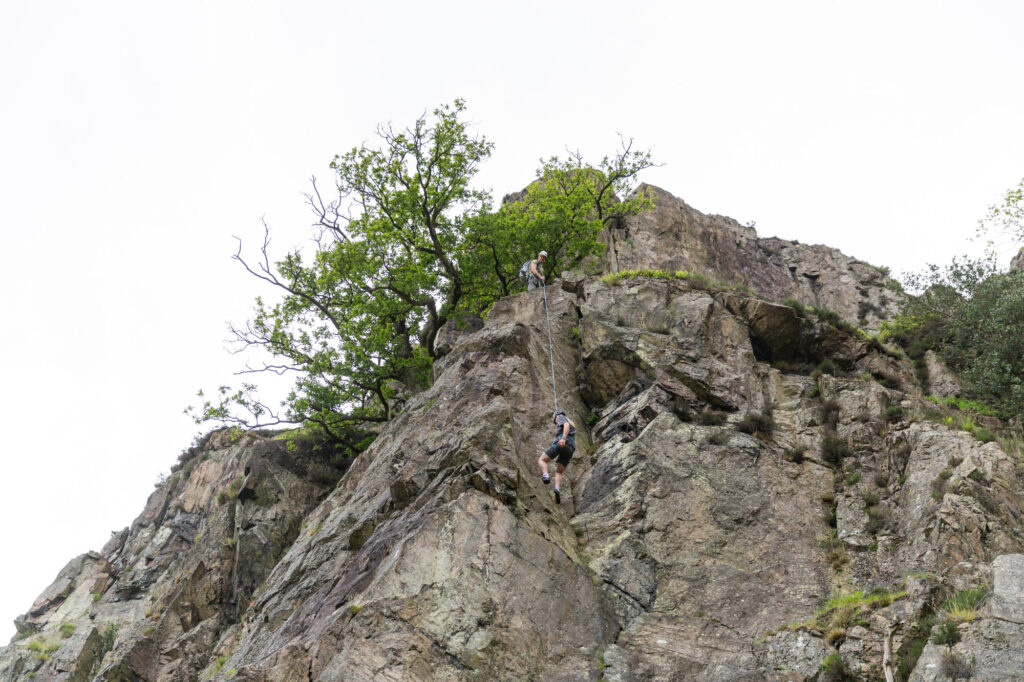 There were no serious injuries, and there was a beer at the end. That's what outdoor recreation is all about.