The concept of wearing fishing nets seems a little bit avant-garde, like something from a Central Saint Martins graduate fashion show.
Well, Patagonia have taken that concept and ran with it, developing their NetPlus® project as a way to reduce plastic pollution in the ocean.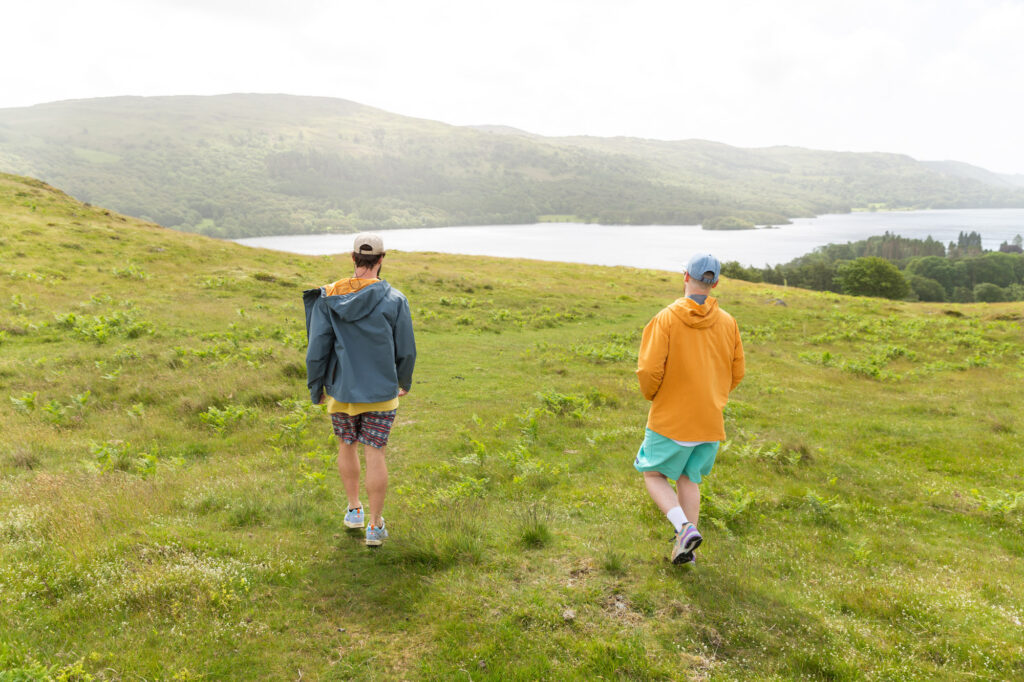 New silhouettes such as the Isthmus Anorak and Utility Jacket, along with the timeless Baggies collection, are all made from 100% postconsumer nylon, made from recycled fishing nets.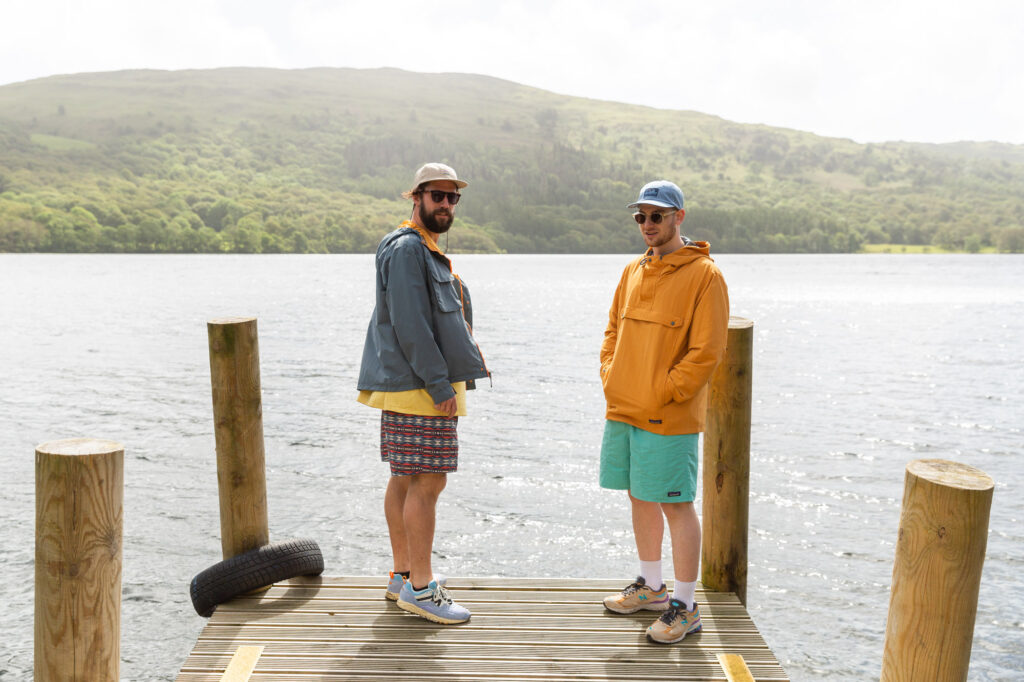 The same material is now used in the peaks of Patagonia's caps, and it's also worth shouting out the 100% recycled Responsibili-tees, with an array of graphic designs including our personal favourite Boardshort and Fly The Flag logos.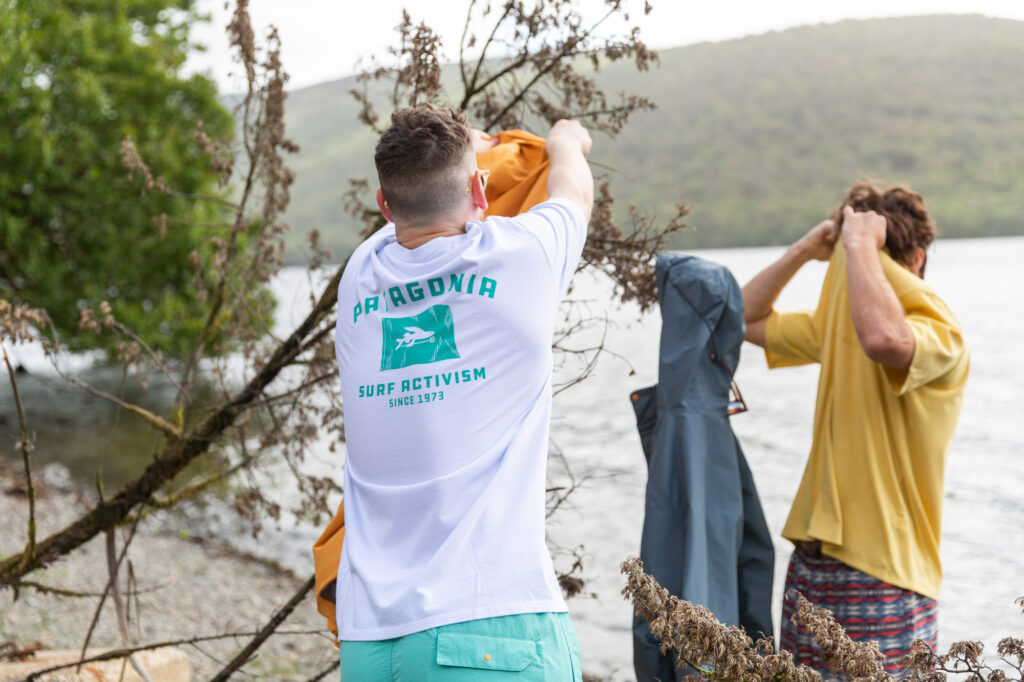 We put a couple pairs of Baggies to good use on Coniston Water.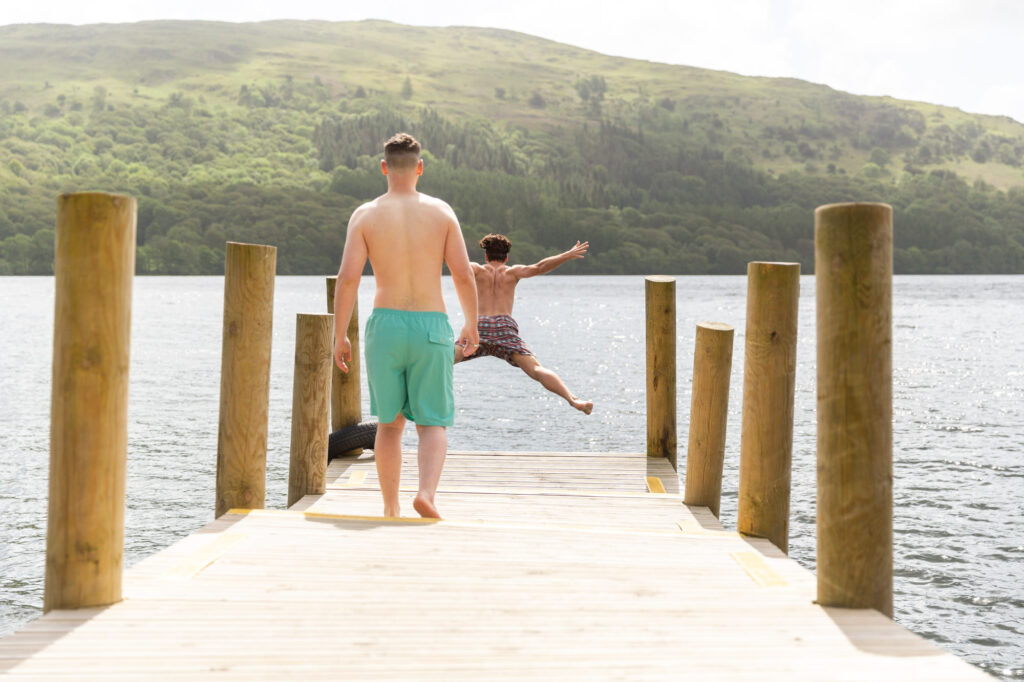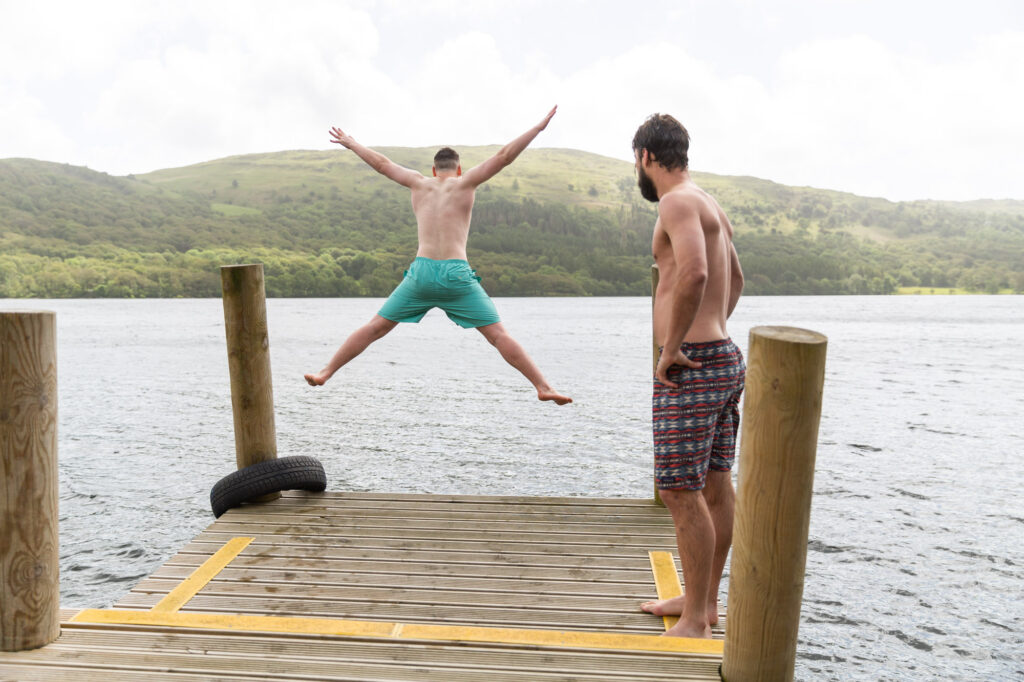 It was overcast, windy, and judging by the air which left our bodies upon impact, the water was sub-zero. No one else was swimming. We're just built different.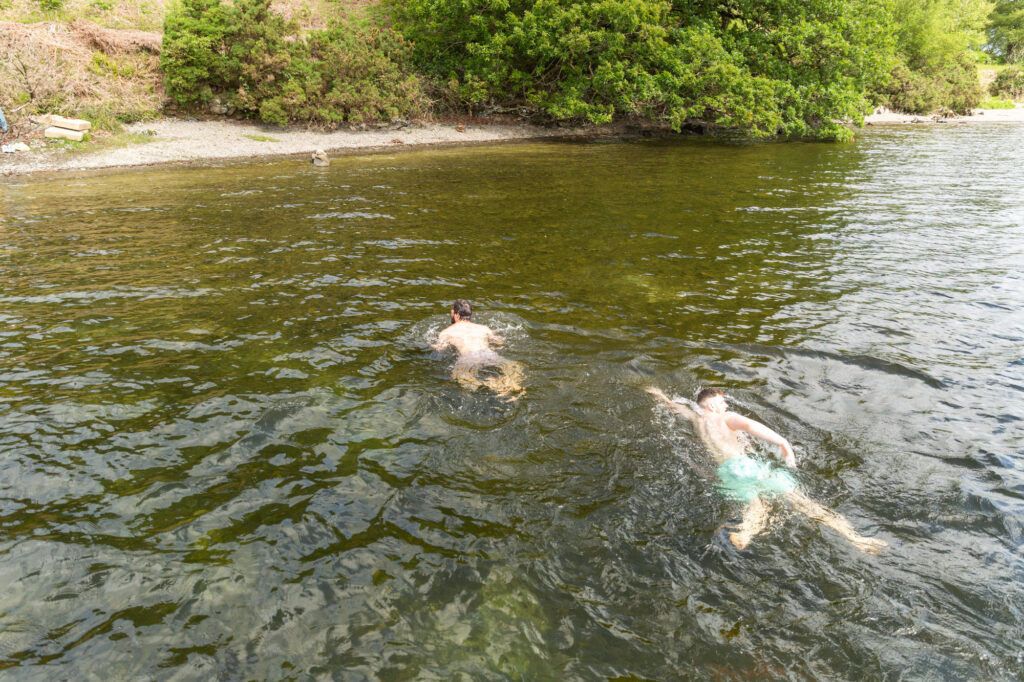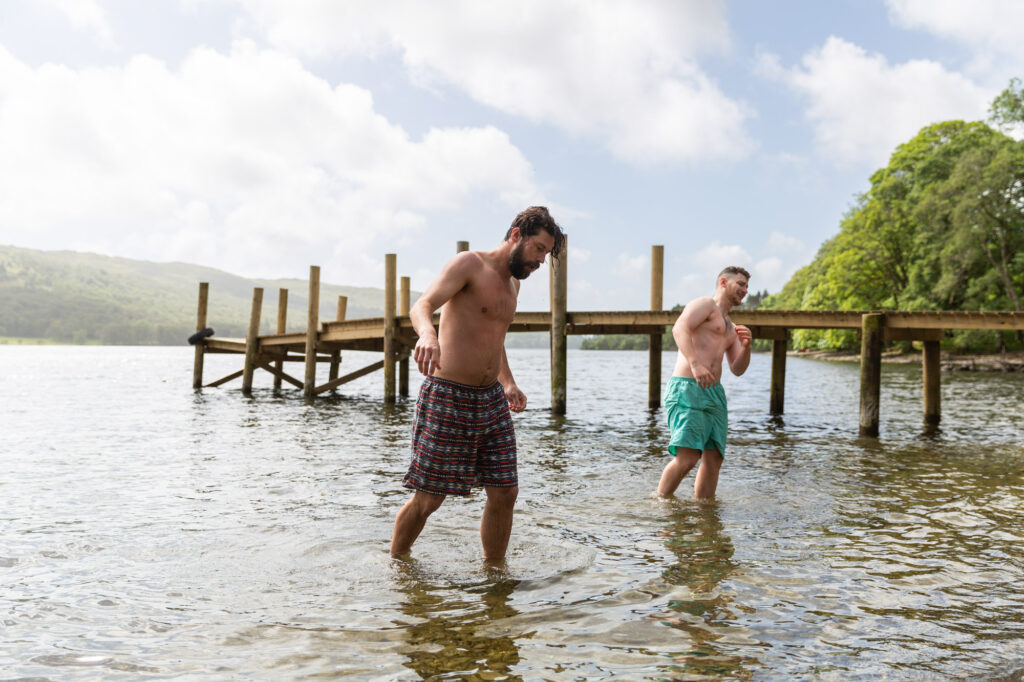 And, on another note, if you'd like to learn more about what Patagonia have been up to recently, you can watch their new film here: