Sure, it doesn't often hit negative degrees, and as far as we're aware there aren't any volcanoes either, but in the Lakes we're massive fans of a serious winter jacket, especially if it feels tough enough that it could even take on some lava.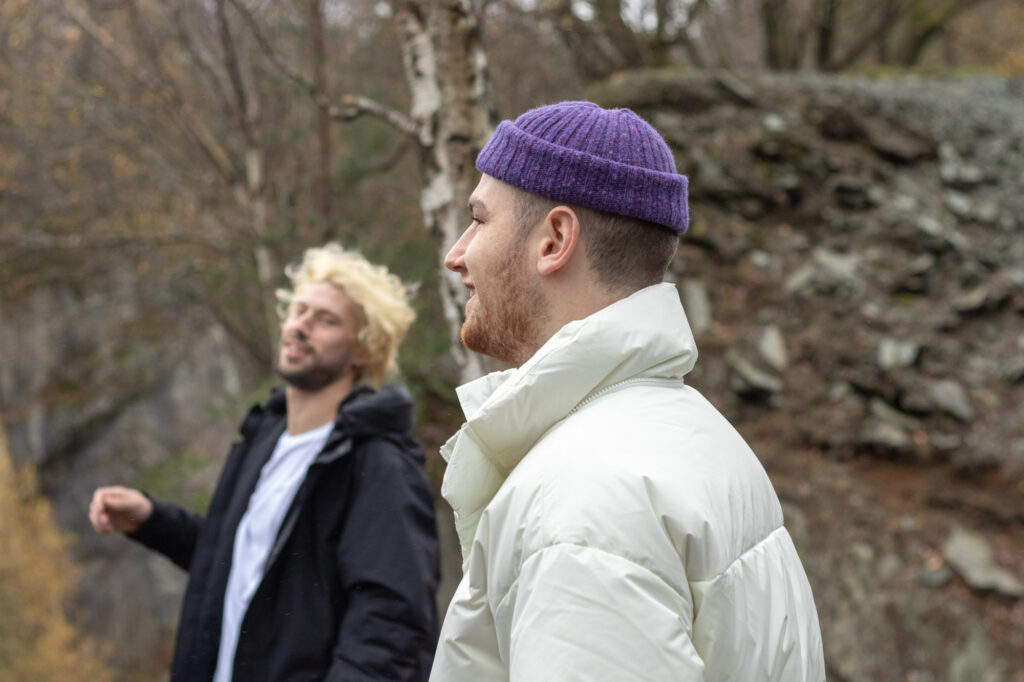 That's why every winter we bring in one of Iceland, and Scandinavia's favourite labels, 66°North. Founded in 1926 in the freezing Westfjords, they began by making gear for the harsh conditions faced by fishermen, and they've been supplying Iceland's Search & Rescue team since 1928.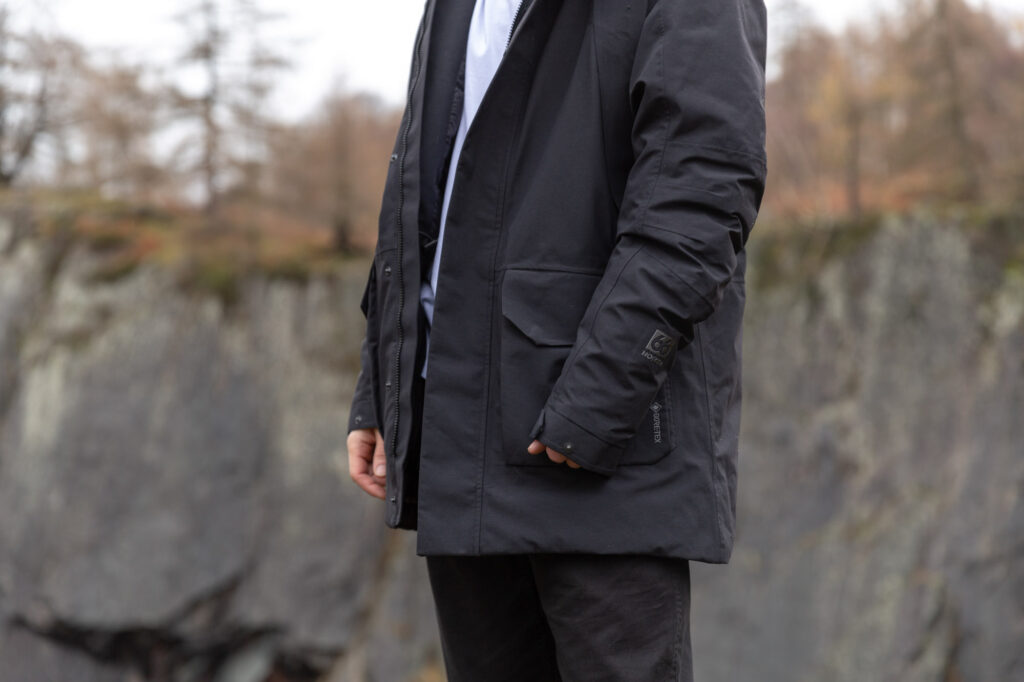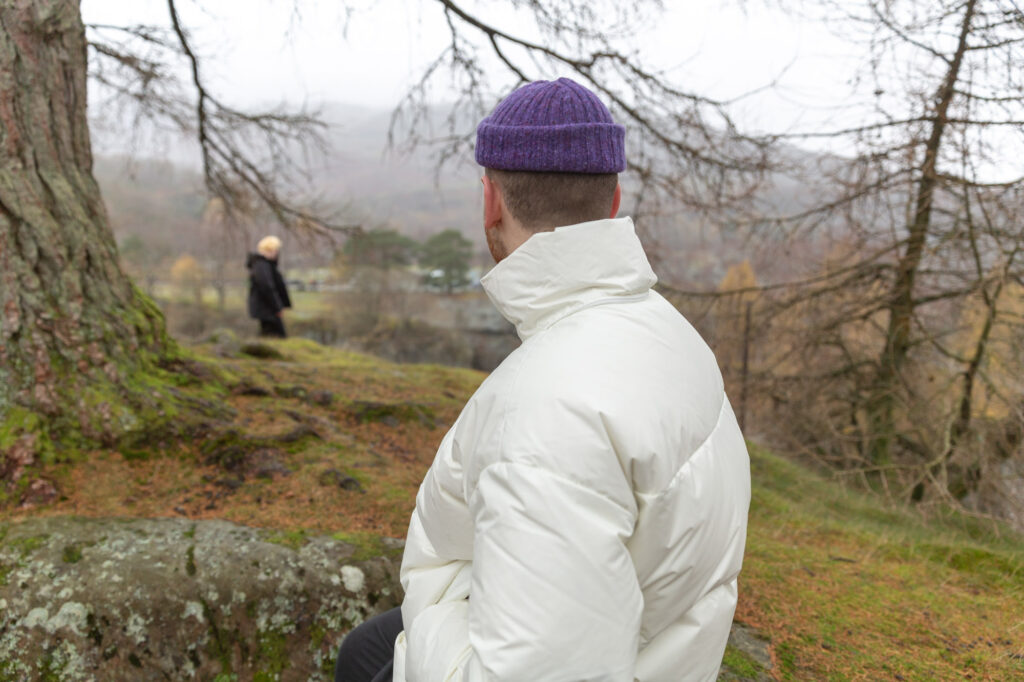 Apparently donning some massive jackets is always the trigger for us to go to Hodge Close Quarry, and stand on the edge of a daunting cliff face. It's become a tradition for us and 66° – maybe subconsciously we know that their padding could bounce us back up if things go south.