We're stoked to announce our second collaboration with Brittany's Armor Lux.
We made a tee with them last spring, so it only makes sense to upgrade the weight as we move into the dark, frozen months. A well-needed midlayer.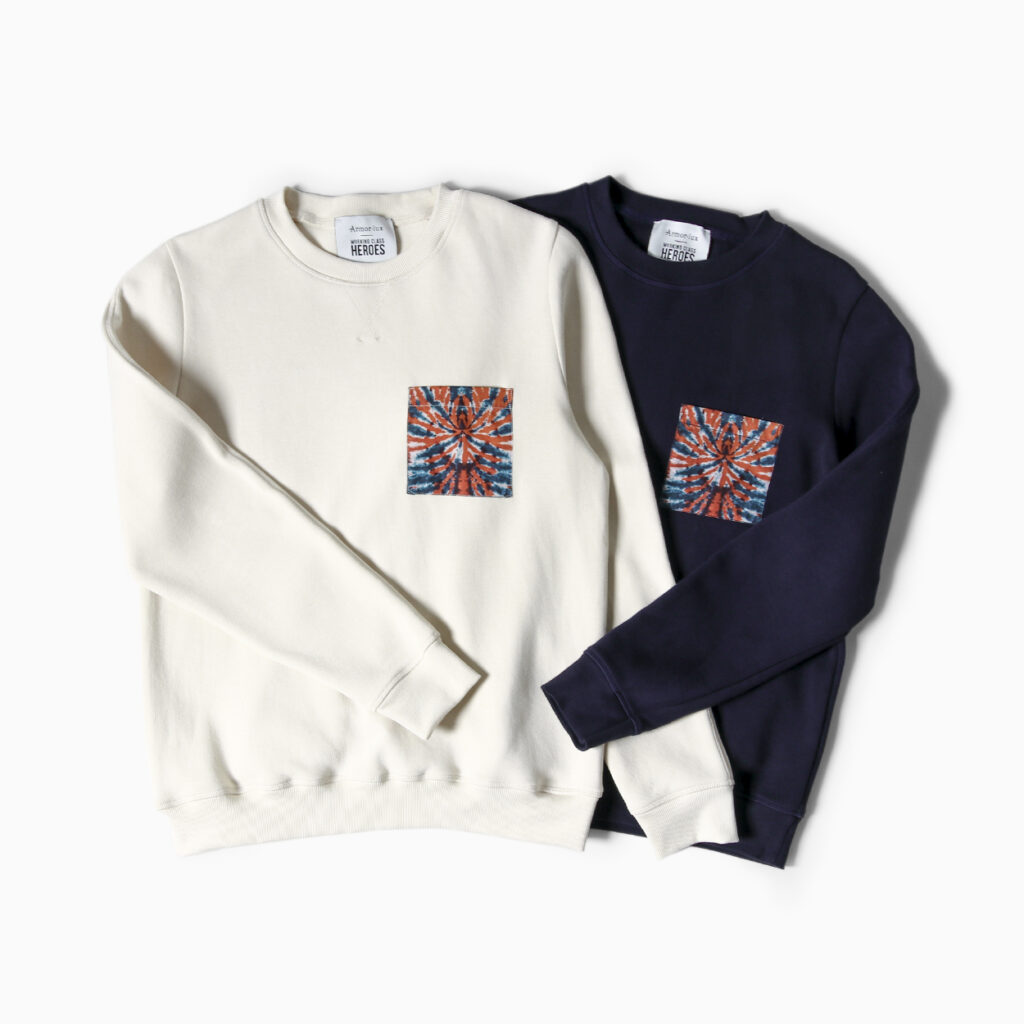 Our two colourways of the Tie Dye Pocket Sweat will be available in-store and online from 10am, Friday 10th.