If in recent times you've found yourself yearning for a new outerwear label, something fresh, something designed a little closer to home, well then, we're excited to introduce you to Carrier Goods.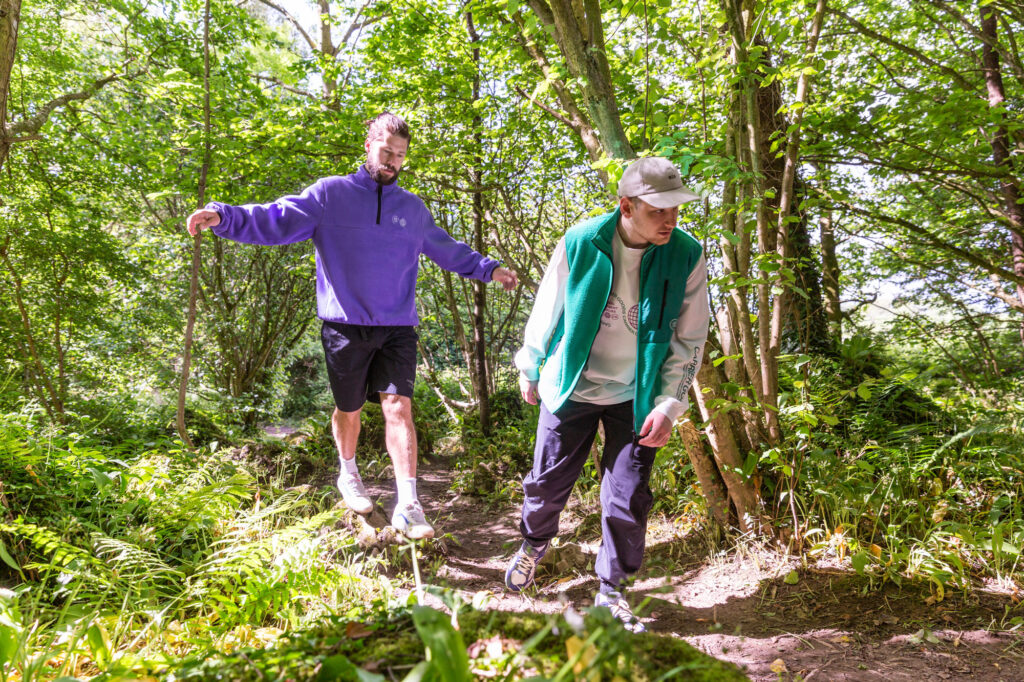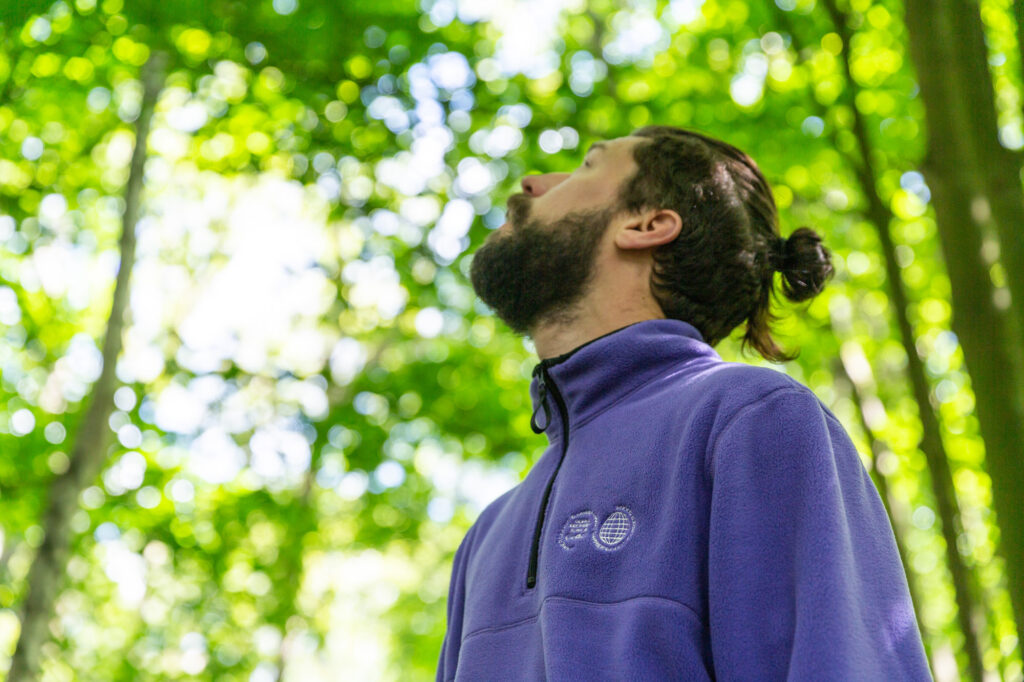 Last week saw the launch of the new label, with a collection of pullover and full-zip fleecing, wind-resistant climbing shorts and pants, heavyweight tees and sweats and technical waterproofs, all with a subtle graphic vibe to bridge the mountain-ready attire with streetwear style.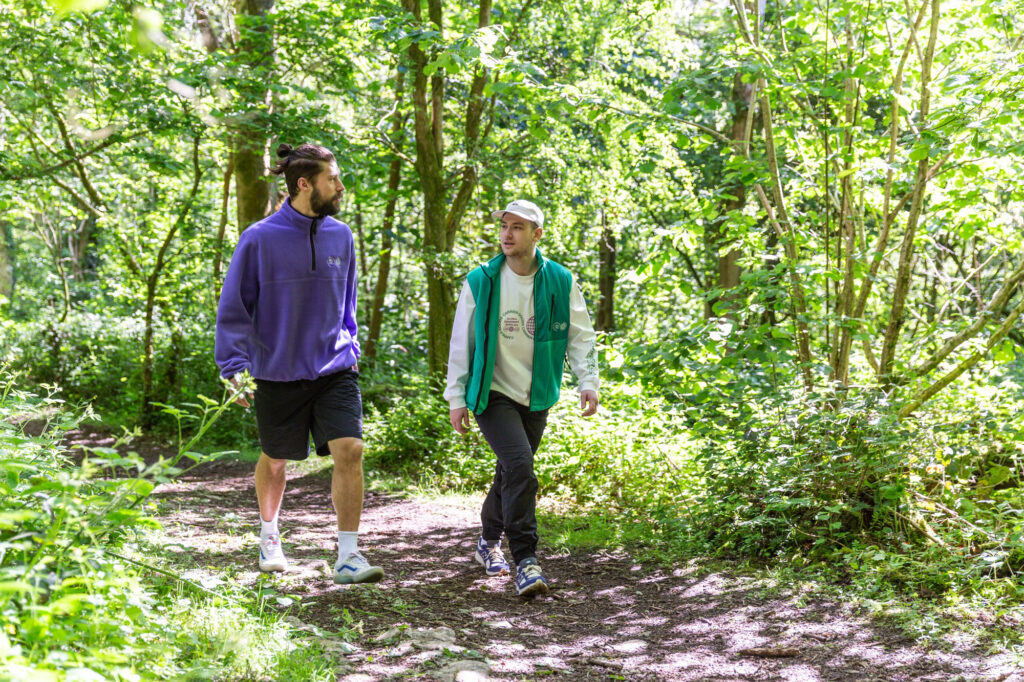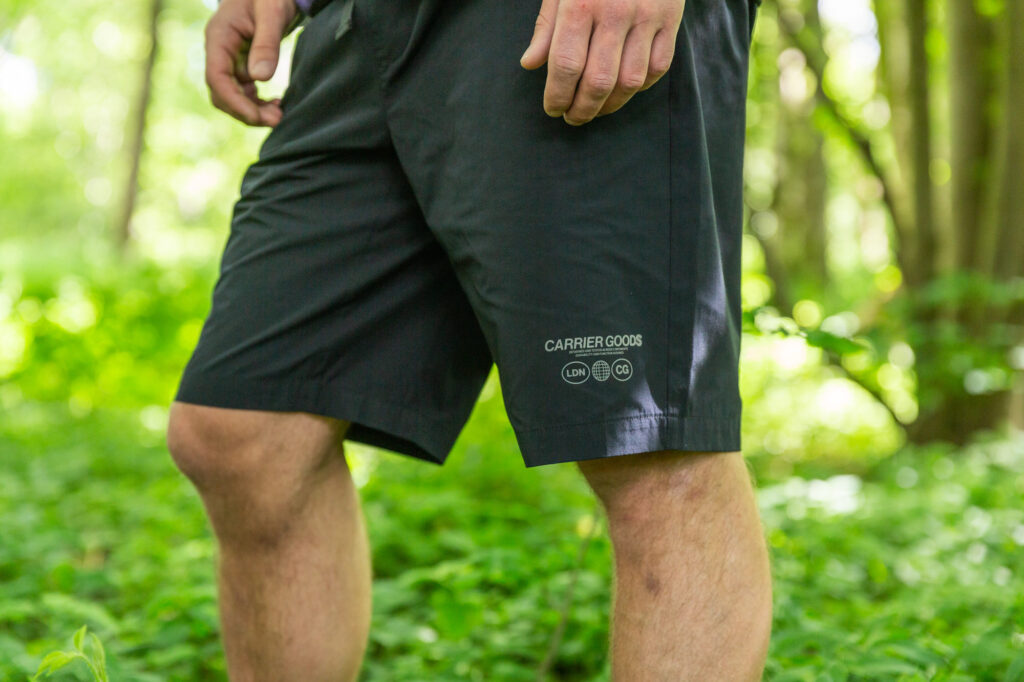 Keep your eyes peeled with more on the way from CG.