Last week saw a massive drop of spring-ready good stuff from Arc'teryx.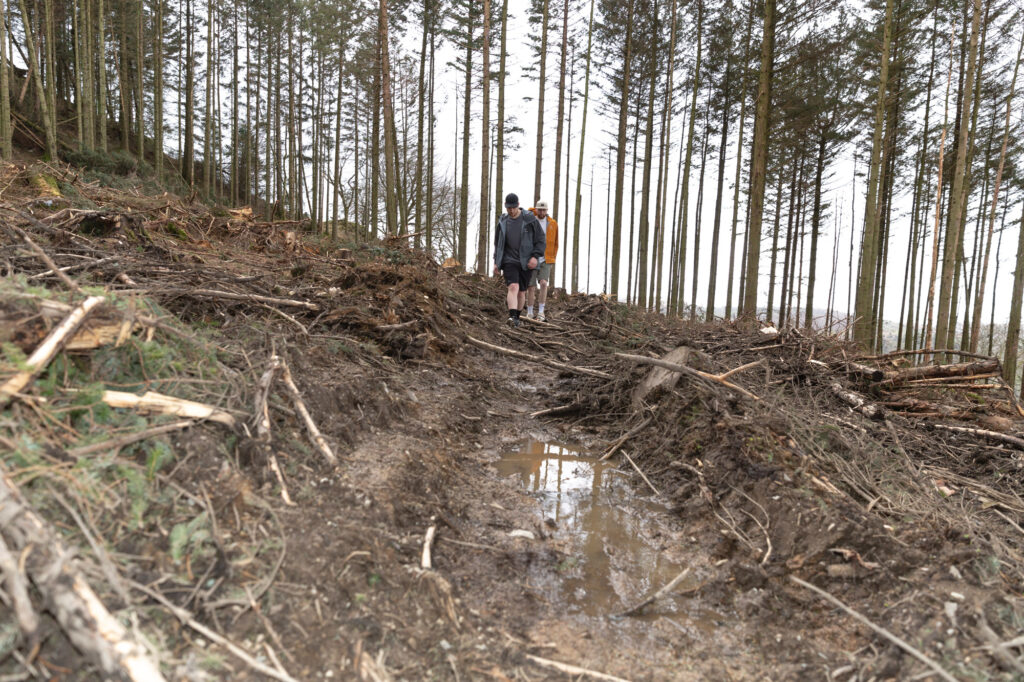 We're talking British spring, by the way, so gigantic heaps of GORE-TEX, complimented by shorts, caps and tees.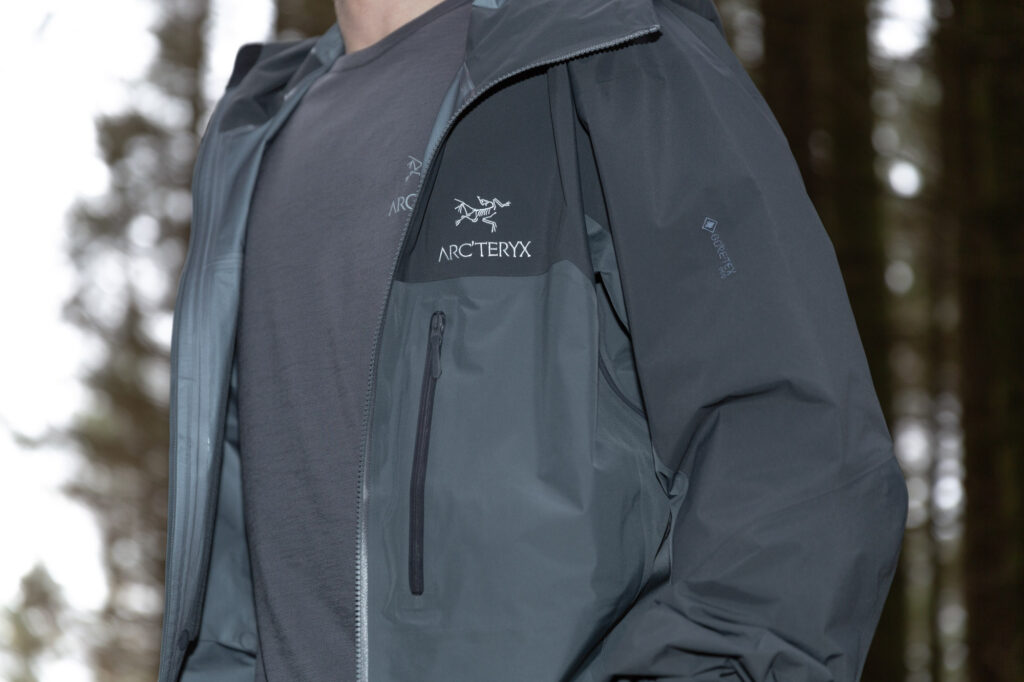 It's still cold out but we're verging on Easter, dammit, so if like us you feel the urge to get your pins out then Arcy'T's Aptin Shorts are a trail-ready winner, with a subtle zippered pocket to keep your trail mix (or whatever) and they go wonderfully with the Merino-blend tees.
Proper activewear for the mountain, or pubwear if you're into gorp and all that.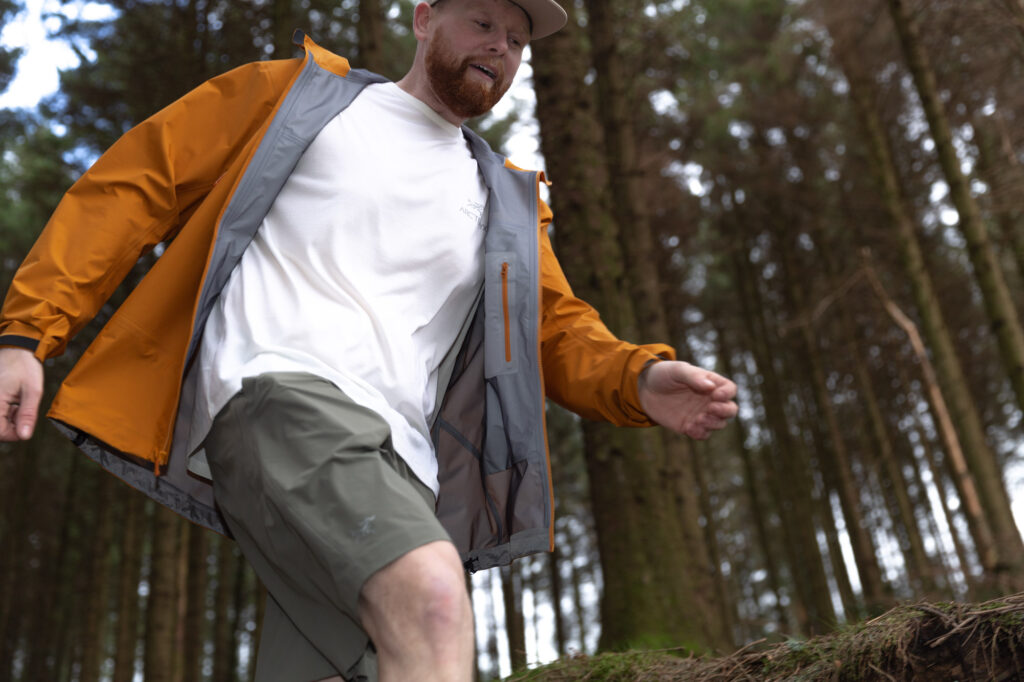 The sky was pretty grey when we took our favourite bits of L'Arc'Téryx out for a spin, so we figured we might as well enter a deep, dark forest and have a look about.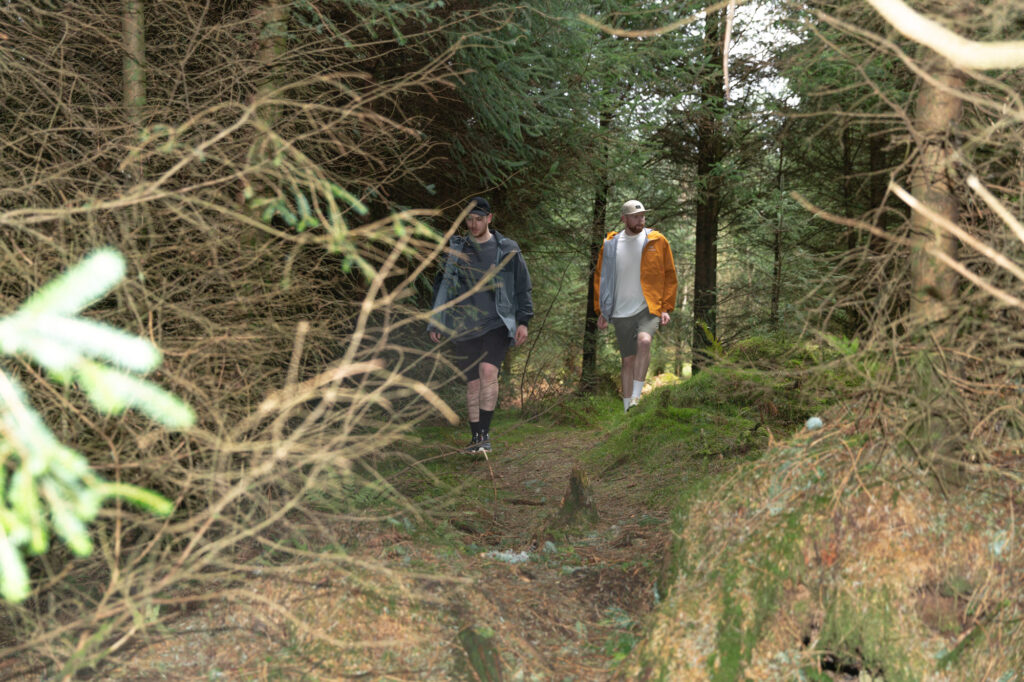 Wasn't much to see. Just trees. Who could have guessed.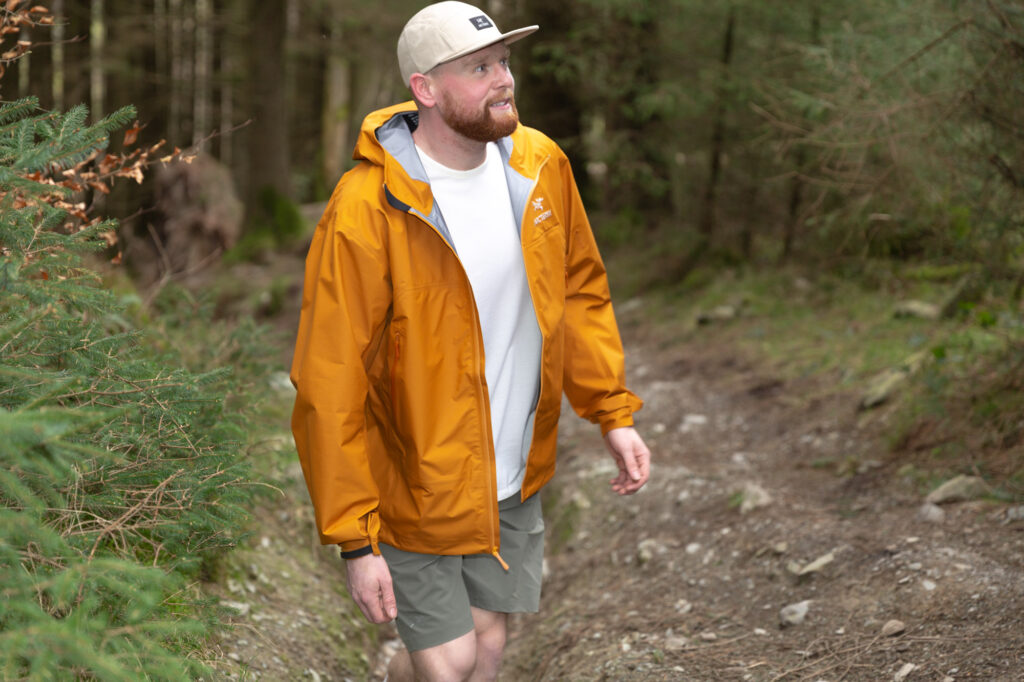 How many different ways can we say Arc'haeop'teryx.