When you think of a beach day you imagine the temperatures hitting the mid 20°s, shorts and all that.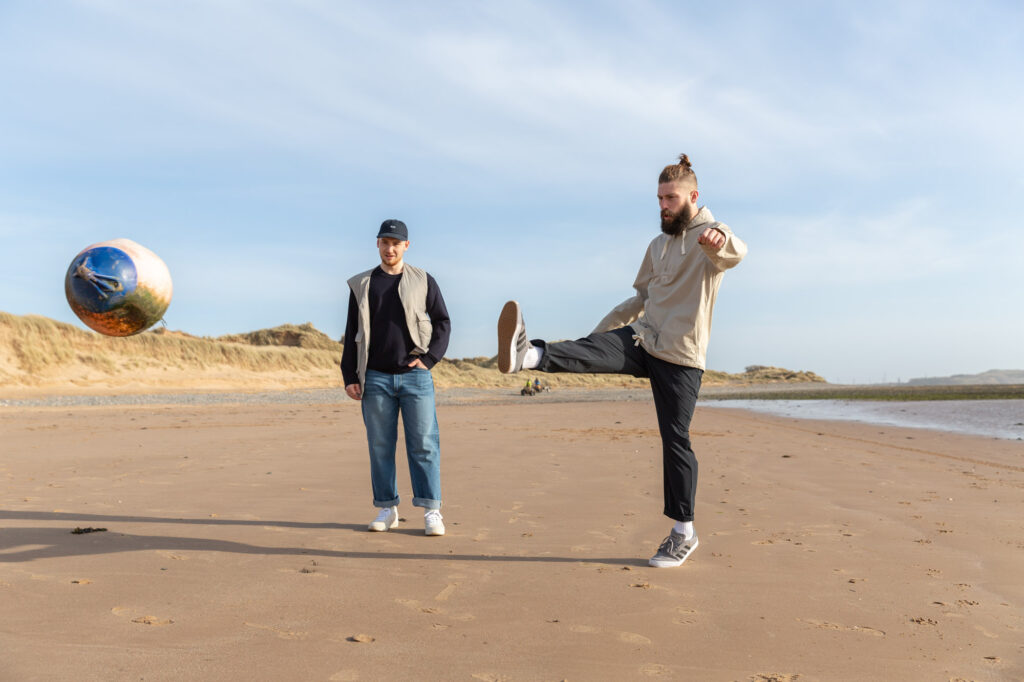 The sunshine would lead you to believe it's ice cream weather but in fact we were battling some pretty hefty northern winds coming over the Irish Sea.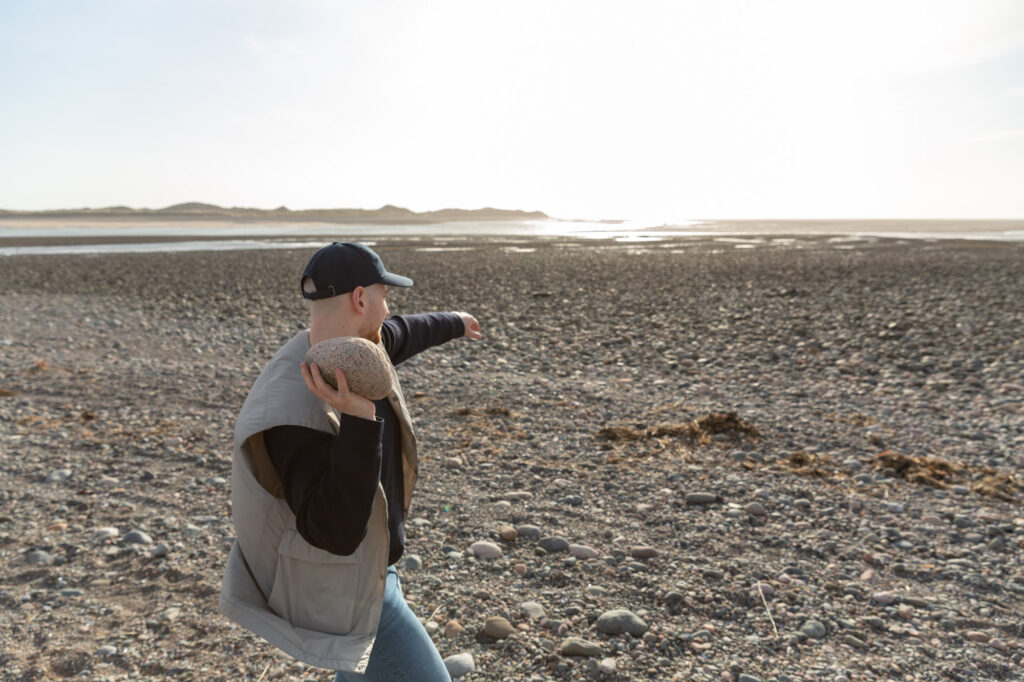 We came prepared, as Danish menswear label NN07 lands us a PrimaLoft gilet, pretty incredible at battling wind chills, along with some super soft TENCEL knitwear and a NYCO-fabric smock.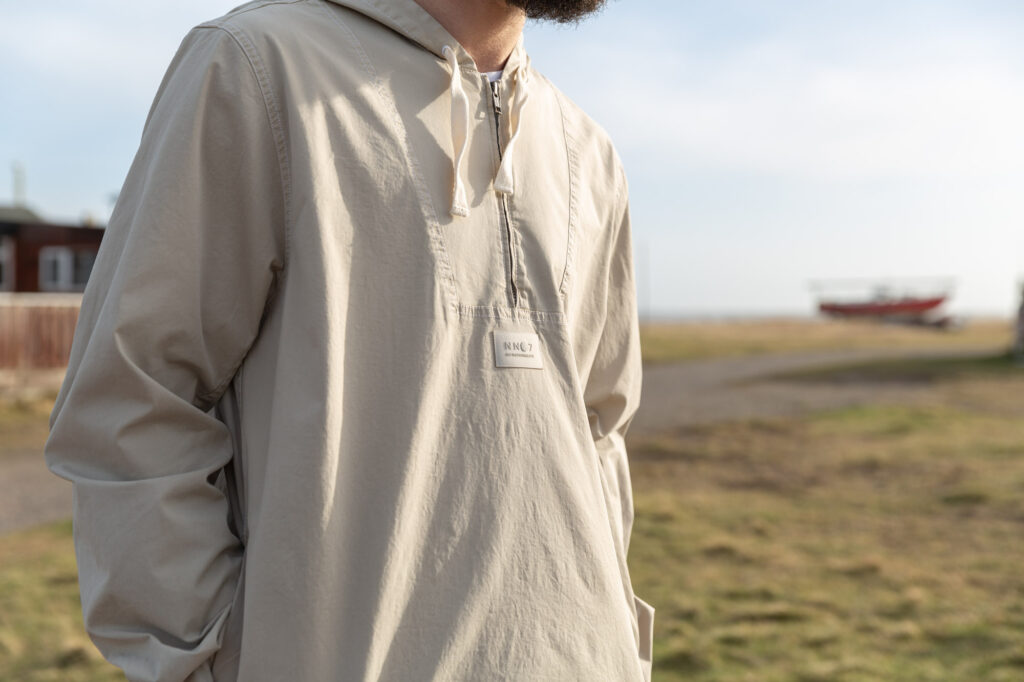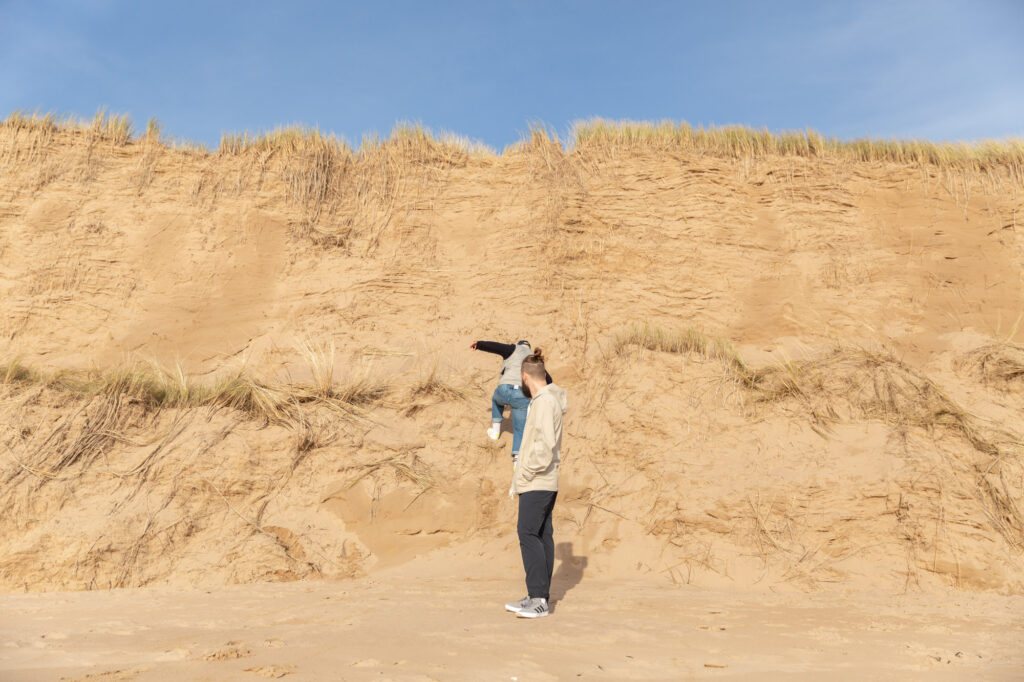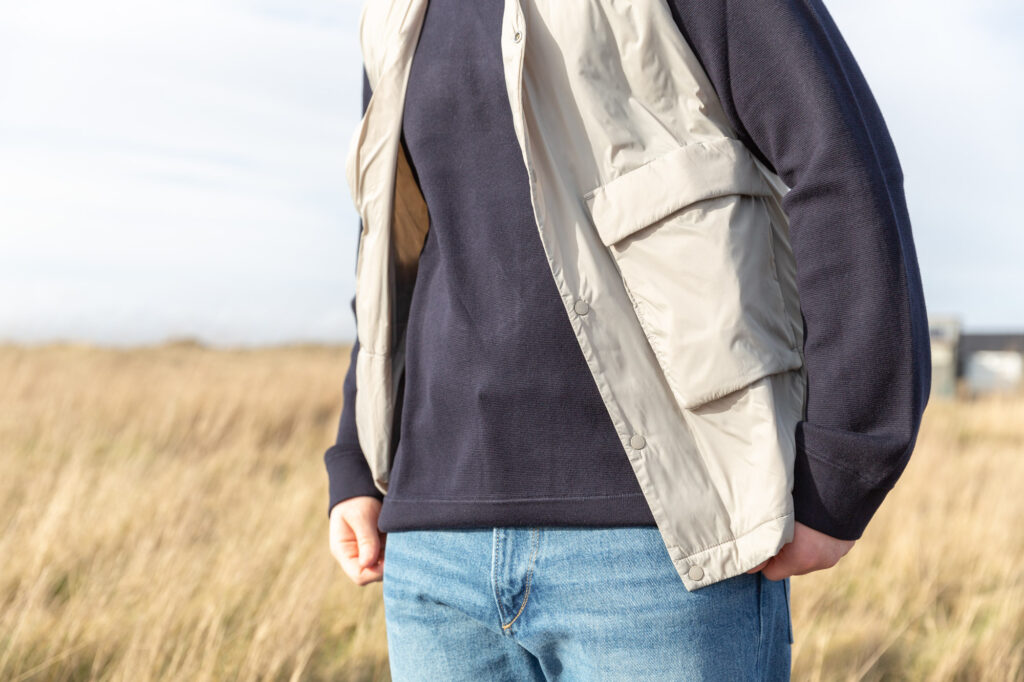 Nearing the end of the beach we stumbled across a DIY, kind of 'shanty town' spot. It actually looks pretty sweet.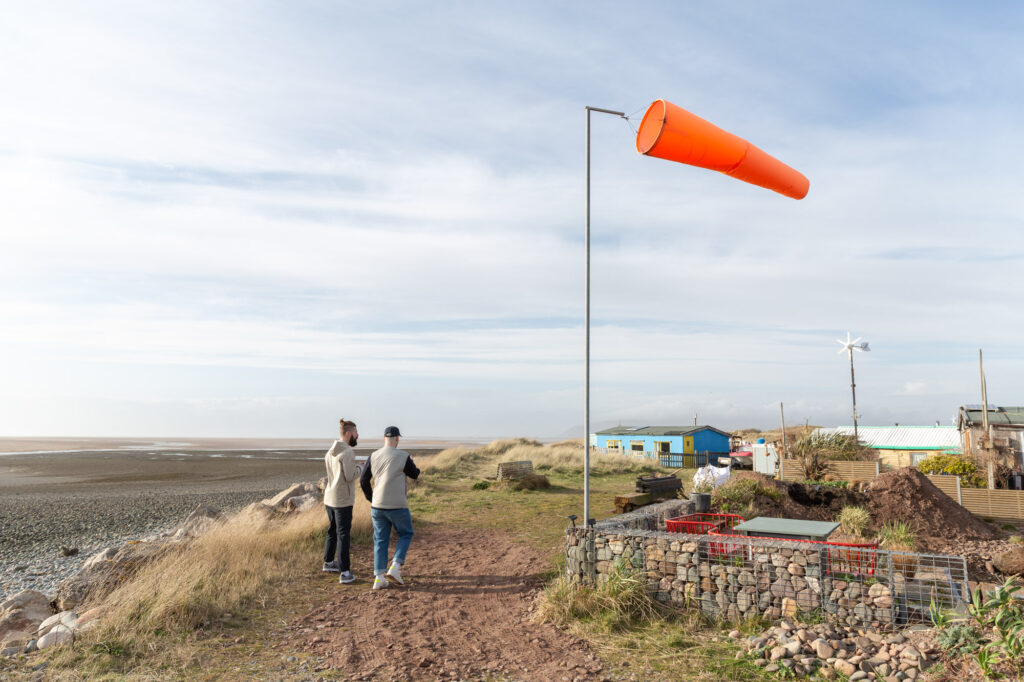 The solar panel game was strong. A couple members of WCH have been fancying getting off the grid recently, so you could call this a waterside real estate hunt.