This week we thought we'd change it up a bit and highlight our lifestyle collection.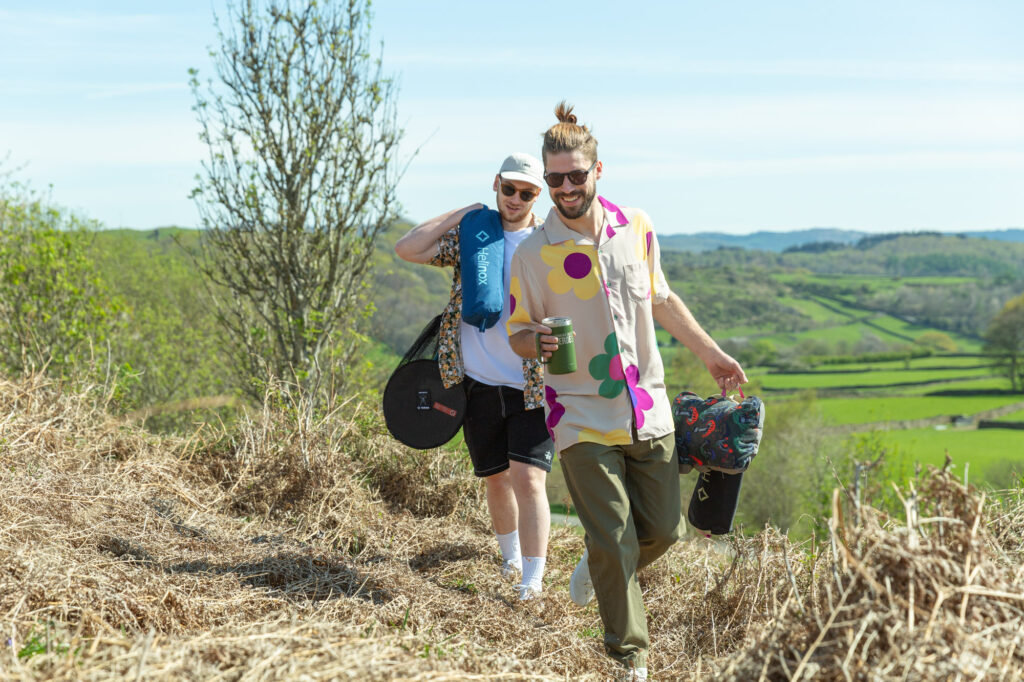 The days are getting longer and the nights are getting warmer, so now's the perfect time to up your 'sitting around in the sun' game with some collapsible chairs and tables from Helinox, microfibre cushions from Thermarest and some double-walled drinking receptacles from our collaboration with YETI, which just launched on Friday.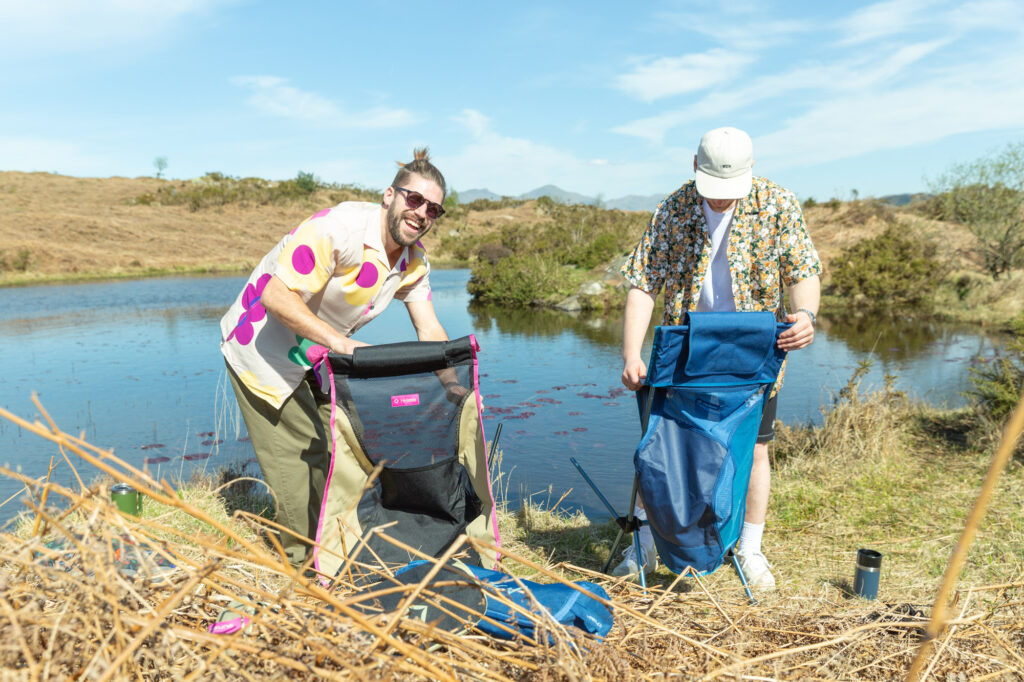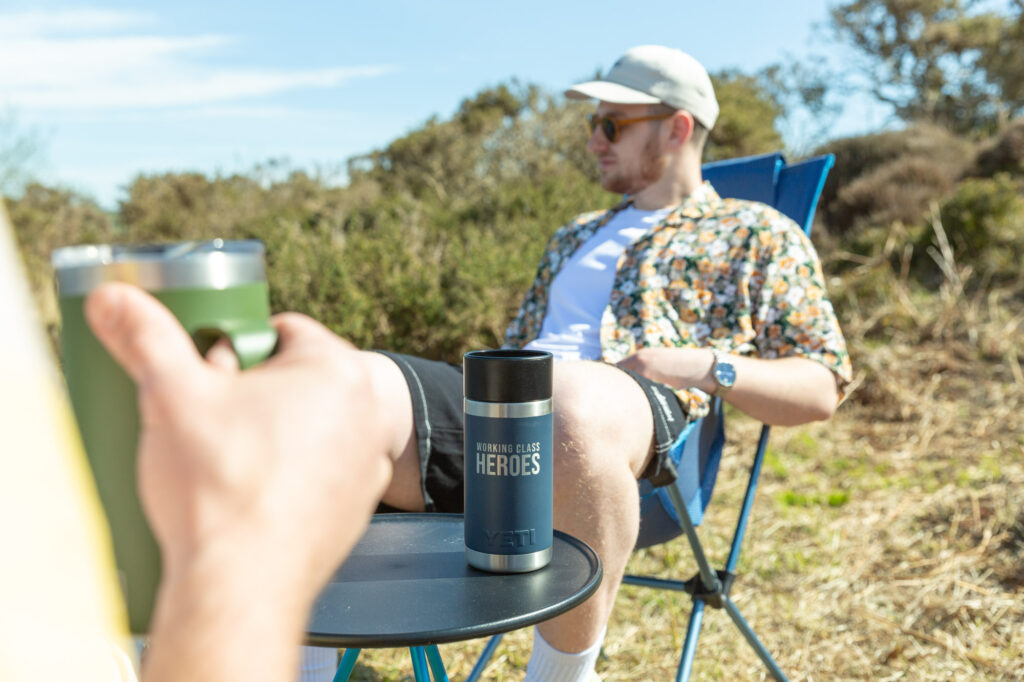 Other bits which seemed a little too overkill to bring along for an hour's beverage in the sun includes Thermarest's self-inflating sleeping pads and foldaway mats, oversized towels from Pendleton, some fancy crockery from Kinto and foldaway cooking kits from Snow Peak.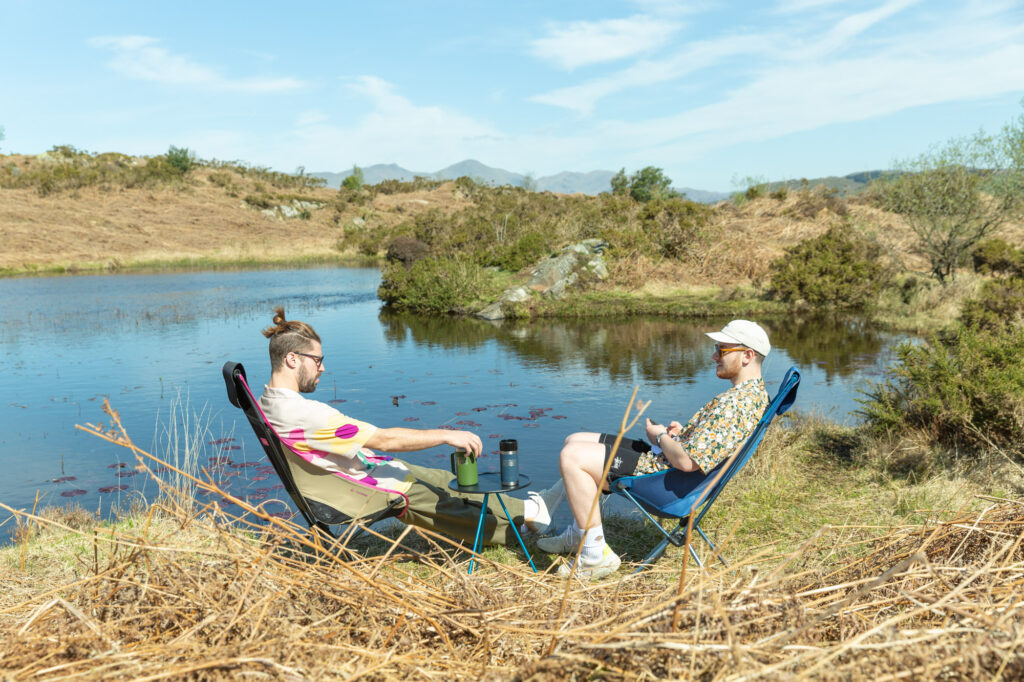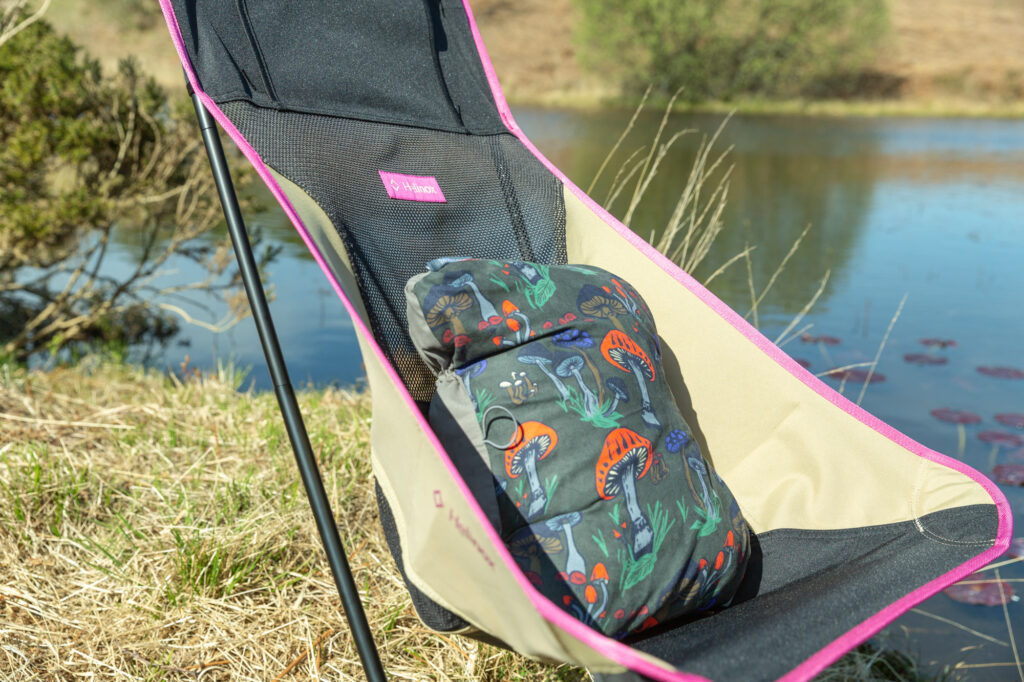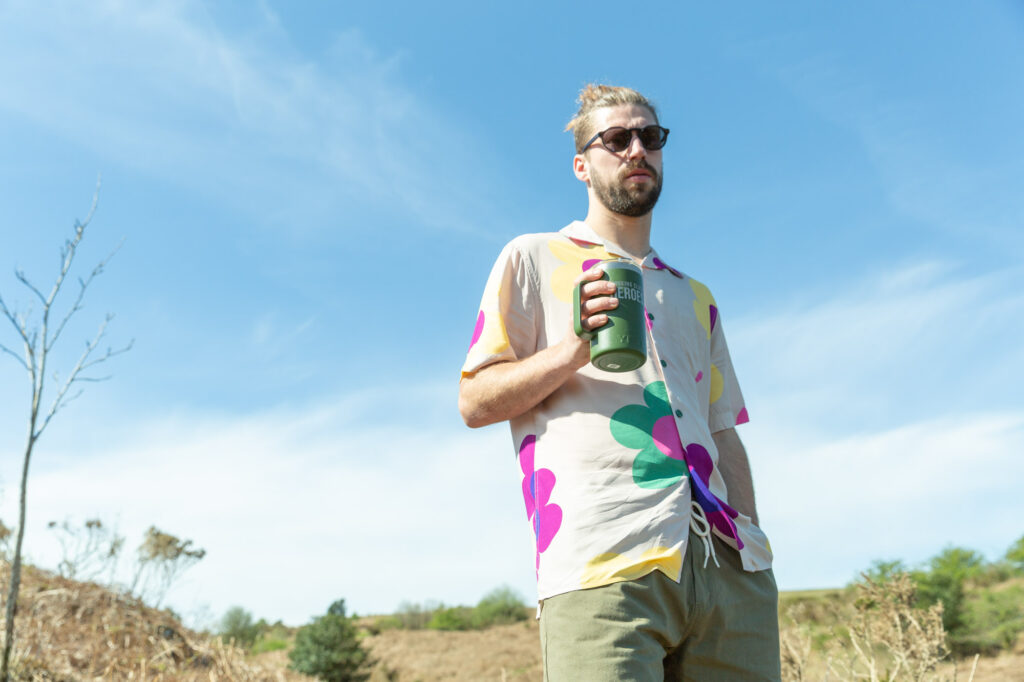 We also thought we'd showcase a few pieces of our favourite BBQ appropriate attire, with shirts from Oas and Portuguese Flannel, pants from Magenta and shorts from Stüssy, along with some sunnies courtesy of Oscar Deen and A.Kjaerbede.