Continuing the momentum we seem to have at the moment regarding the waterproof jacket and shorts combo, we'd like to welcome Montane to the WCH family.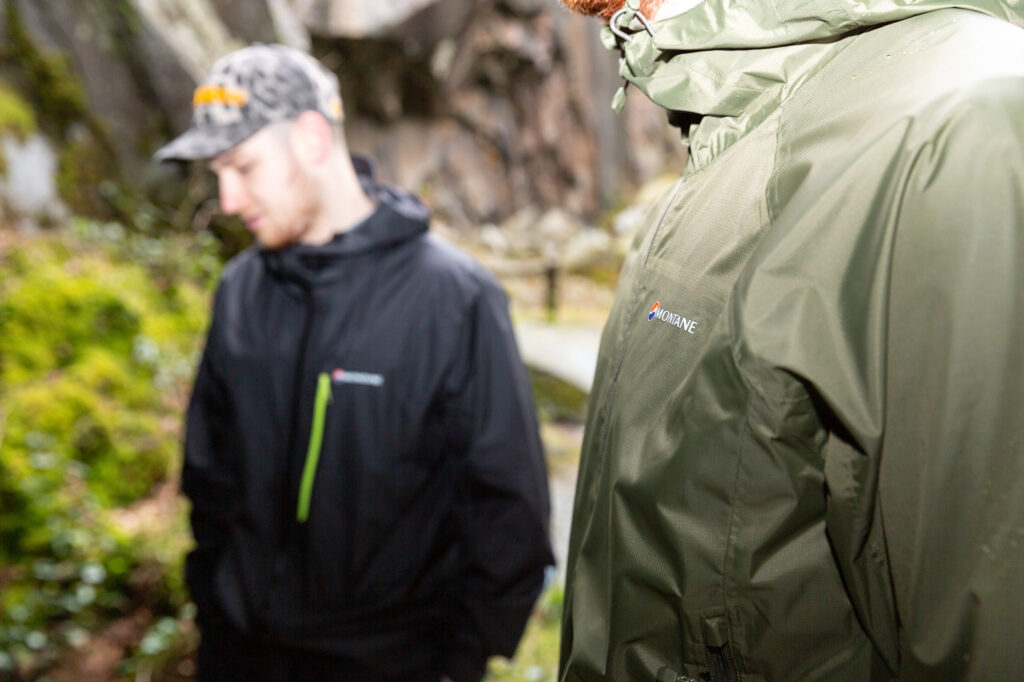 A heritage outerwear label, Montane have been about since the 1990s, innovating techy gear for those who need the best, such as seasoned professionals in the British Antarctic Survey and Mountain Rescue teams… and obviously us.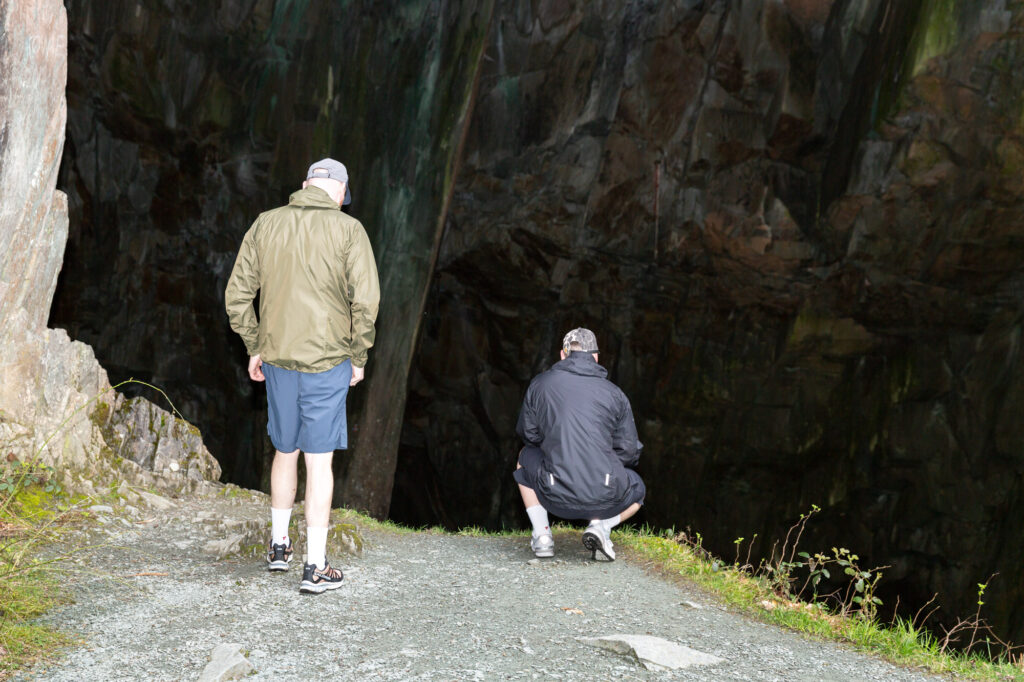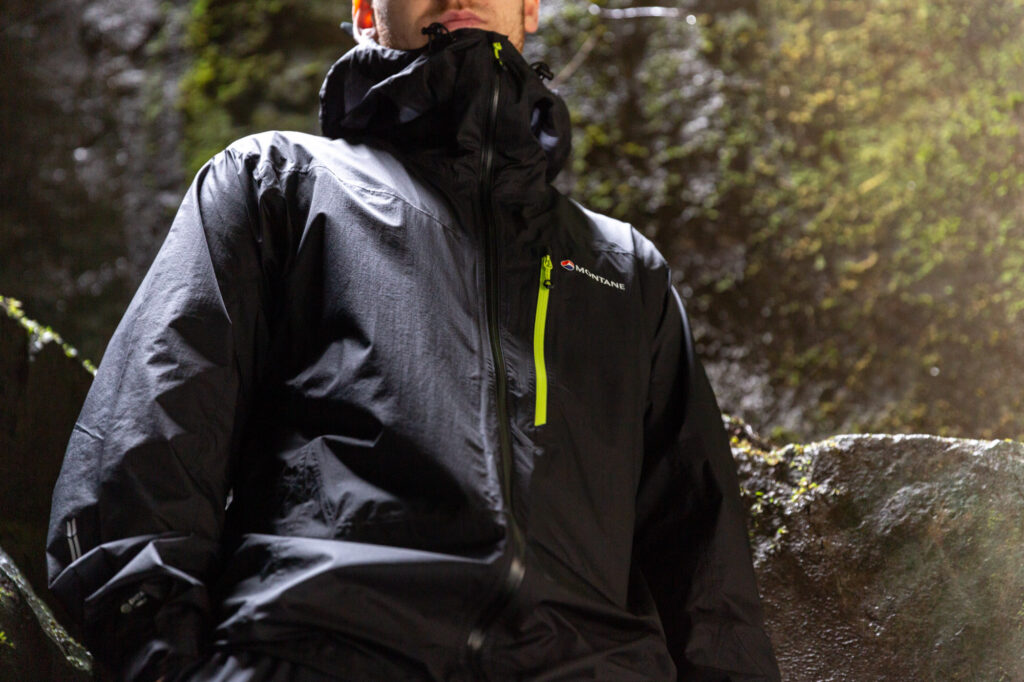 With a pretty wonderful selection of Pertex and GORE-TEX, Sherpa-style fleeces and trail shorts, you've got everything you could possibly need for a little explore underground, bar perhaps a torch and a hard hat.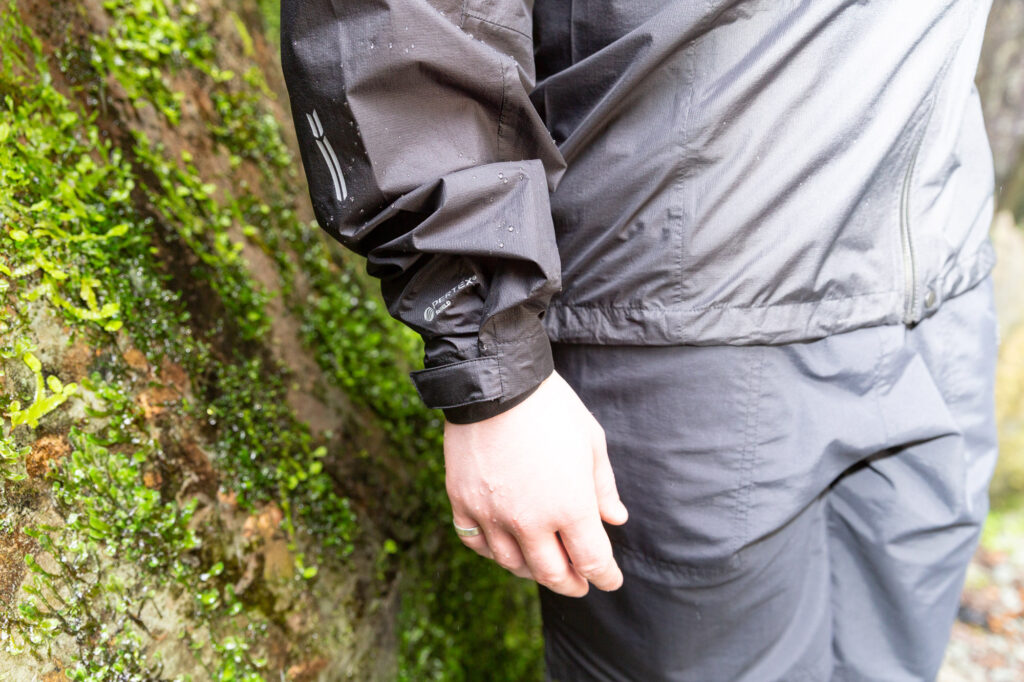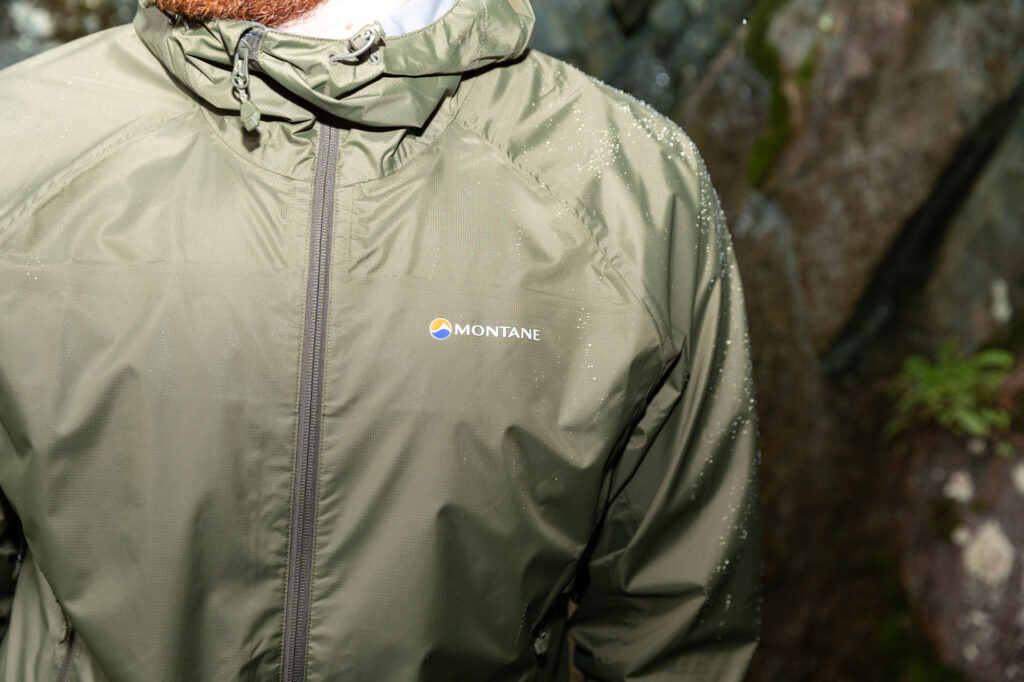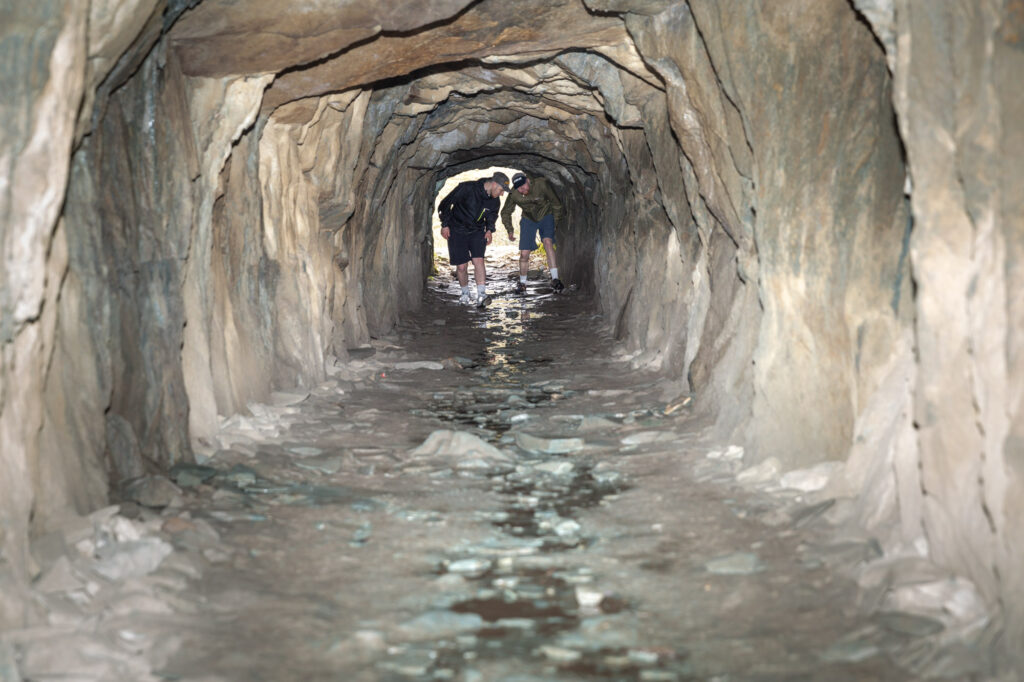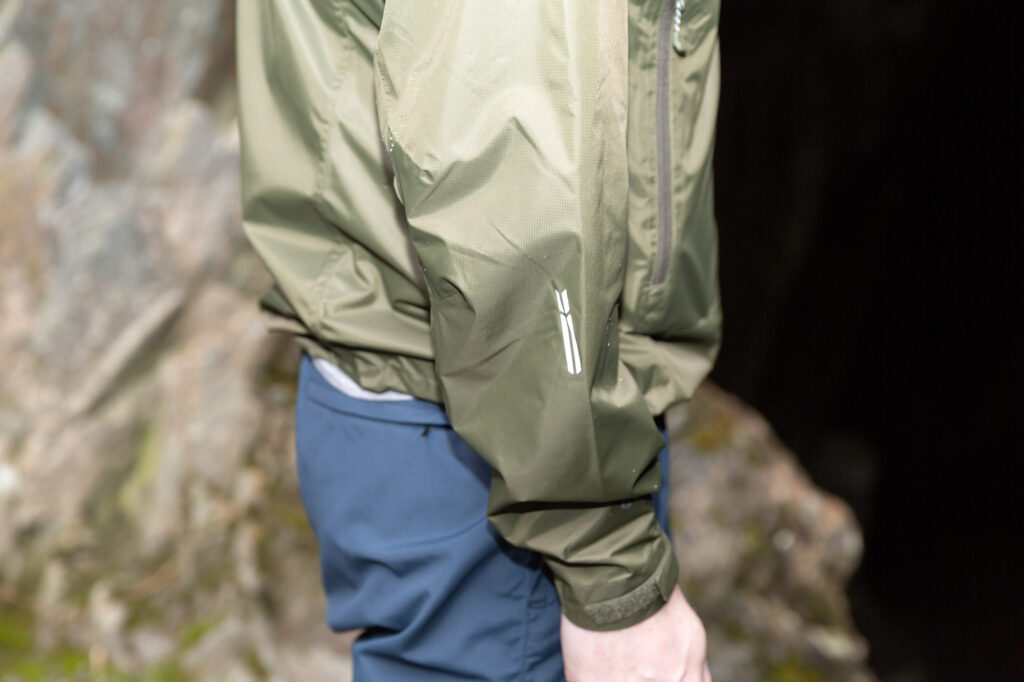 With considerably more success than the last time we did a shoot underground, heads bashed against rocks a mere five times, a completely acceptable amount. Nothing to worry about. We've got ice packs at home.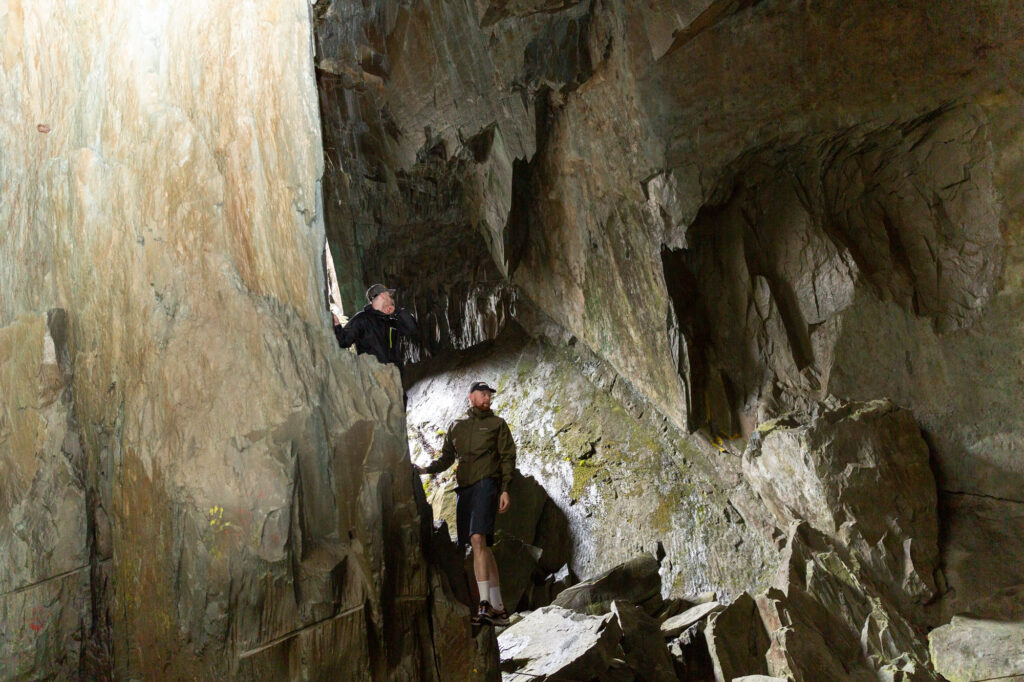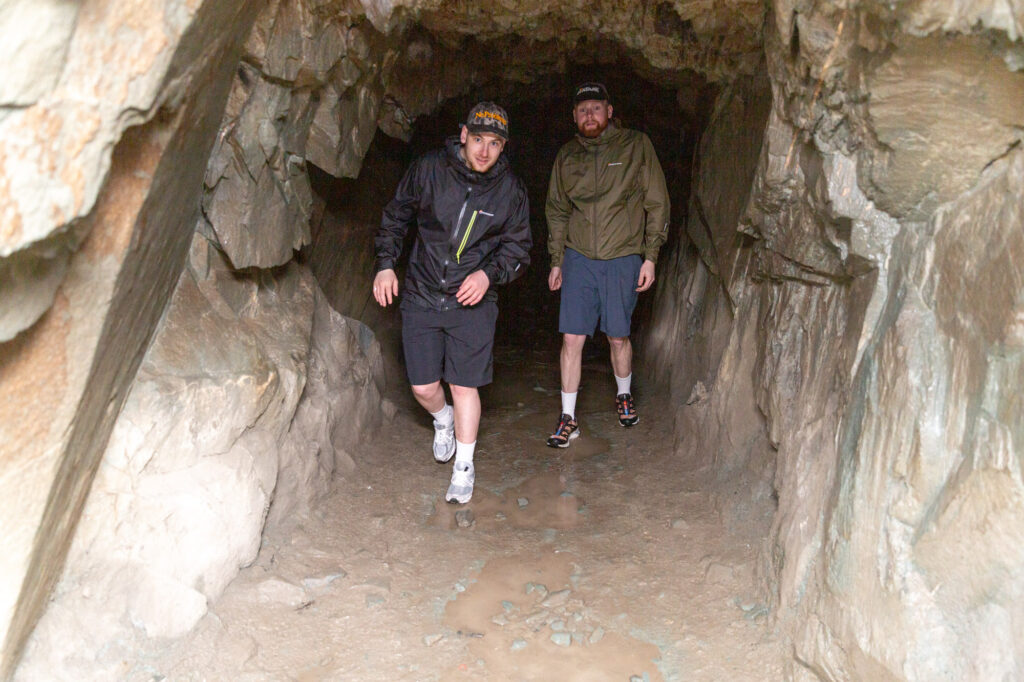 Someone's seen a cave ghost.