We're slowly getting there. Sun's out more, bluebells are popping up across the Lakes, and Shepard Fairey's OBEY has provided us with a woven Floral polo. I'd say that's enough Spring vibes to officially call it.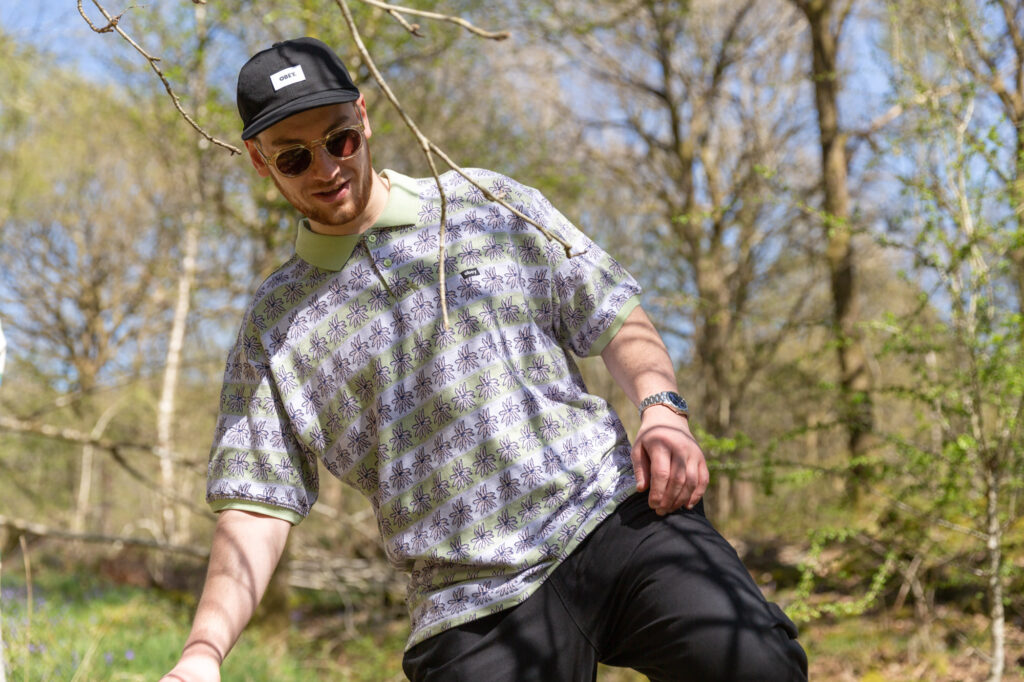 The world-famous artist's clothing label has been an intrinsic part of the skateboarding and streetwear community for over 20 years, and this season's offering has some lovely pieces of kit. Shirts, polos, pants and shorts, socks and caps, and of course some graphic tee goodness.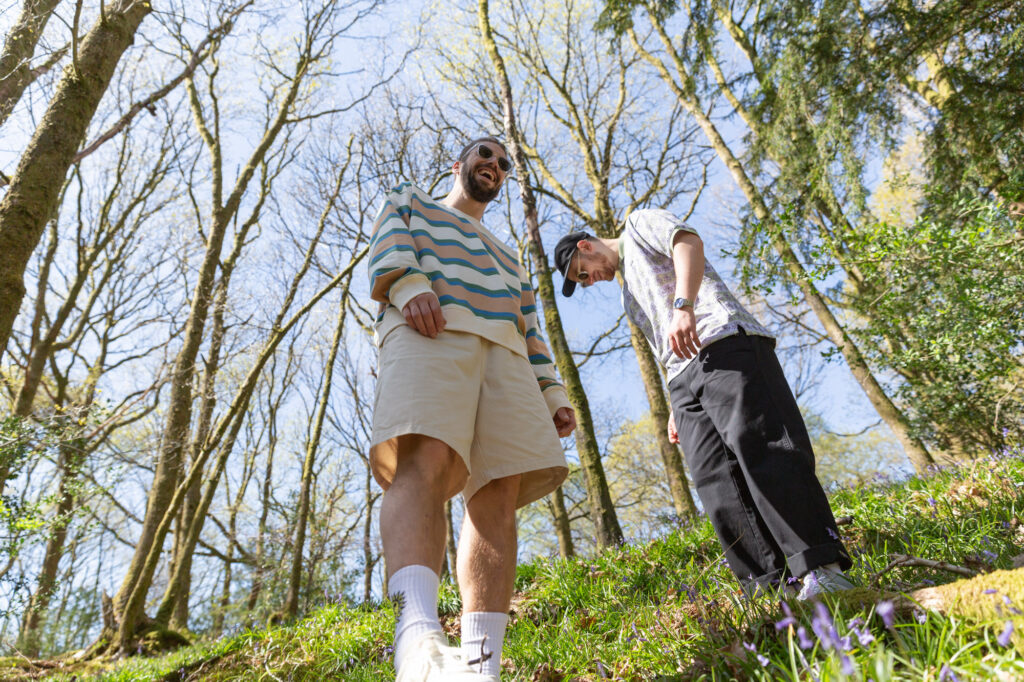 Want to learn a bit more about OBEY?
This films a good one.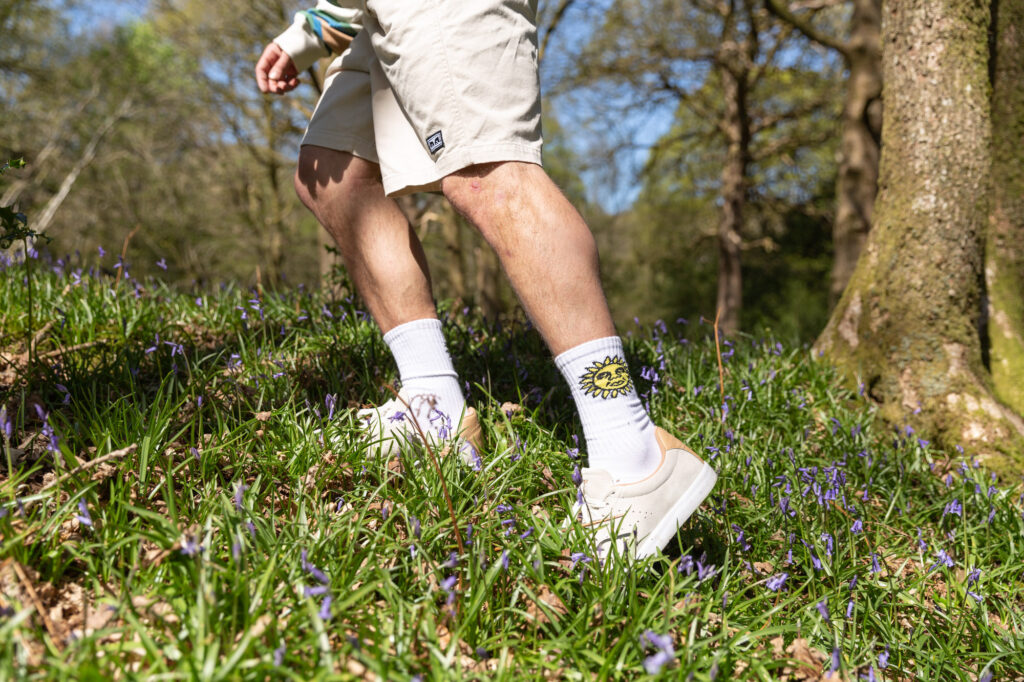 Just to boost those good endorphins we took some OBEY gear out for a woodland stroll, now trees have their leaves and flowers are raising their heads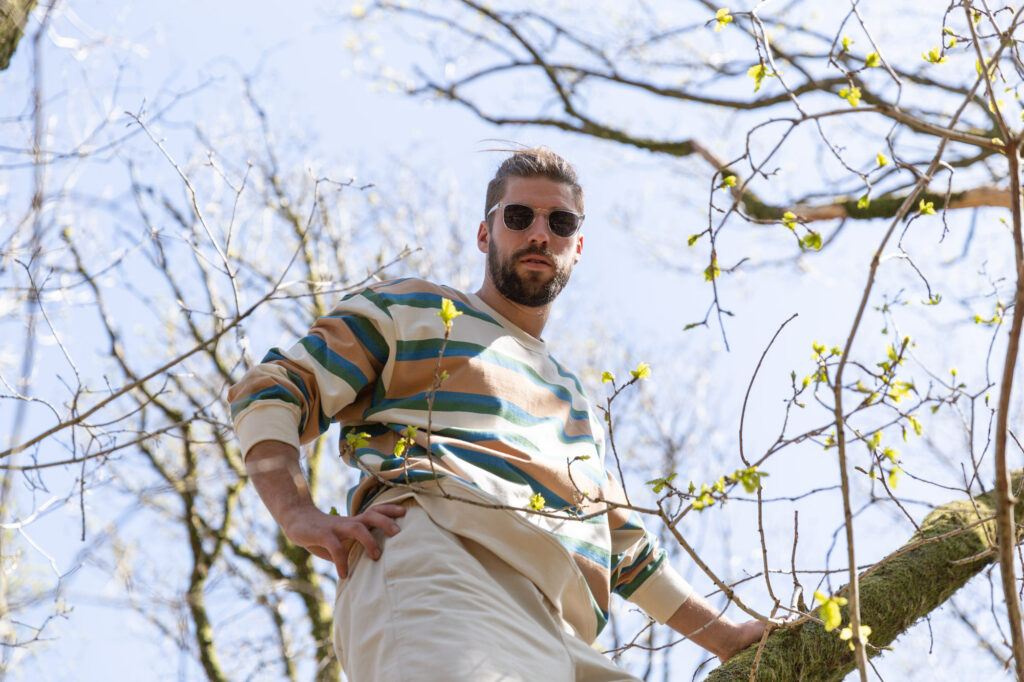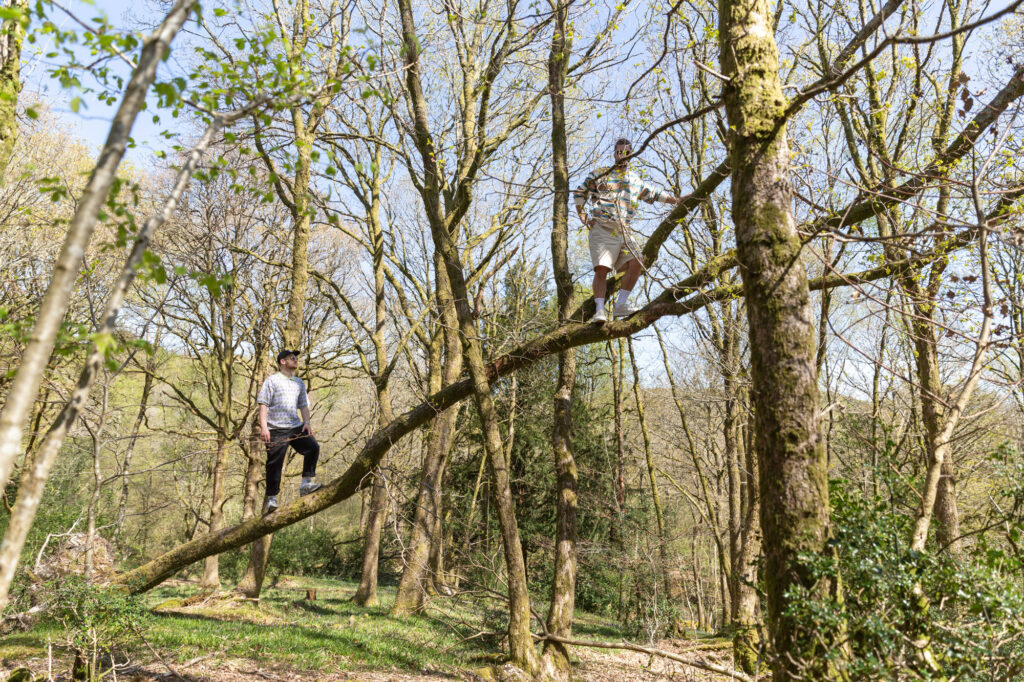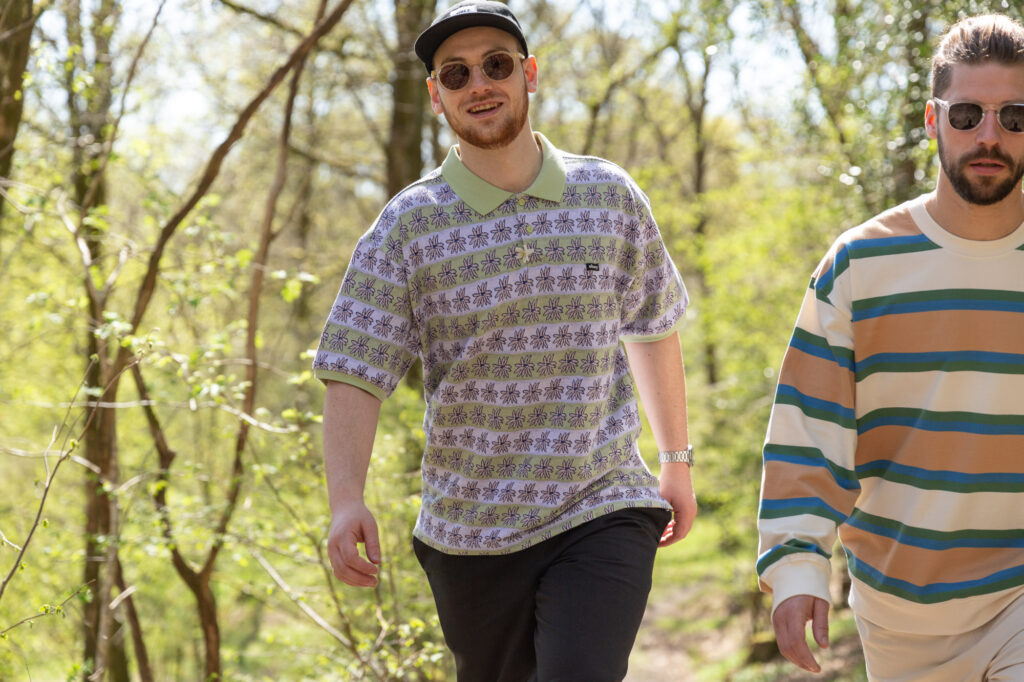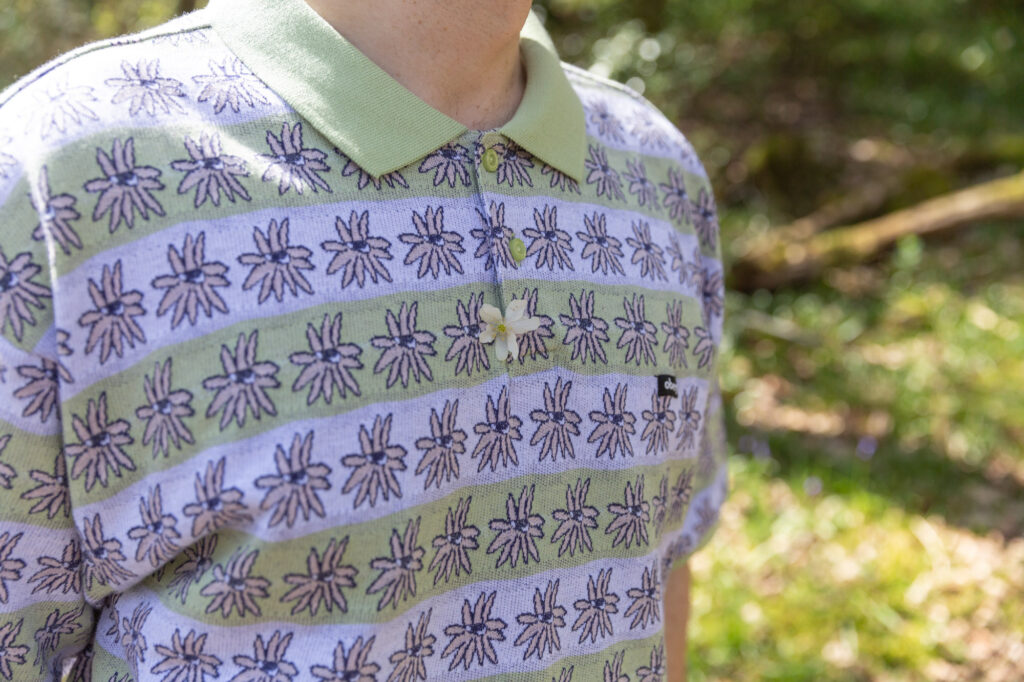 Remember to dance.