Based in Stockholm, and appearing undoubtedly Swedish, Stutterheim was founded over 10 years ago as an understated, effective and stylish solution to Scandinavia's sheer amount of rainfall.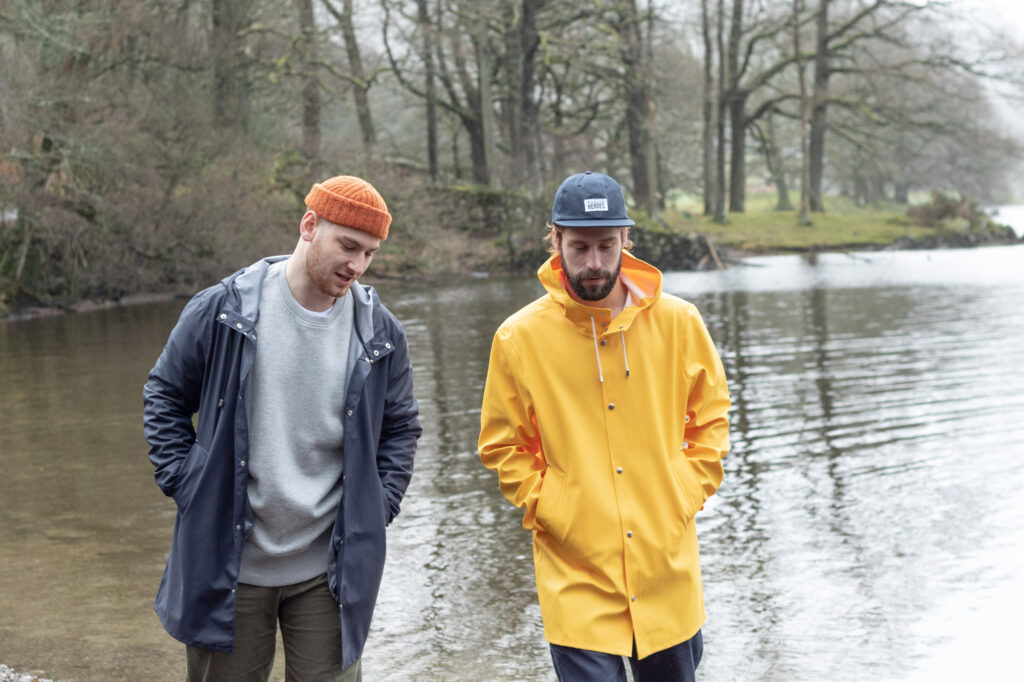 Inspired by the classic fisherman's raincoat, their aptly named Stockholm Jacket is made from a completely waterproof rubberised cotton, perfect for battling northern climates, and their LW version is made from a PU-coated polyester, if you want to stay light and breezy.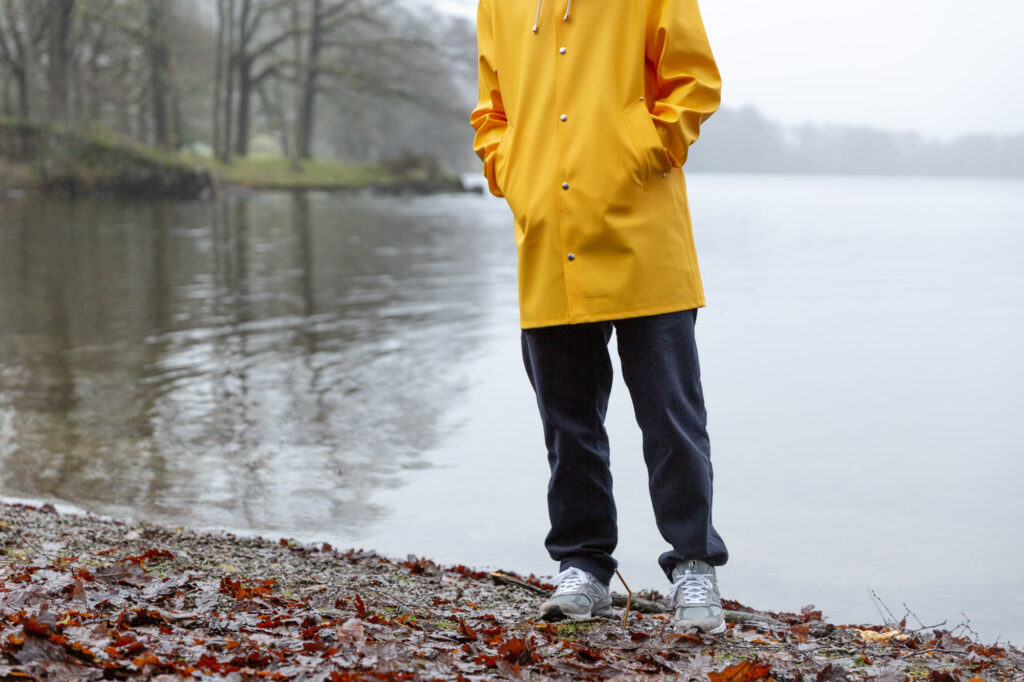 If you're one of the many Brits idolising Scandi design and weather, move to the Lakes. It rains all the time. Good job we sell waterproofs.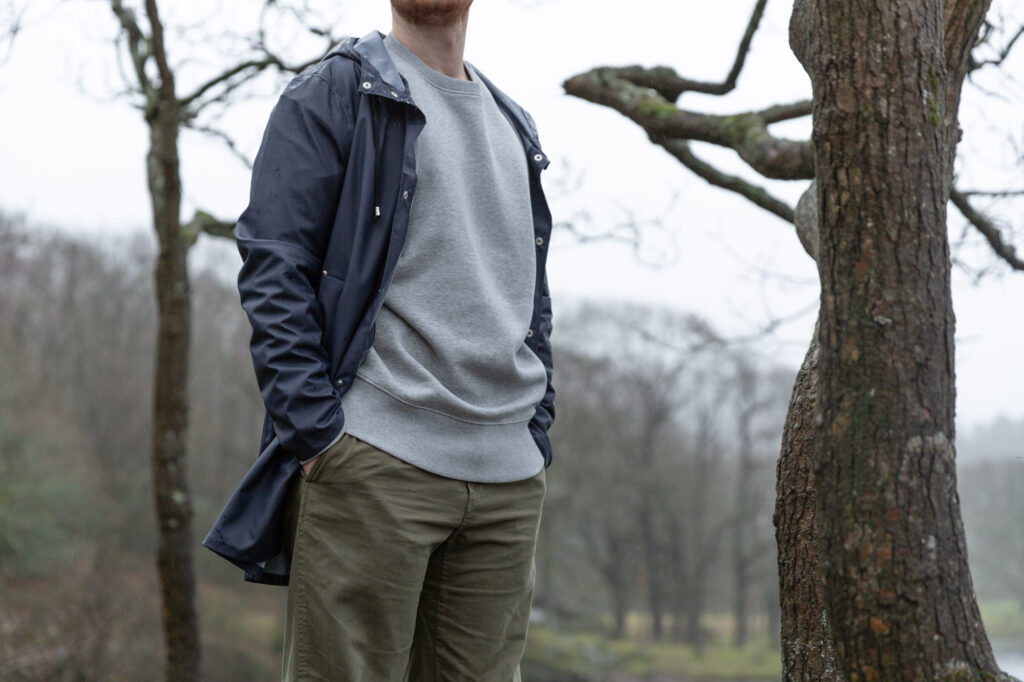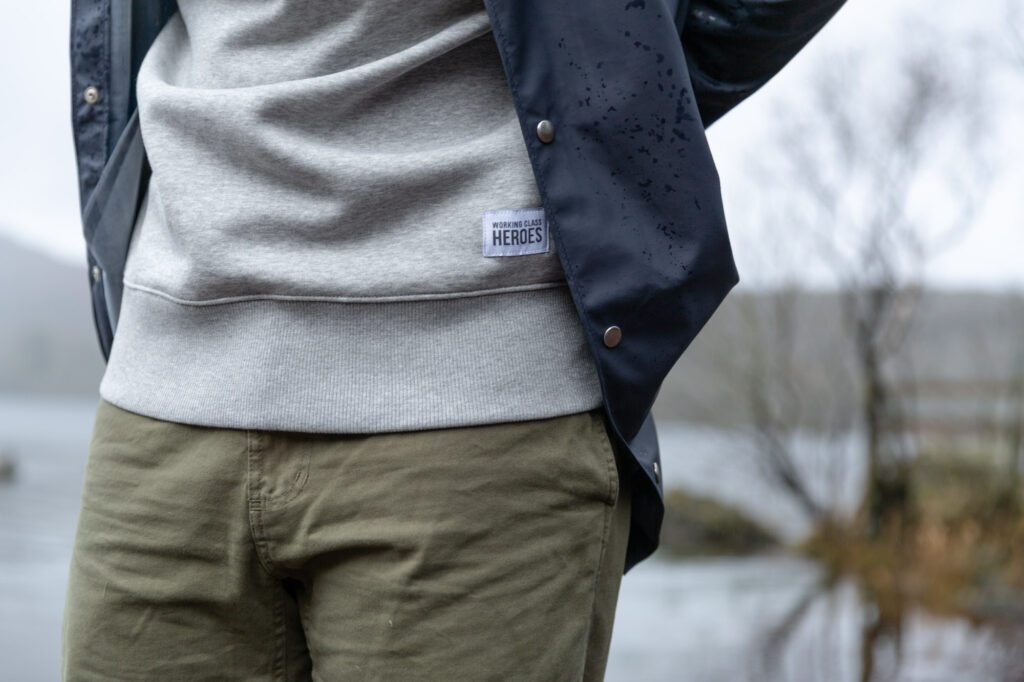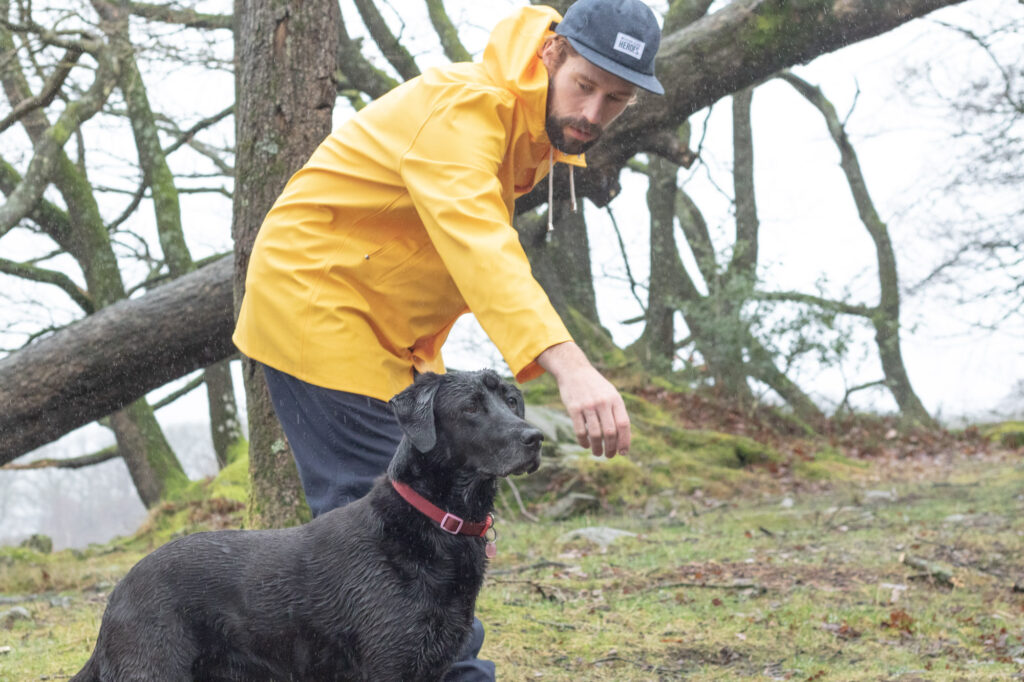 As far as grim, melancholy walks go, this was a good one. There was a lake. There was a dog. There were two cows. They were called Sven and Klaus (we assume).