On an average day in the W.C.H. office, if you layered up all of our tees back to back the result would be ballistic protection more effective than kevlar. We love a thick, heavyweight jersey – so much so that we've decided to weave together a few of our own.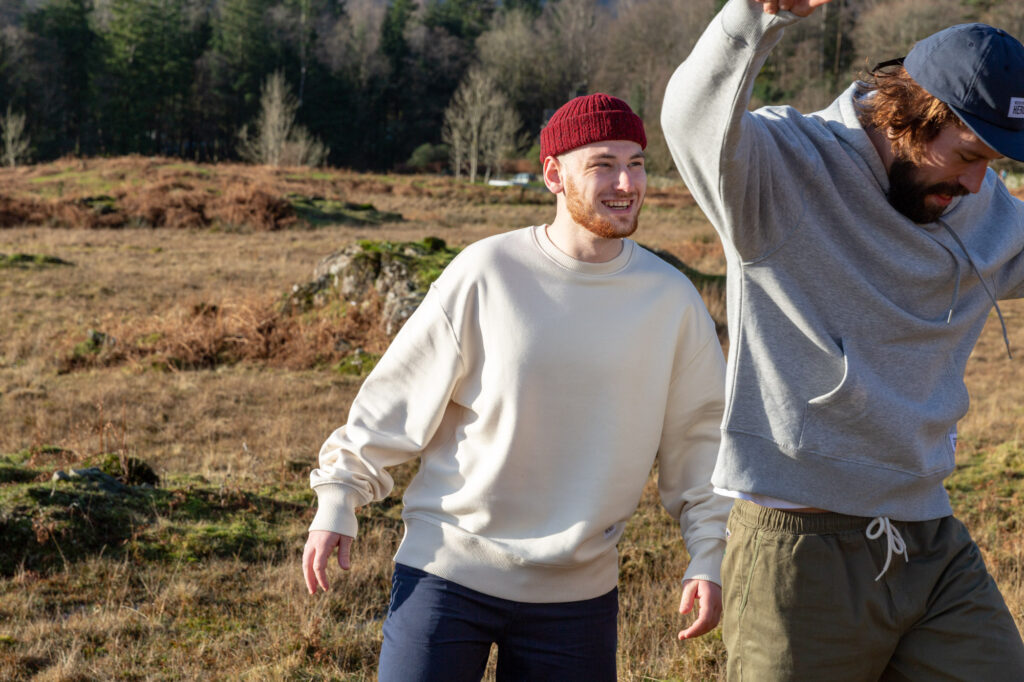 We've done a tee, made from 100% organic cotton, and a hoodie and a sweat, both made from a blend of 85% organic cotton and 15% recycled polyester – all embellished with a woven logo patch above the hem.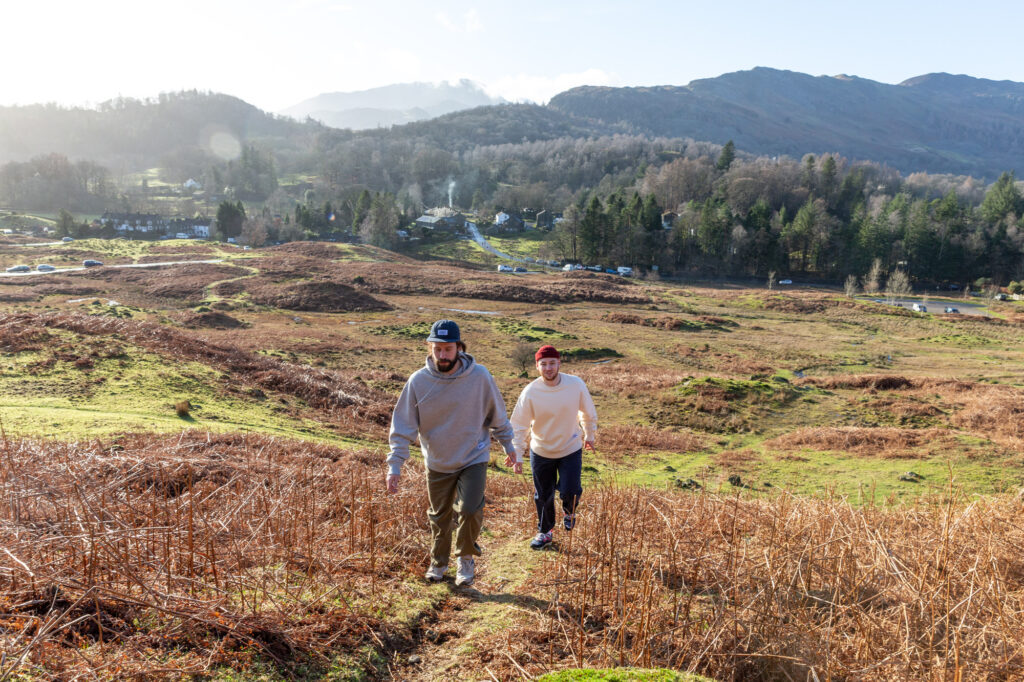 It won't come as a surprise either that they all fit massive. A real oversized job. Loosey-goosey, if you will.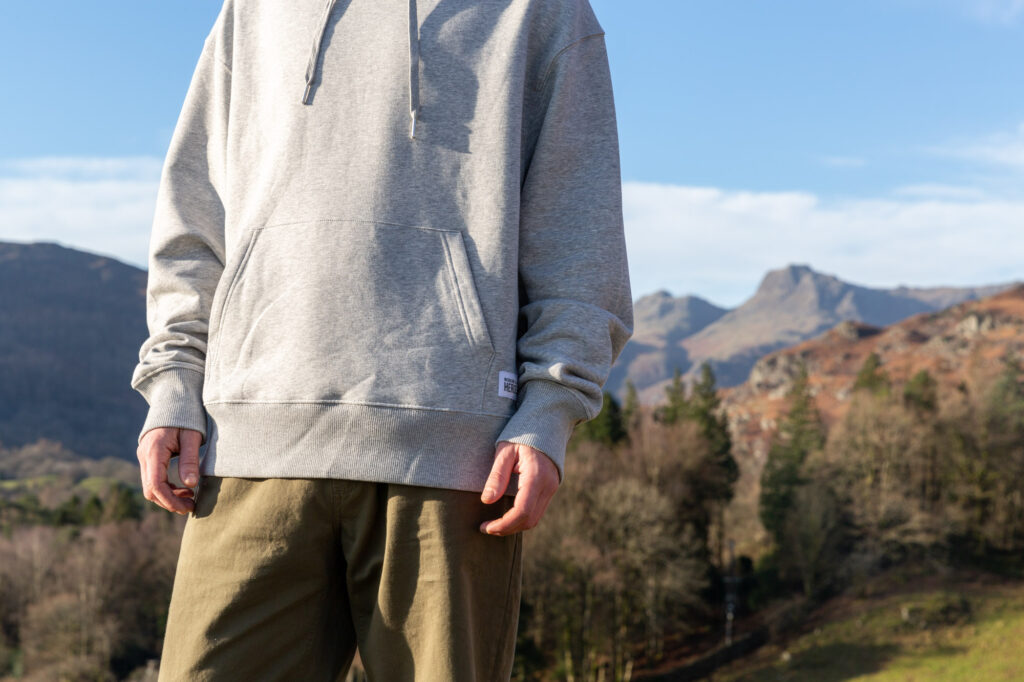 The small fits like a big medium, the medium like a large, and the XL is used by the SAS as a more fashionable alternative to parachutes.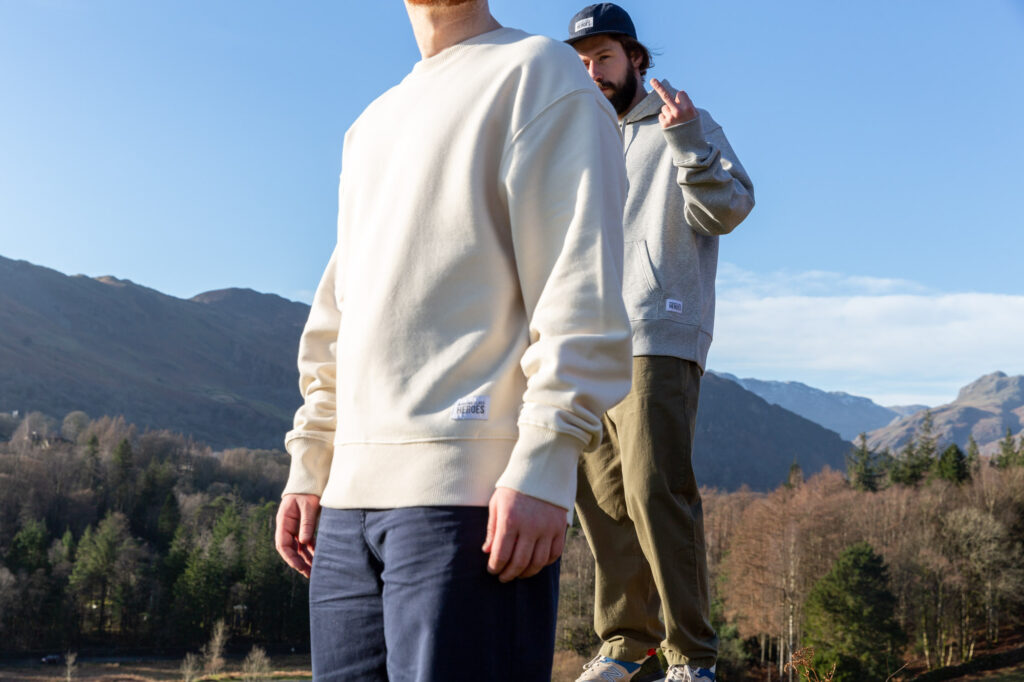 PS, if you buy anything from our site, you can get one of the tees half price. How about that then.