The mountains aren't currently blanketed with snow, and we've been forced to prohibit Russian Roulette on W.C.H. premises, but that doesn't mean we can't channel our inner De Niro in some of Holubar's iconic parka silhouettes.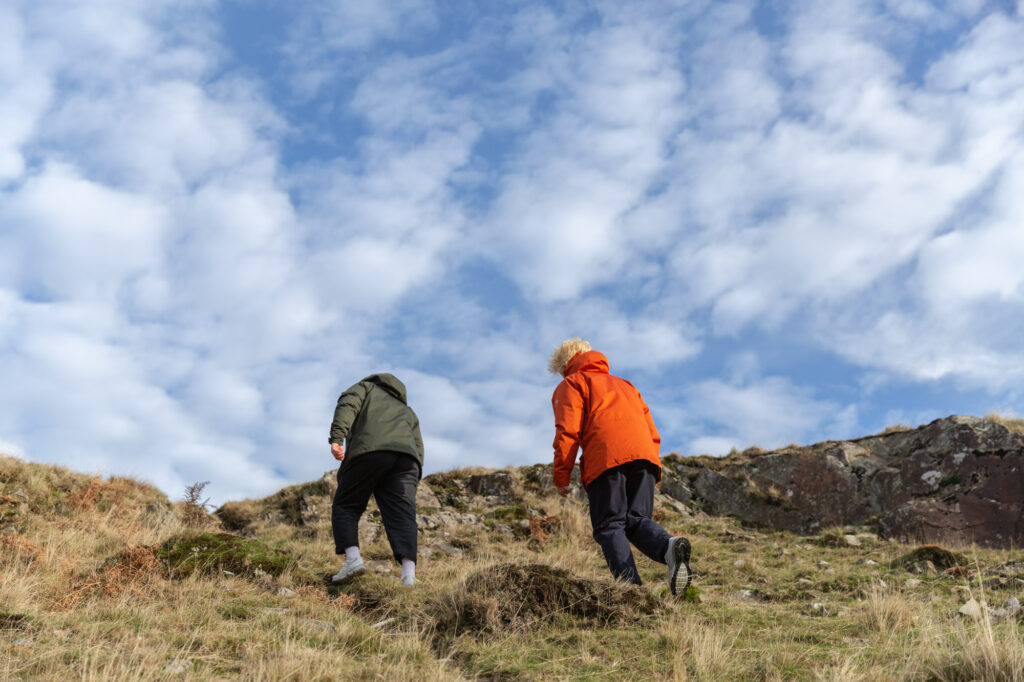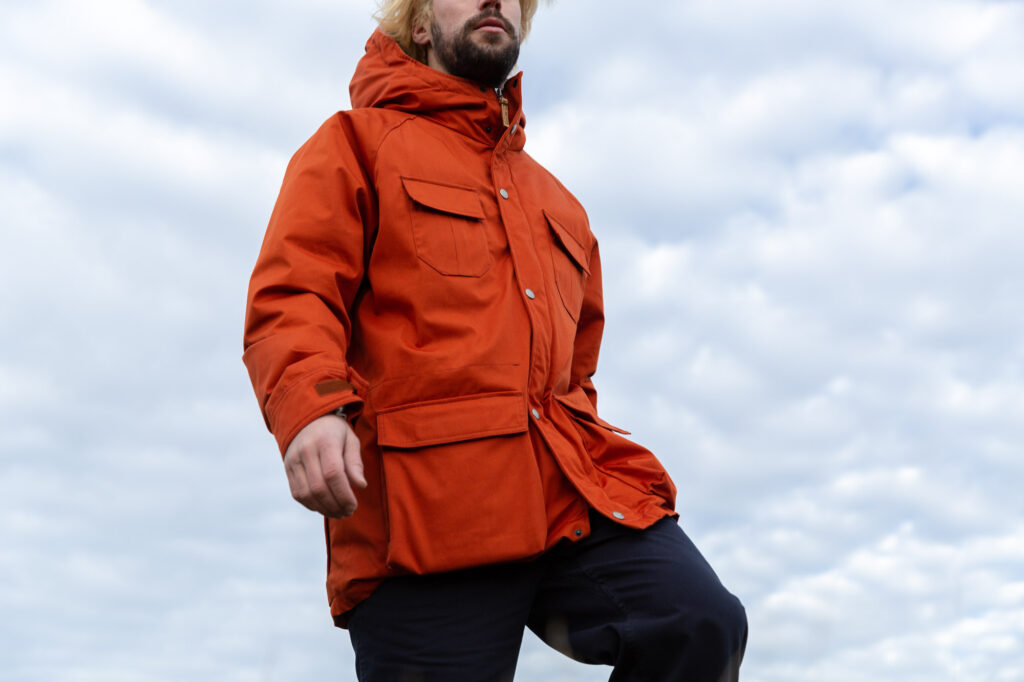 Established in Boulder, Colorado, in 1946, Holubar Mountaineering are known for making some of the best old school gear in the market, becoming one of America's favourite outerwear brands in the second half of the 20th century after the Deer Hunter jacket was donned in the movie of the same name.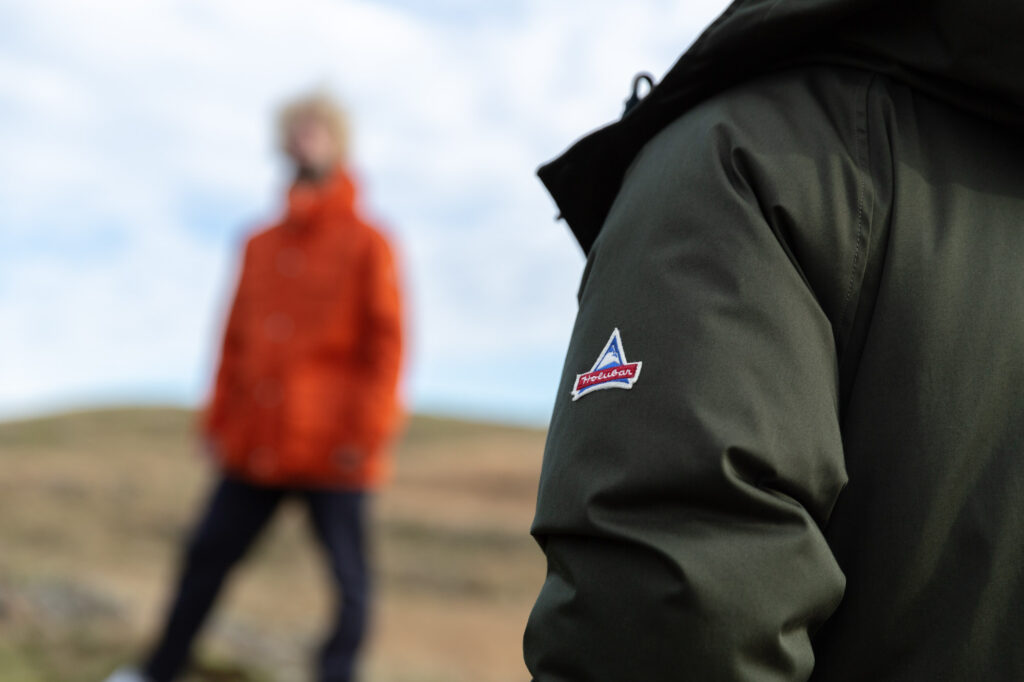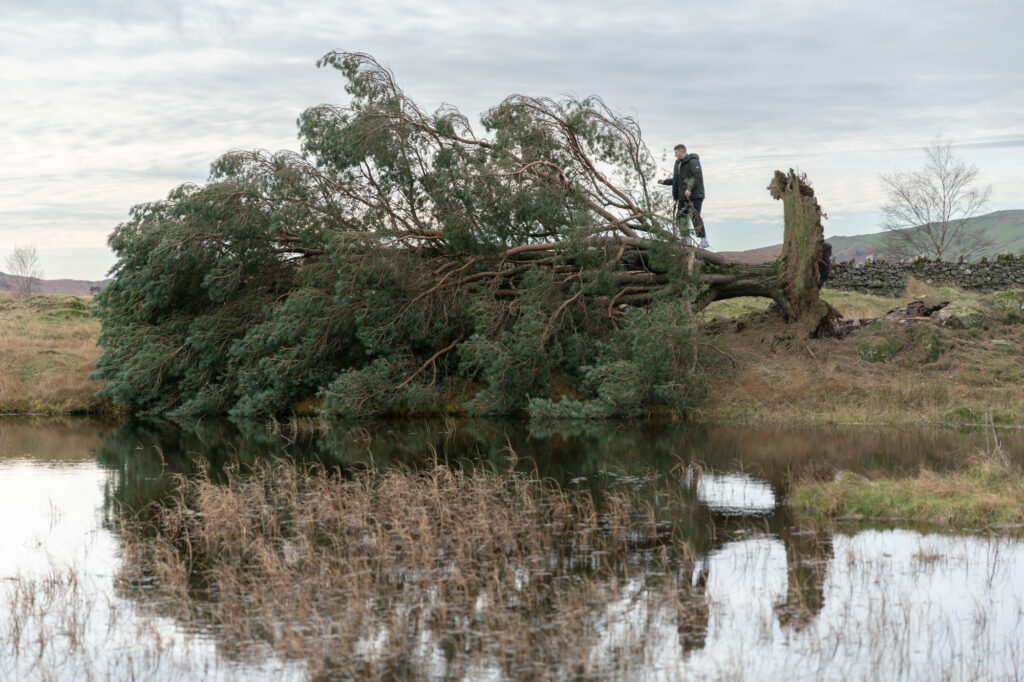 Check out the DH, their Short Hunter, Boulder and Florida silhouettes if you're in need of a new jacket. It's getting chilly.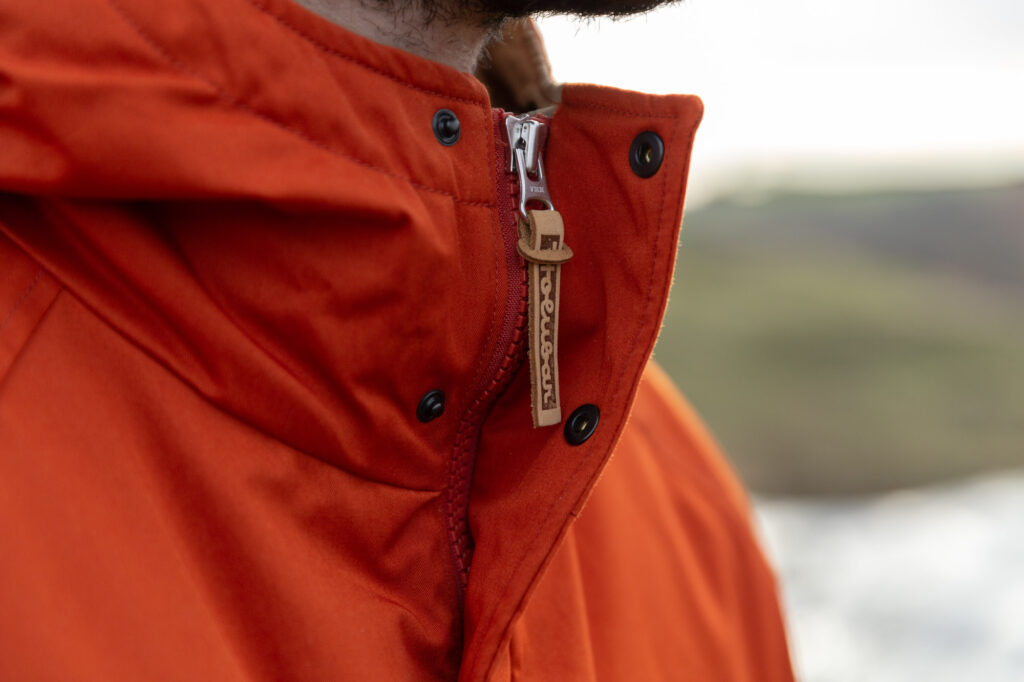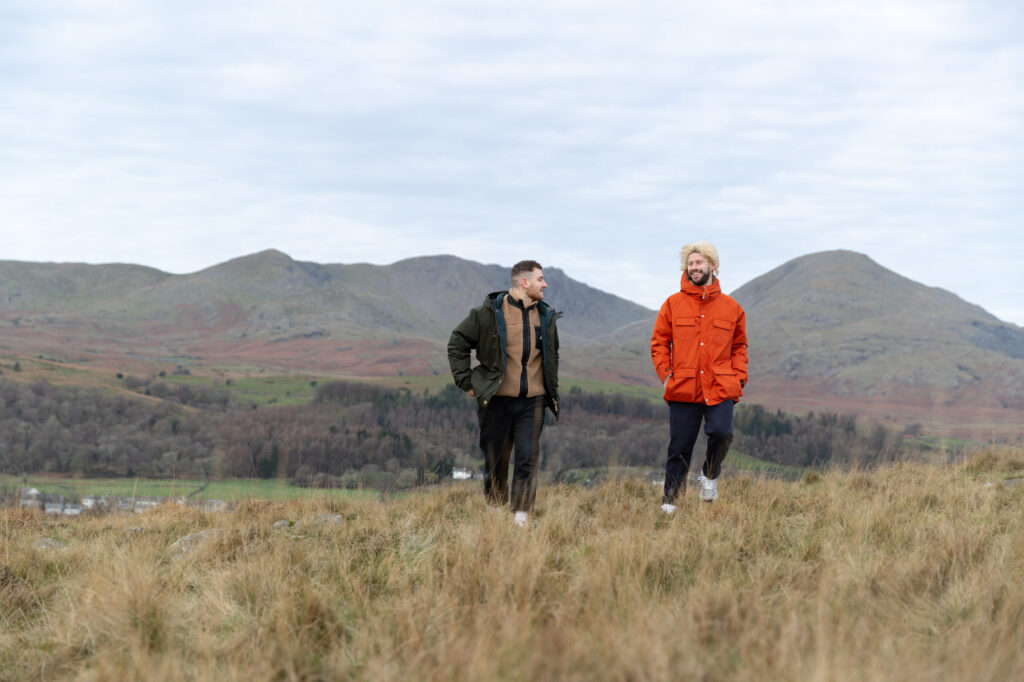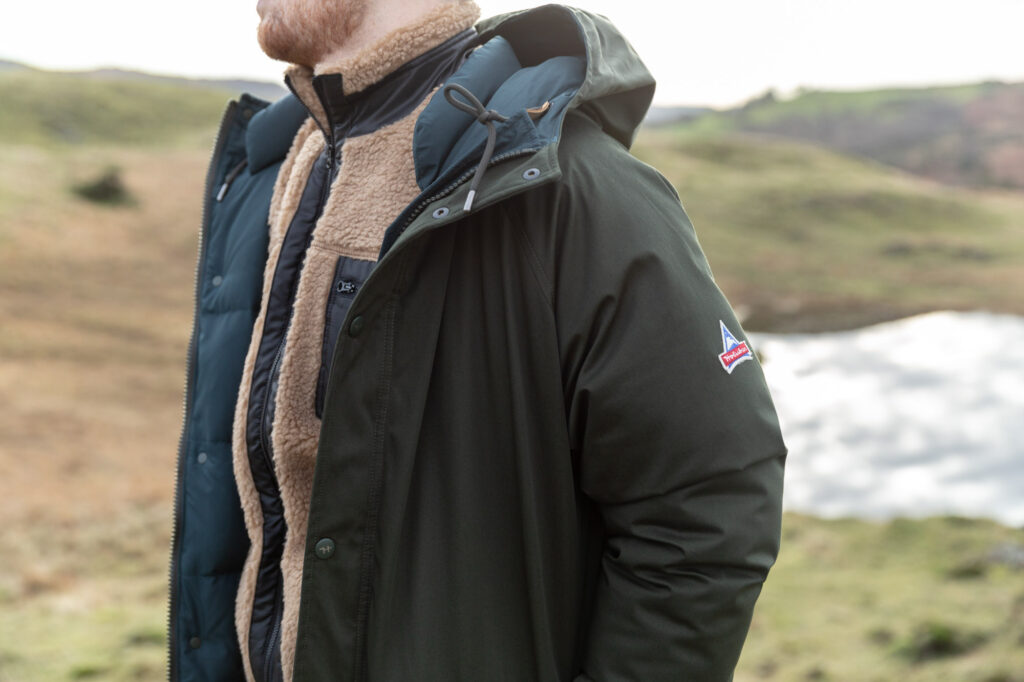 Ice Ice Baby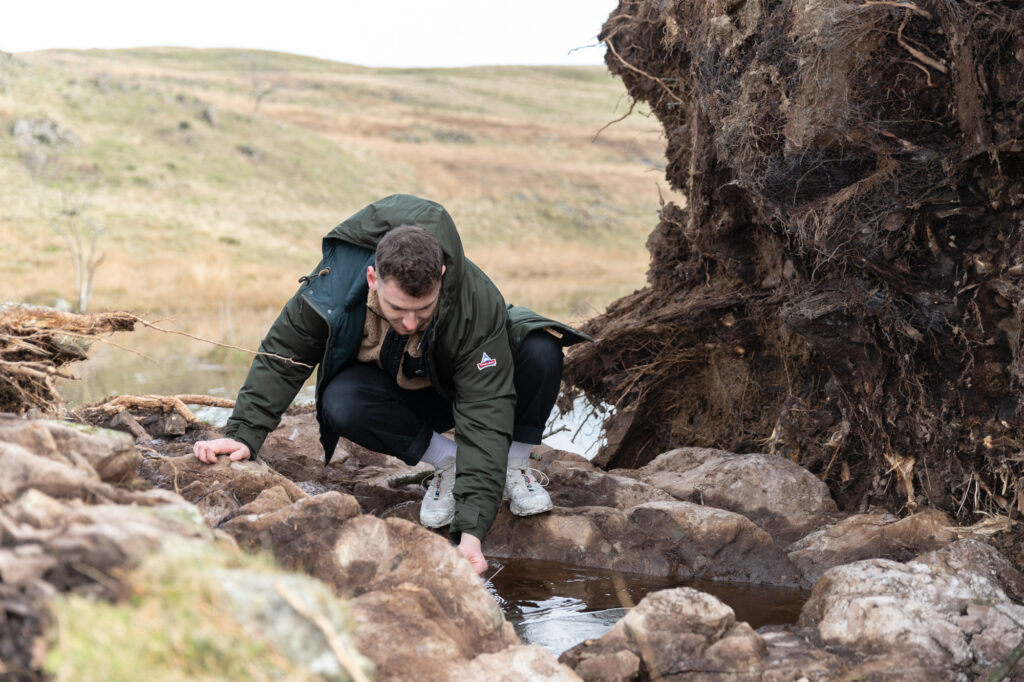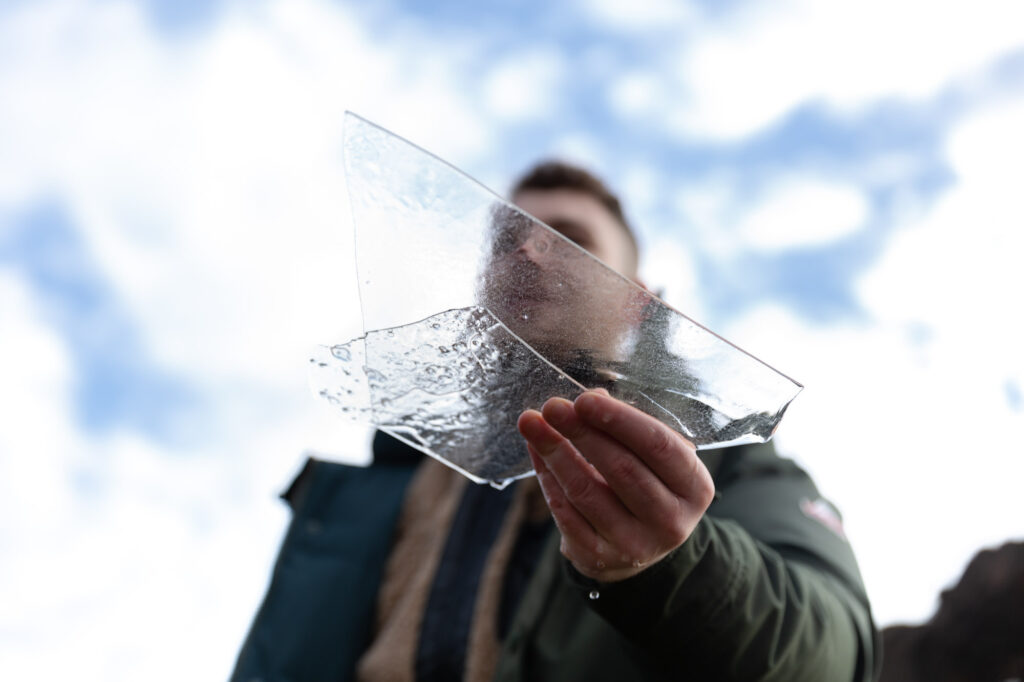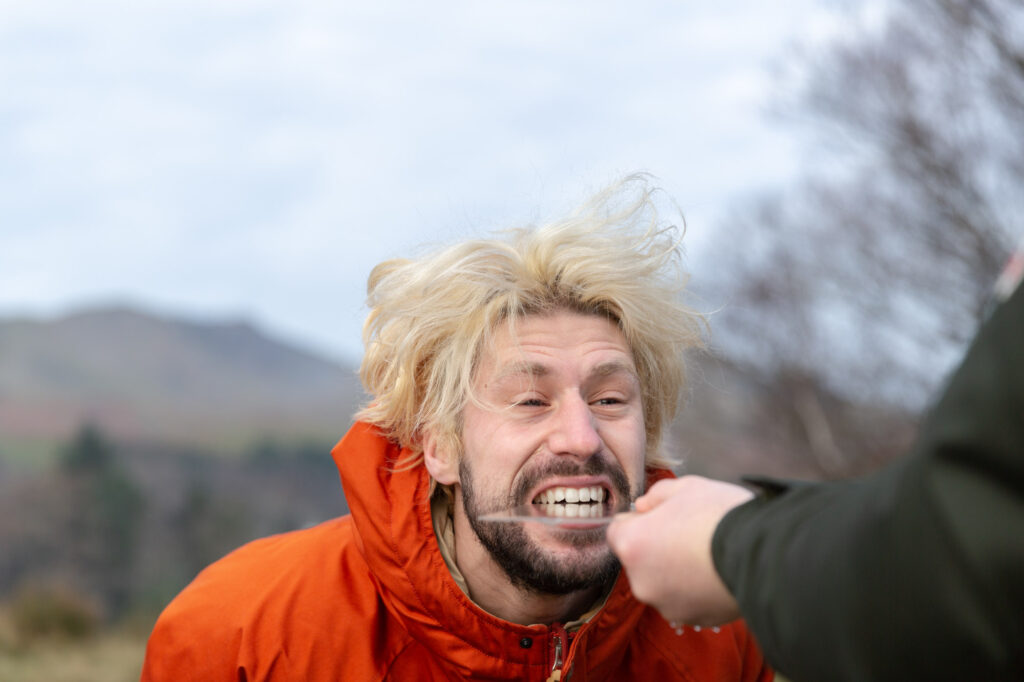 Good movie, would recommend.