If you're in the market for some quality outerwear, fresher than an October morning, then you're in luck – last Friday marked the arrival of Carrier Goods' first Autumn-Winter collection.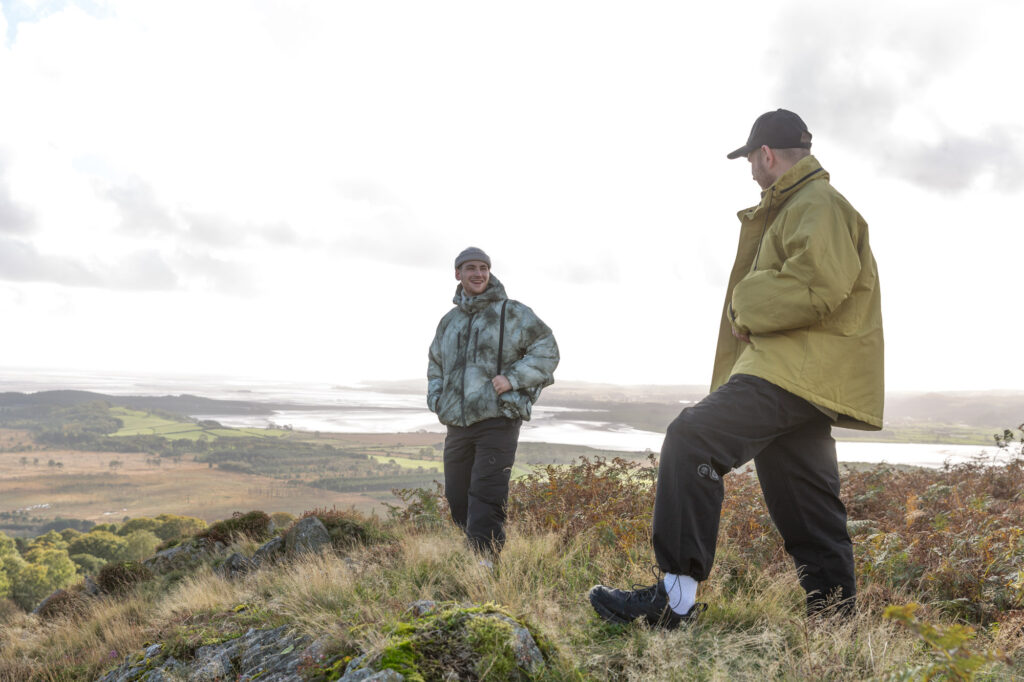 The London-based outdoor label first landed on the scene with a pre-fall drop a few months ago, consisting of some rather tasty graphics and fleece.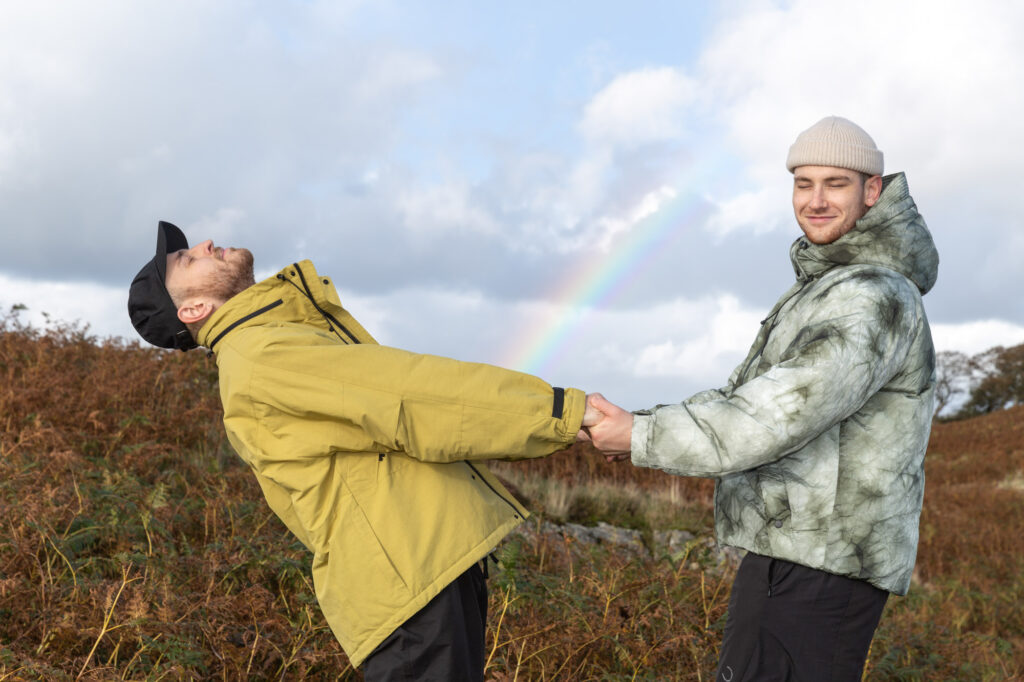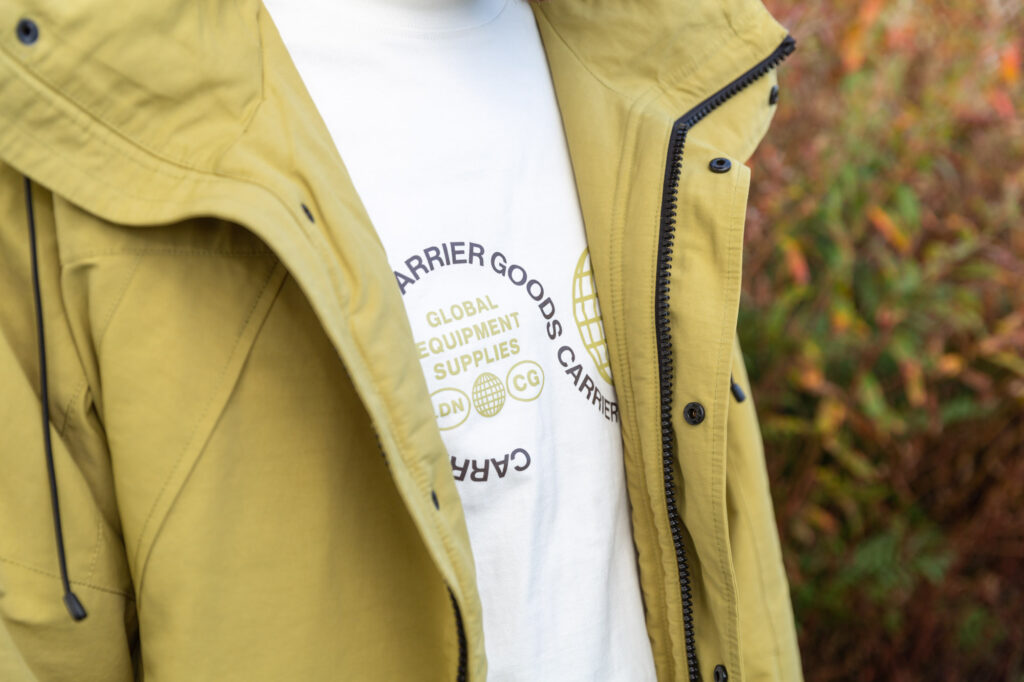 Their AW22 drop builds on that with a tidal wave of insulated puffers, padded anoraks, technical pants and yes, more fleecy goodness.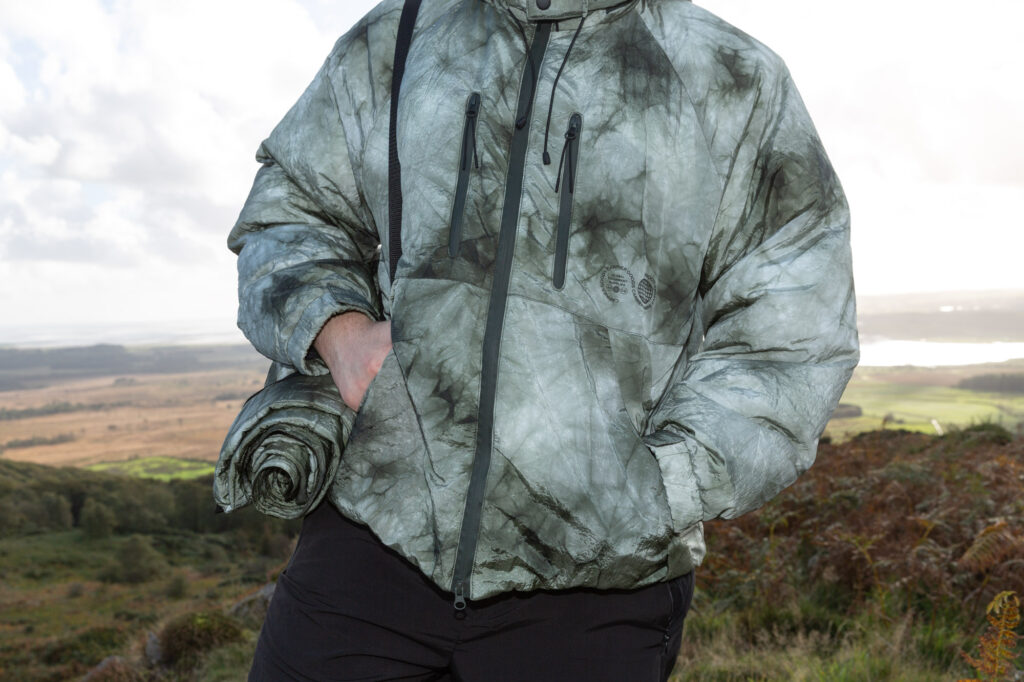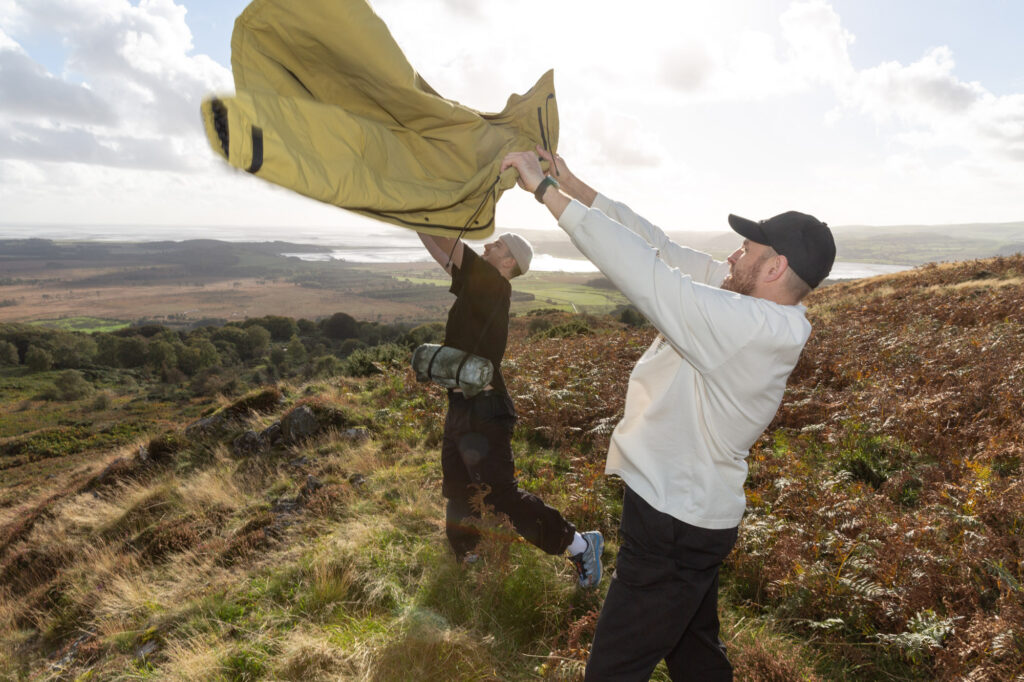 Oh, and a quilted blanket.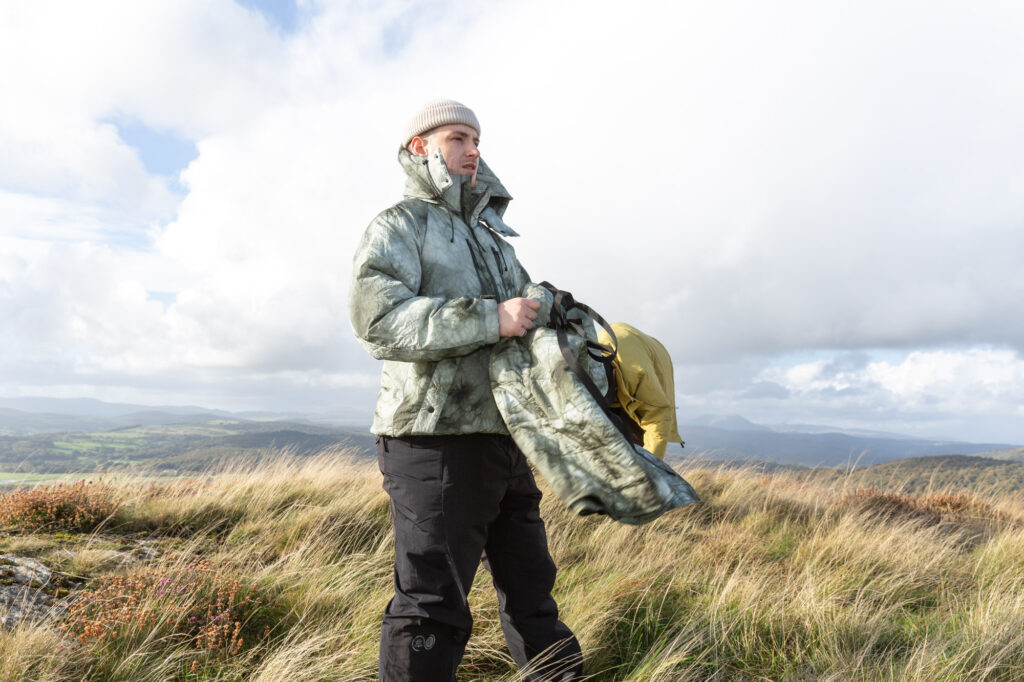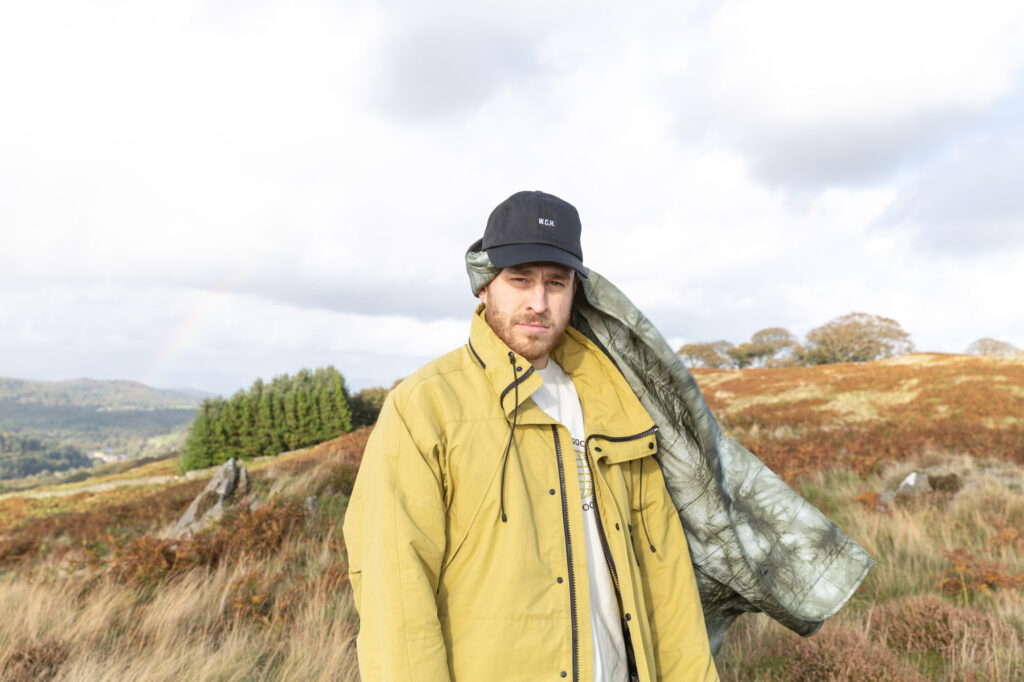 Which provided ample fun.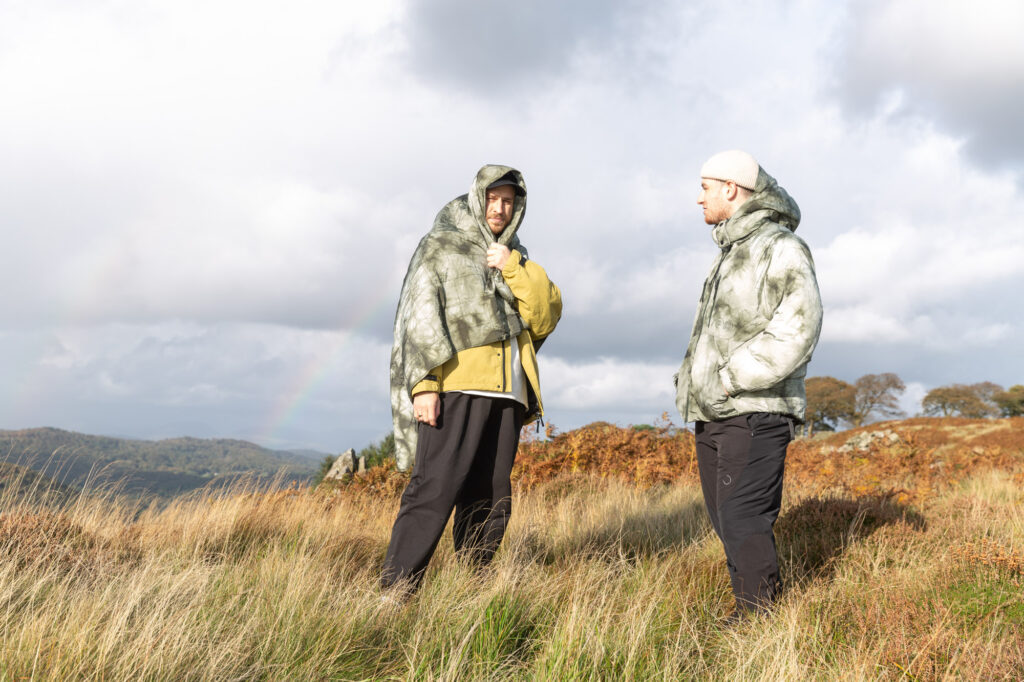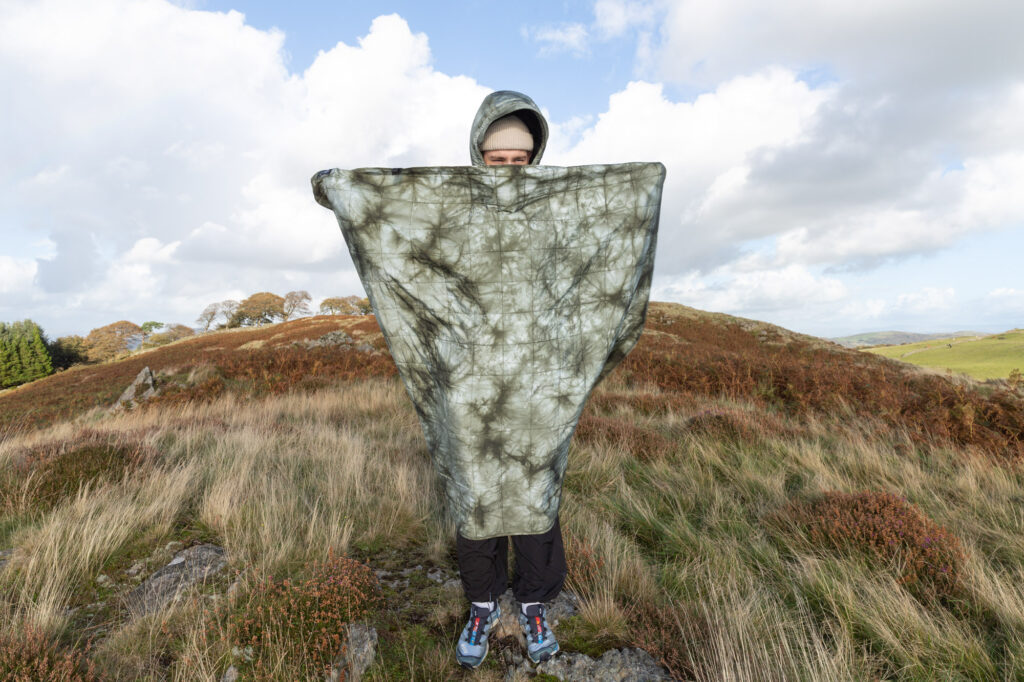 Temperatures are dropping and things are getting darker but don't fret, CG has an abundance of reflective logos so your steez will be even more visible than before.